Jil Sander Celebrates Lunar New Year With Emblematic Year of Tiger Capsule
Coming in a exclusive six-piece collection.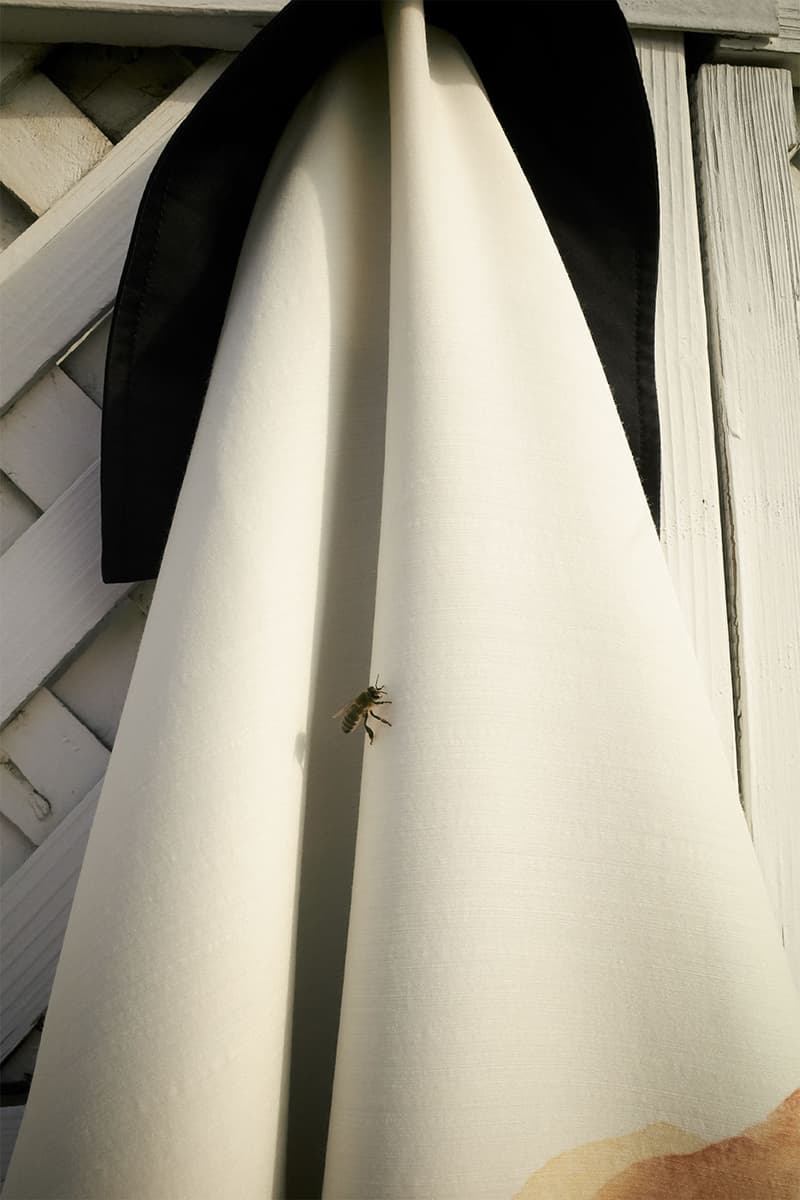 1 of 6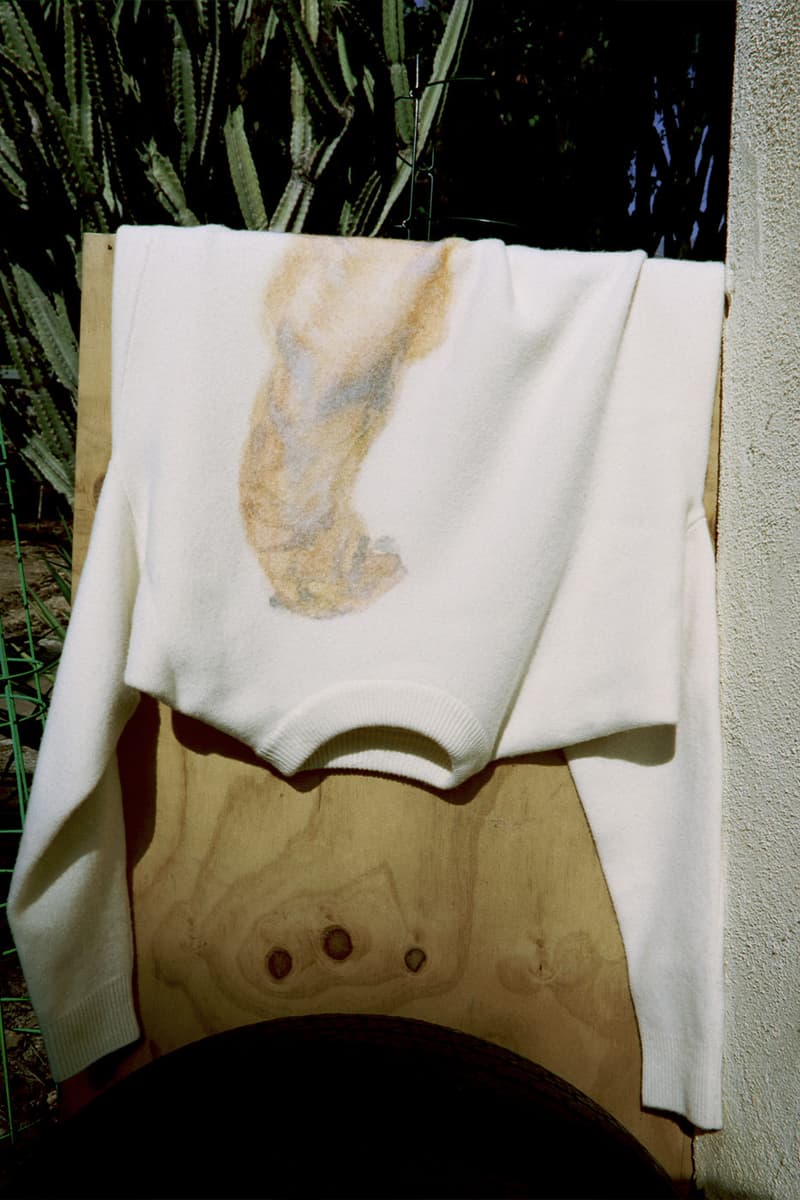 2 of 6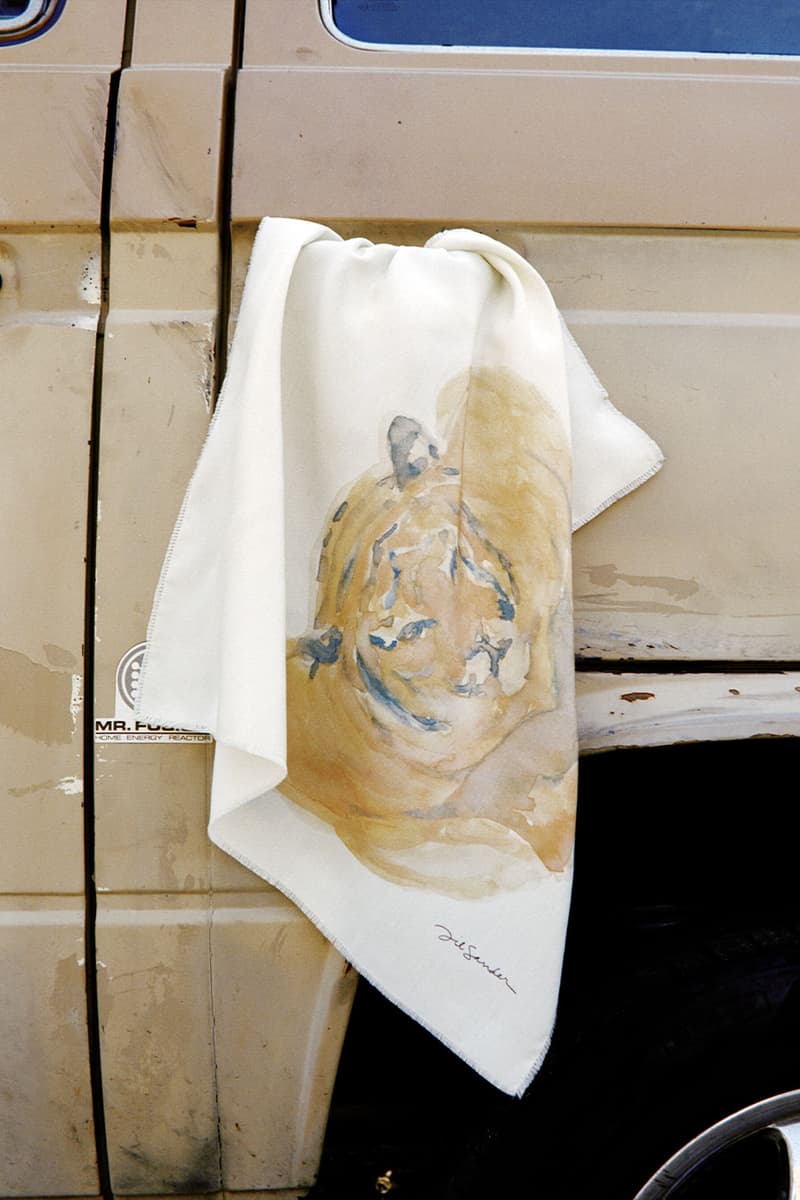 3 of 6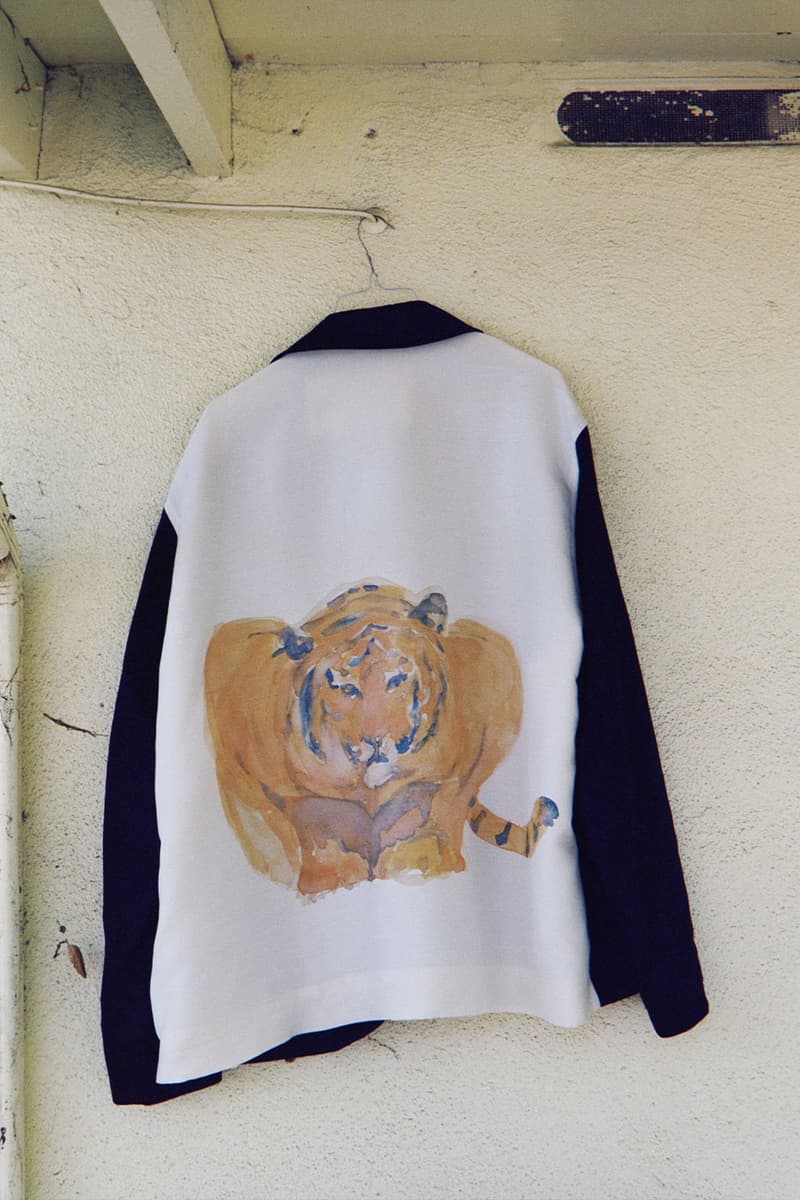 4 of 6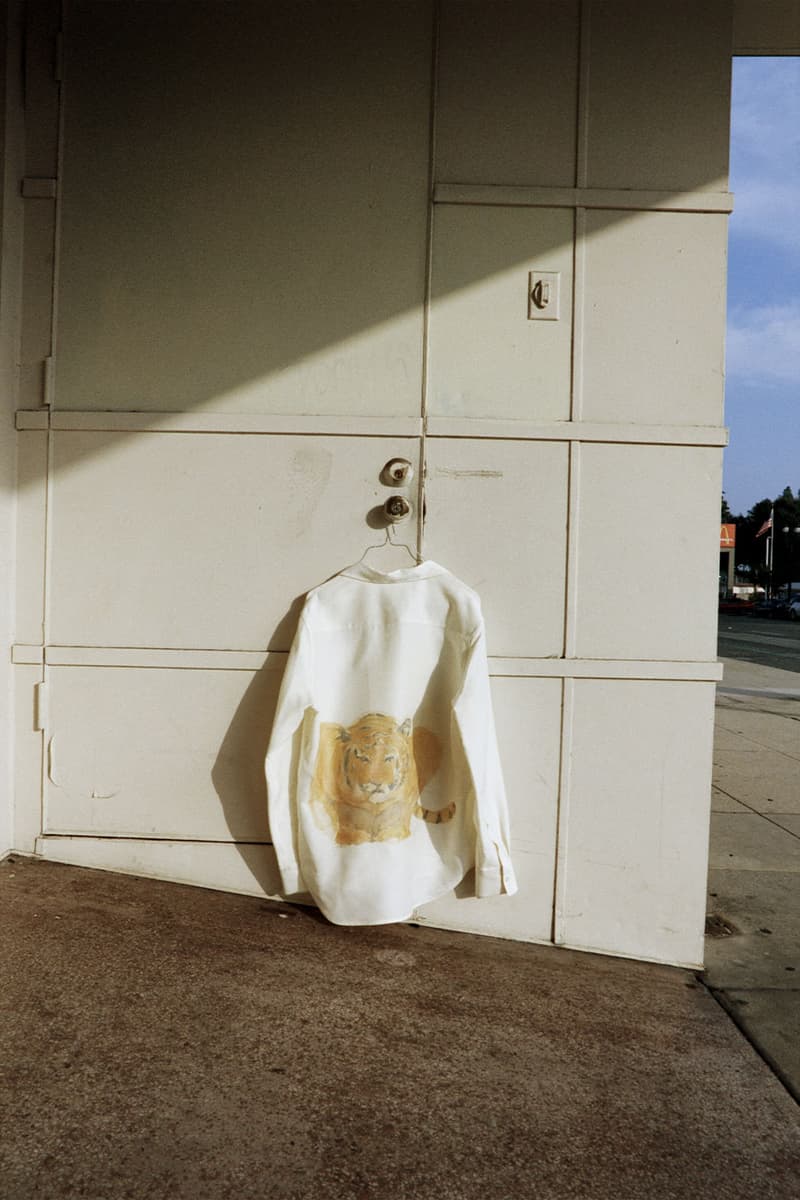 5 of 6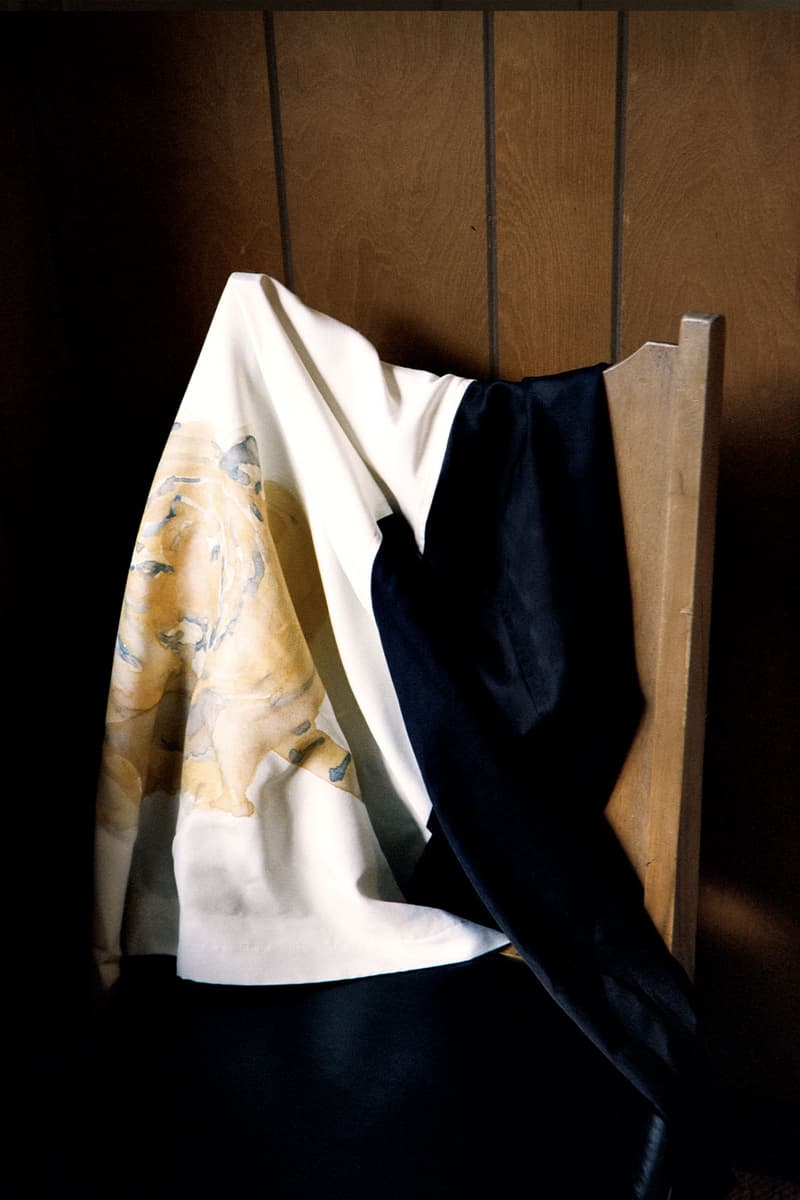 6 of 6
Jil Sander is celebrating the Year of the Tiger with an exclusive six-piece collection. Taking the silhouette of the emblematic feline, the apparel brand is highlighting the symbolic meaning of the tiger just in time for the Lunar New Year.
The watercolor painting of the tiger indicates the sign of courage and self-confidence in challenges one my face. According to the lunar calendar, tigers are not only considered brave, but they are also a prominent symbol of power and living a life that is true to one's independence. While there is a sense of aggressiveness to the feline symbol, it is an amulet of energy. By using watercolor technique to depict its tiger, Jil Sander is giving a nod to the Chinese artistic medium, where often heritage pieces of art are painted with ink and water. The technique gives the Jil Sander tiger a sense of calm while still emulating a strength that is loosely related to the a quiet and strong force.
The limited edition Lunar New Year capsule are now available both in-store and online.
In other Year of the Tiger capsule collections, Valentino brings back 1967 tiger motif in Lunar New Year Capsule.