New Apple iPad Pro Is Rumored to Feature MagSafe Charging
As well as a chip upgrade.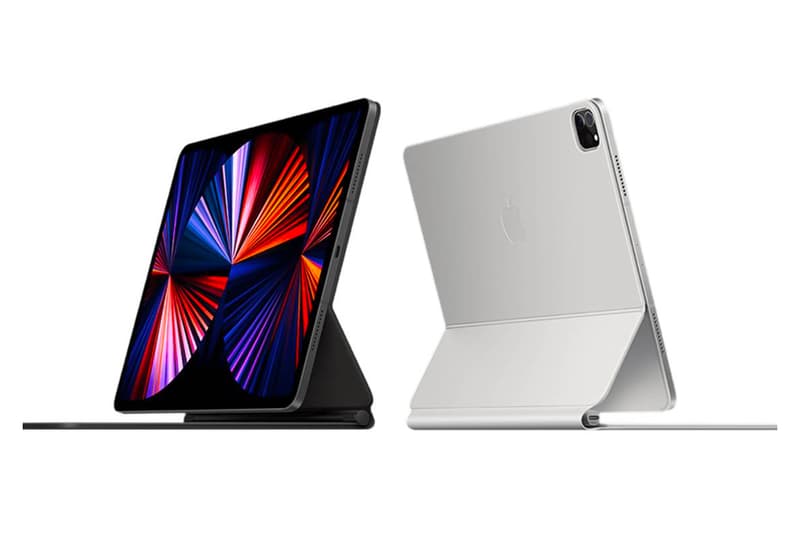 New rumors have surfaced surrounding the new Apple iPad Pro. According to various sources, the next generation of the Apple iPad Pro will face a redesign that will allow the tablet to be charged using MagSafe wireless charging.
Though that is the case, the design seems to go against what has been previously reported, which is that the iPad will see an all-glass back like the recent iPhones. The new iPad Pro's MagSafe charger would instead be utilized through an enlarged glass Apple logo built on the metal back of the tablet. It is expected to have a faster-charging speed than the current iPhone, suggesting stronger magnets.
The iPad Pro might also see an evident improvement to its camera, as well as a greater battery. Sources have also suggested that Apple will be implementing a "brand new chip." It is speculated that it would be the same M2 chip used for the new MacBook Air, which is rumored to increase its graphics core and allow the system to run at a faster speed. There is currently no specific time frame in which Apple has stated the new iPad Pro will launch.
In other tech news, Rio de Janeiro is allocating 1% of its treasury to Bitcoin.