Rihanna Is Pregnant, Expecting First Child With A$AP Rocky
The singer debuted her baby bump in New York City.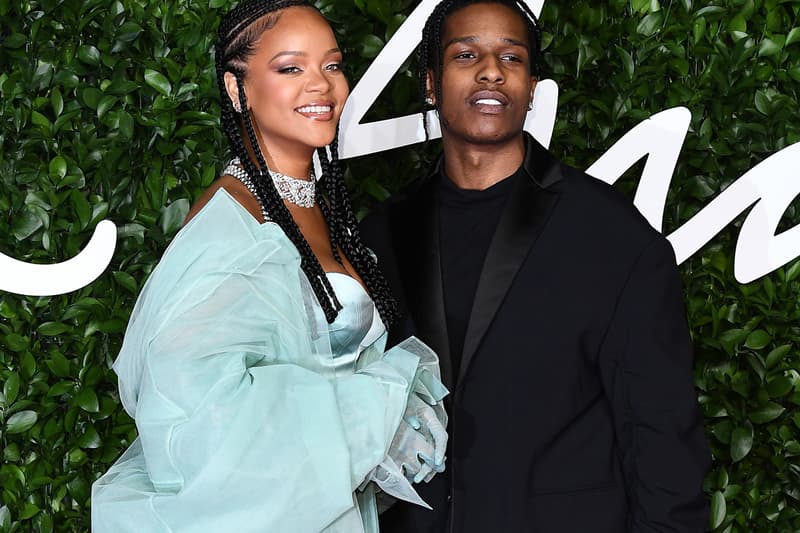 Rihanna is pregnant and expecting her first child with boyfriend A$AP Rocky. The singer was photographed showing off her baby bump in New York City on Monday, strolling alongside the rapper.
Rihanna wears a pink jacket in the candid photos, unbuttoned to showcase her stomach, and a colorful jewel cross chain.
View this post on Instagram
In May, A$AP Rocky expressed his adoration for the singer, calling her the "love of my life," and his desire to one day be a father in an interview with GQ.
"I think I'd be an incredible, remarkably overall amazing dad," he said. "I would have a very fly child. Very."
In other music news, 50 Cent has revealed that his next album will be his last.