On Officially Files for IPO in New York
The Roger Federer-backed label is expected to seek a valuation between $4 billion and $6 billion USD.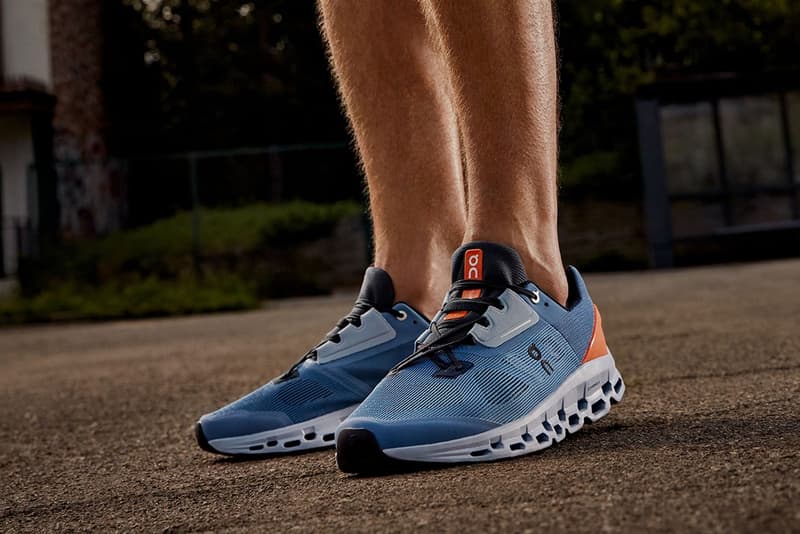 Swiss footwear label On has officially filed for an IPO, with the running specialist set to appear on the New York Stock Exchange under the "ONON" symbol.
In the listing, the brand has reported a huge growth in sales over the first half of 2020, with a net income of 3.8 million Swiss francs (approximately $4.15 million USD) from the turn of the year to June 30. This comes after a 33.1 million Swiss franc (approximately $36.25 million USD) loss in the same period a year earlier.
News of the On's potential IPO began surfacing in May of this year, with reports pointing towards a $5 billion USD valuation. Although the number of shares and price range have yet to be confirmed, the label is still expected to seek a valuation somewhere between $4 billion USD and $6 billion USD. In its 11 year history, On has already attracted high-profile investment including venture capital firm Stripes — which owns 12% of ordinary shares — and tennis champion Roger Federer, who joined as a "co-entrepreneur" back in 2019.
To learn more about On, we recently took a deep dive into its signature CloudTec system for the latest What the Tech? installment.