Immunologists Are Fearing That a "COVID-22" Super Strain Is Just Around the Corner
Combining the Beta, Gamma, and Delta variants with "escape mutations."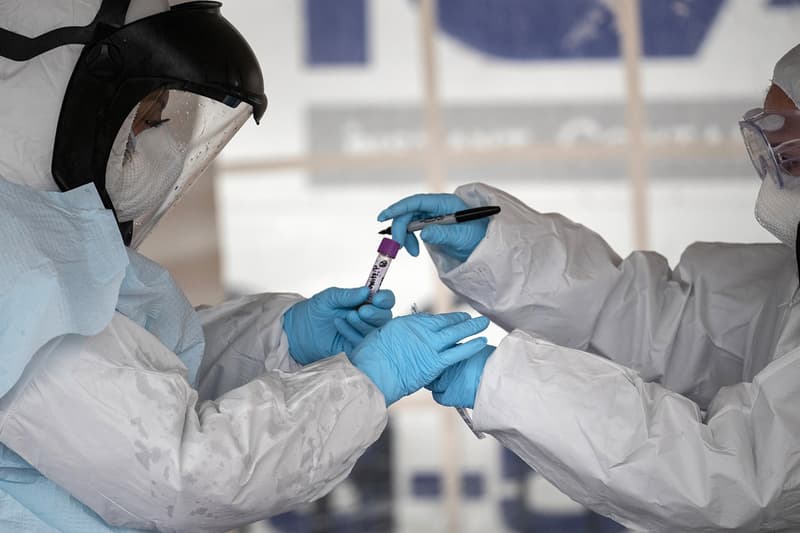 Immunologists are fearing the worst as a strain of COVID deadlier than the current Delta variant is potentially looming around the corner.
This new "COVID-22" is more advanced than the Delta variant that's currently wreaking havoc in Australia as it combines parts of the Beta, Gamma, and Delta strain into a super strain that may have "escape mutations" that counteract vaccines. Scientists are already recognizing the dangers of such a potent strain existing and are requesting that vaccine manufacturers adapt as soon as possible.
Dr. Chris Smith, a consultant virologist and lecturer at Cambridge University in the UK, urges the public to keep COVID preventative measures high as we head to the colder months with, "As we go into winter, now is a critical period and I think that is why we haven't seen a rash, rushed decision by the JCVI (Joint Committee on Vaccination and Immunisation) and the government."
me after seeing covid 22 trending pic.twitter.com/dFrqd1TVGt

— keekarot (@keekarot) August 23, 2021
ALERT: New super variant named "Covid-22" could be more dangerous than Delta strain, expert warnedhttps://t.co/uChKwKTyFv

— Insider Paper (@TheInsiderPaper) August 23, 2021
In other news, New Zealand puts the entire country on lockdown over a single Coronavirus case.