Lucky Charms Just Magical Marshmallows Are Officially Back
Marshmallow lovers' paradise.
1 of 4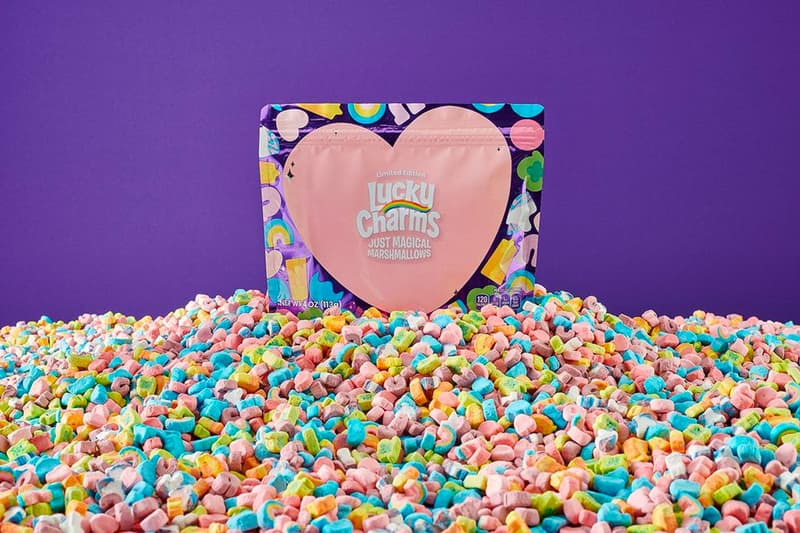 2 of 4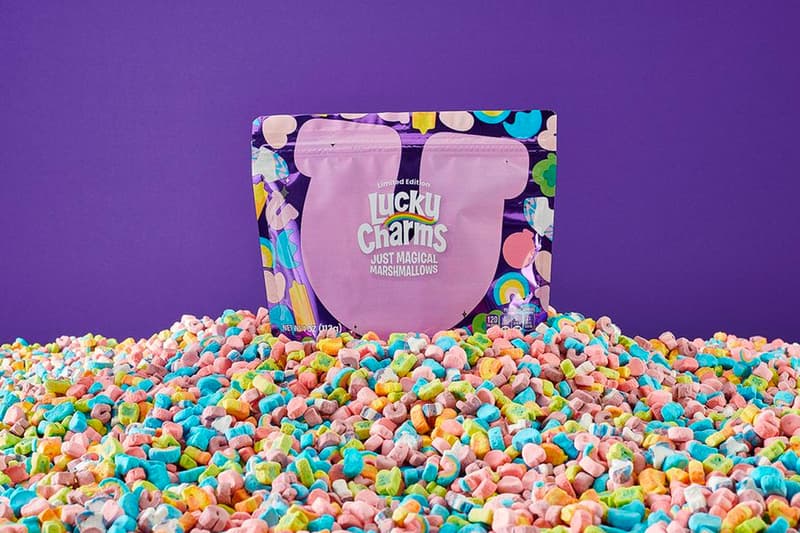 3 of 4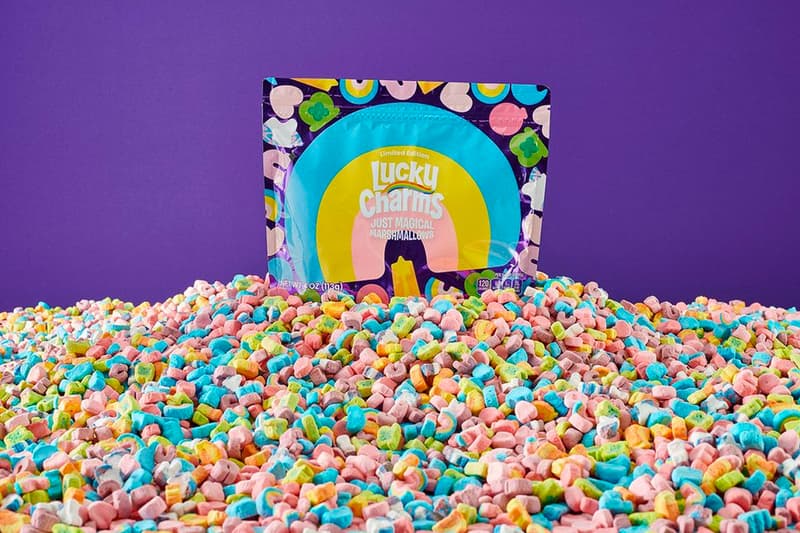 4 of 4
A couple of years ago, Kraft blessed our childhood dreams by releasing Lucky Charms marshmallow-only bags. Now, Lucky Charms is once again catering to marshmallow lovers nationwide with the return of its Just Magical Marshmallows packs back on the shelves later this year.
Each pack is set to feature a mix of the vibrantly colorful marshmallow charms inside. The marshmallows come in hearts, stars, horseshoes, clovers and blue moons, unicorns, rainbows and red balloons, all to celebrate the eight iconic charms of the cereal brand. Fans will only have a limited time to pick up these marshmallows and enjoy these sweet treats on their own or add more to their bowl of cereal for that extra dose of sweetness.
Each Just Magical Marshmallow pack is priced at $3.99 USD each and are now available in major retailers nationwide.
View this post on Instagram
In case you missed it, IKEA has launched new "Lychee" and "Rose Raspberry" ice cream flavors.