G2 Fails to Qualify for 'League of Legends' Worlds for First Time in Team's History
Ending its spree since 2015.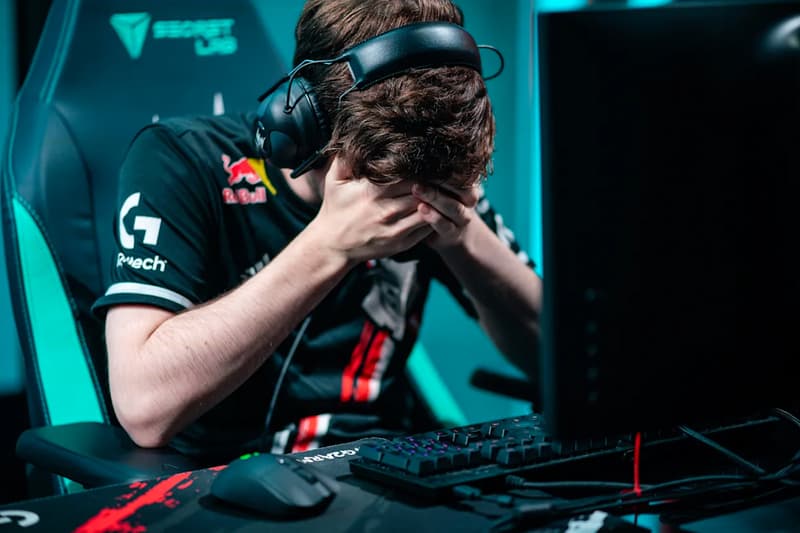 For the first time since the team's inception, G2 Esports have failed to qualify for the League of Legends World Championship this year.
Pit against Fnatic during the LEC semifinals over in Europe, G2 suffered a close 2-3 loss after an intense five-game contest between two of the continent's greatest sides. Fnatic went off on a good start during the early phases of the matches, but G2 managed to overpower the U.K.-based team to take a 2-1 lead after the first three games. Unfortunately, this was when the tide turned with Fnatic coming back stronger than ever. Top laner Adam's surprise pick Darius kept G2's Wunder at bay for the whole of the first 10 minutes, while teammates Bwipo and Hylissang pressured the game's pace on until G2 failed to keep up.
With this victory, Fnatic's Upset finally makes it into Worlds after attempting time and again during his five-year career, while Adam joins in on the fun in just his rookie season, although already taking on an impressively important role in the team. Fnatic is now scheduled to take on Rogue on August 28 for the LEC finals.
The Bwipillar. #LEC pic.twitter.com/SR02yy26Tm

— LEC (@LEC) August 22, 2021
Elsewhere in gaming, Call of Duty: Vanguard is opening up alpha testing to PlayStation users this weekend.