Kanye West's Childhood Home is Being Recreated in Soldier Stadium for Fourth 'DONDA' Listening Party
A real homecoming.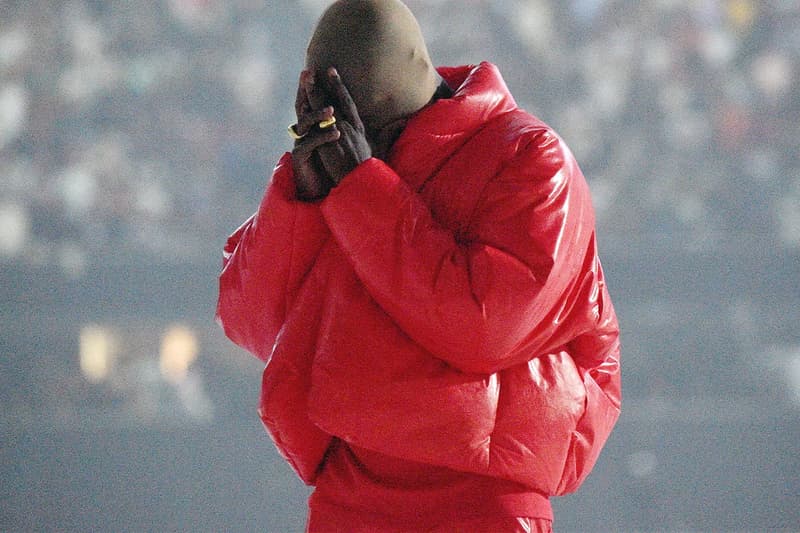 Kanye West's childhood home is seen being built in Chicago's Soldier Field Stadium for the artist's third DONDA listening party held on August 26.
Ye's childhood Chicago home was bought by his mother Donda West in the early 1980s and sold in 2004. Ye decided to buy the house back last year for $225,000 USD and is now recreating it at soldier stadium for a true homecoming. Kanye's known for his breathtaking stage designs and this performance is sure to be another spectacle.
According to Kanye's manager Abou "Bu" Thiam, DONDA is "absolutely" and "100%" dropping after the Chicago Listening Party. Take a look at the images below and tune into the performance livestream on August 26, 9 p.m. CST (10 p.m. EDT) exclusively on Apple Music.
View this post on Instagram
View this post on Instagram
View this post on Instagram
In other news, DAVRIL has revealed a custom Kanye West DONDA LEGO toy.