IKEA Launches New "Lychee" and "Rose Raspberry" Ice Cream Flavors
Also reviving the Swedish crayfish party meal.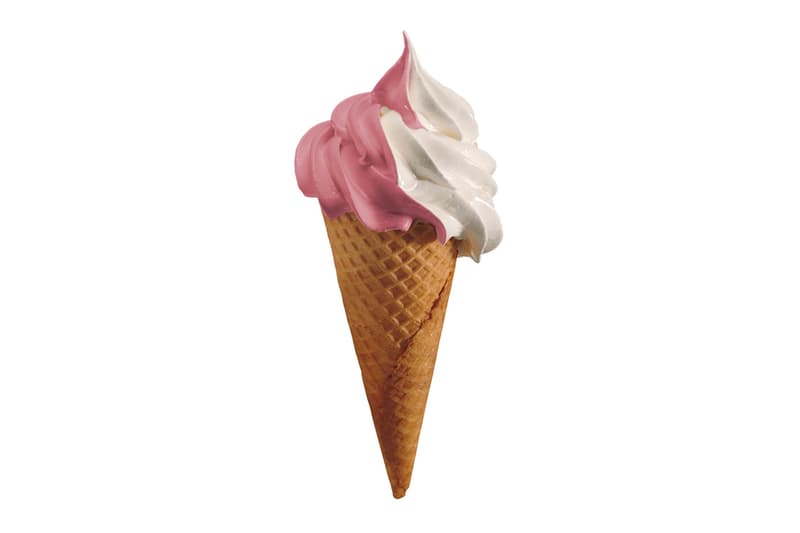 1 of 6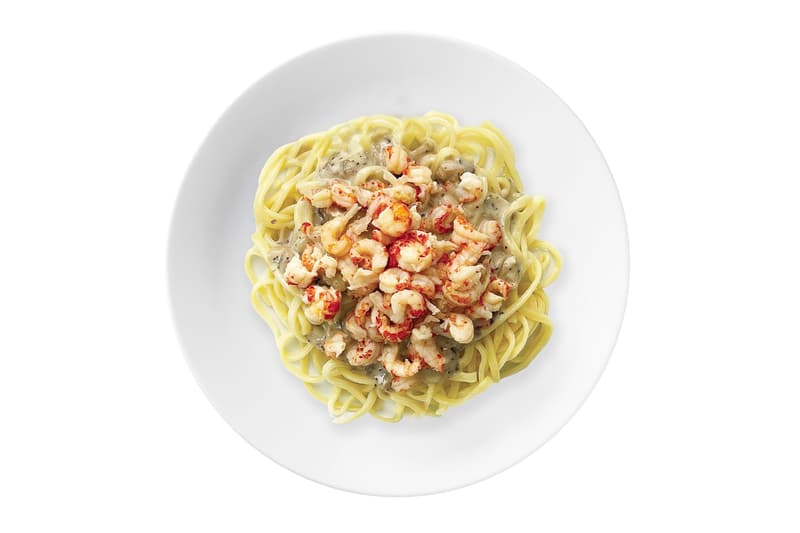 2 of 6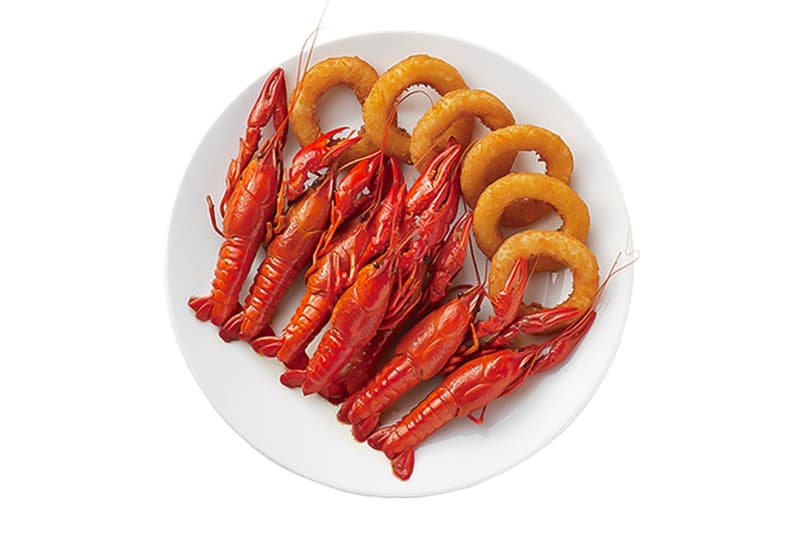 3 of 6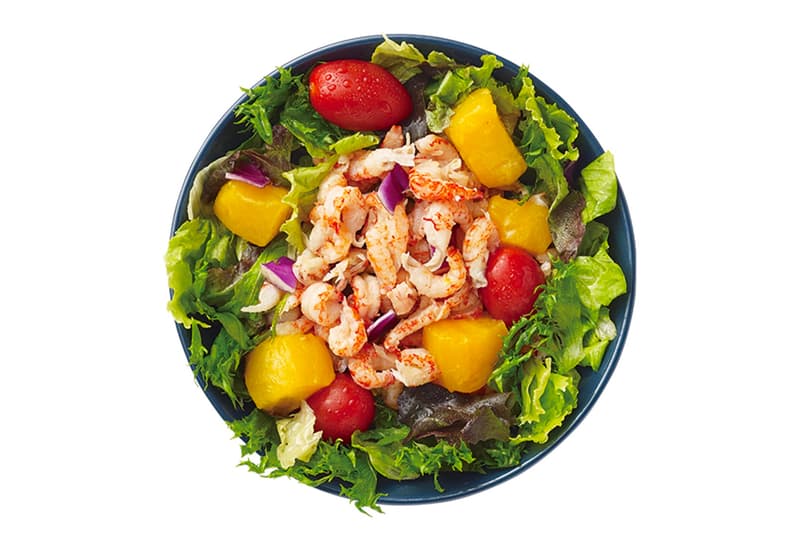 4 of 6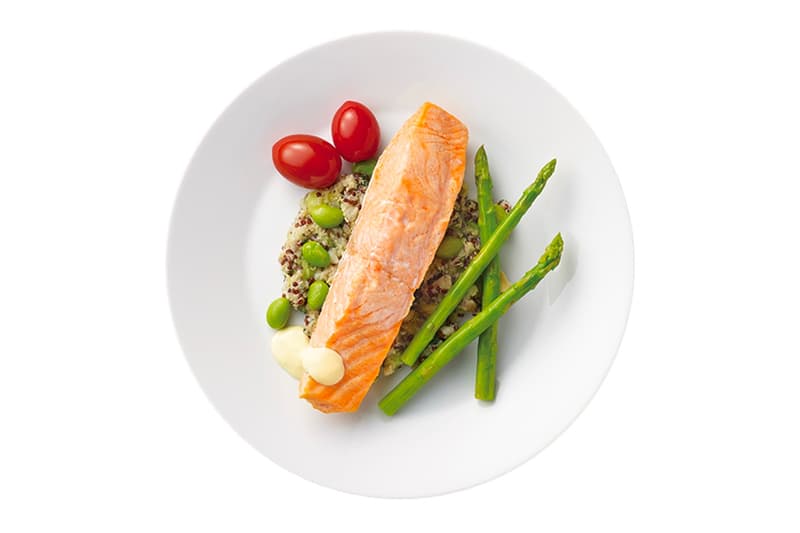 5 of 6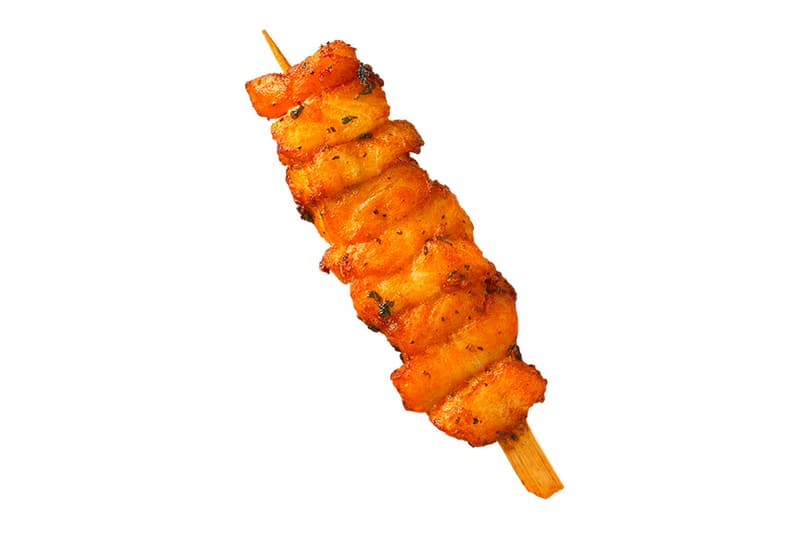 6 of 6
After the release of its Global Home Trends Survey, IKEA is updating its website to offer richer and diverse home decor inspiration as well as reworking its food menu which includes two new dual ice cream flavors, namely the "Lychee" and "Rose Raspberry."
IKEA's Swedish Gourmet Station will be launching the flavors for a limited time only during the rest of the summer season. Taiwan's hand-picked sweet lychee flavor combined with the Austrian sweet and sour raspberry and rose aroma provides a unique experience of a sweet and sour taste masked with a floral scent. Customers can choose to either combine both silky flavors together or enjoy each separately.
In addition to the new ice cream flavors, the furniture brand is also bringing back the Swedish crayfish party meal which includes a spicy crayfish prepared with a unique secret recipe, springy truffle cream crayfish spaghetti, crisp and refreshing mango crayfish salad, and a salmon filet with cauliflower rice and grilled fish skewers to name a few.
Elsewhere in food, Family Mart celebrates its 40th-anniversary by upsizing its beloved Famichiki.