Elizabeth Olsen Voices Support for Scarlett Johansson Amid Disney Lawsuit
Calling Johansson's fight against Disney "appropriately bada*s and on-brand."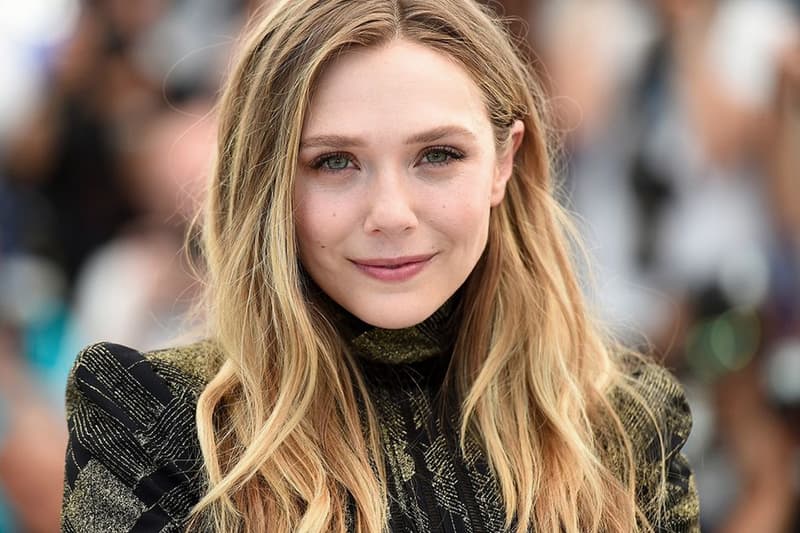 In the ongoing lawsuit between Scarlett Johansson and Disney, the actress' Avengers co-star Elizabeth Olsen is expressing her support for the actress.
In a recent interview with Vanity Fair, Olsen praised Johansson for standing up, "I think she's so tough and literally when I read that I was like, 'Good for you Scarlett.'" Johannson's epic legal battle against Disney when she claimed that the company shortchanged her when they released Black Widow simultaneously on Disney+ and in theaters. Her contract supposedly promised her an exclusive theatrical release of the film and that her salary was largely based on the film's performance at the box office.
Olsen also alluded that she was not worried on behalf of Johansson, but she was concerned that smaller films do not get an opportunity to show in theaters. She shares, "I like going to the movies and I don't necessarily want to see only an Oscar contender or a blockbuster. I would like to see art films and art house theaters. And so I do worry about that, and people having to keep these theaters alive. And I don't know how financially that works for these theaters."
She added that contracts should also be worth something and words in the deals must be accounted for, "When it comes to actors and their earnings, I mean, that's just, that's just all contracts. So it's either in the contract or it's not." Olsen also called Johansson's lawsuit against Disney "appropriately bada*s and on-brand," further discussing the balance between streaming and theatrical releases. She notes, "I just hope that with that still comes creative autonomy, and we don't lose sight of that."
It remains to be seen how the lawsuit will continue to unfold.
In other entertainment news, Angelina Jolie now holds the record for the fastest Instagram user to gain one million followers.