NBCU Is Ready for 'The Office' Reboot Whenever Creator Greg Daniels Is
Daniels previously confirmed that he's not opposed to the idea of a reboot.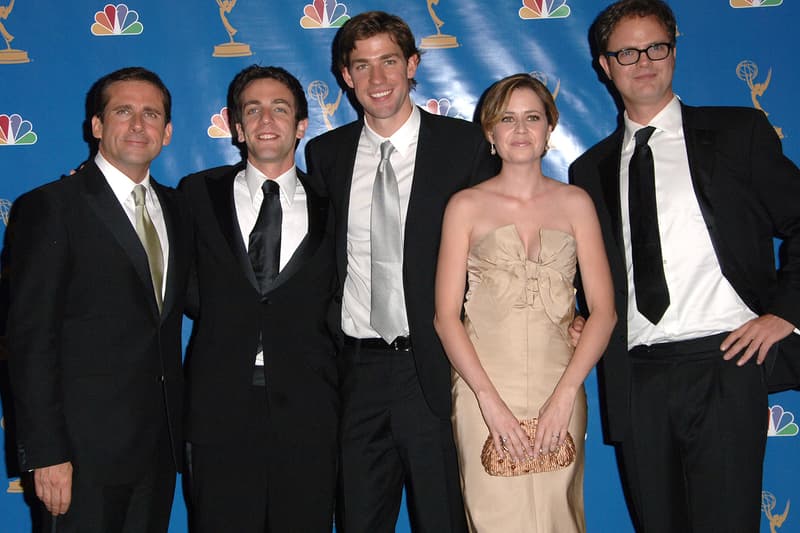 NBCUniversal is keeping its doors open for a possible reboot of The Office, but only when creator Greg Daniels wants one.
In a recent interview, NBCU content chief Susan Rovner shared that the network is prepared for the beloved show's return. "Whenever Greg Daniels wants to do one, we're standing by," she said during a panel session after initially stating "no comment" to the question of a reboot. Daniels himself isn't opposed to working on The Office again, but his schedule is quite busy as he works on shows like Netflix's Space Force and Amazon's Upload. "It's not impossible," he told Collider in January. "It's not impossible for sure. I would want to be involved, and I've got two other shows I'm working on right now."
Despite ending in almost a decade ago, The Office proves to be one of the most popular shows in recent TV history. It was named 2020's most watched TV show across all the streaming platforms, with 57.13 billion minutes of the show streamed by Netflix users in the U.S. The series is now available to stream on Peacock.
Elsewhere in entertainment, take a first look at Netflix's live-action Cowboy Bebop series.