Roger Federer-Backed On is Planning for a $5 Billion USD IPO
Preparing to list in the U.S. this autumn.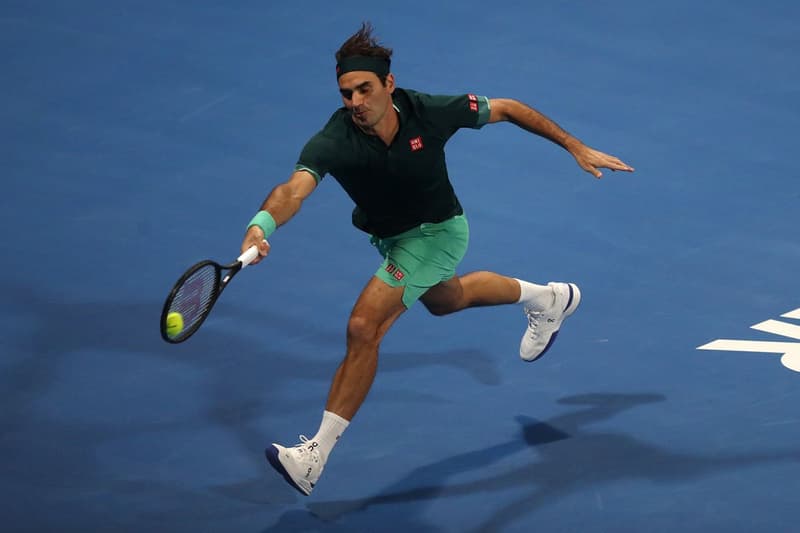 On is now reportedly planning for its initial public offering.
Backed by its own country's tennis world champion Roger Federer, the Swiss-based footwear brand is seeking a valuation of $5 billion USD for the IPO, according to a new report from Bloomberg. Sources close to the matter say that the company can list as early as this autumn in the U.S., and is currently working with various banks to make this happen, including Goldman Sachs, Morgan Stanley, and JPMorgan Chase.
Originally founded back in 2010, On focuses on performance footwear, focusing designs around its proprietary cushioning technology patented as Cloudtec, a rubber or foam outsole featuring a hollow, tube-like configuration to provide softer landings and stronger impact responses. In 2019, Federer became a shareholder of the company and subsequently launched his own tennis shoe The Roger last year.
In other business-related news, Sony is partnering with Discord to bring its features into the PlayStation ecosystem.