JAY-Z Finalizes $302 Million Deal To Sell TIDAL Majority Ownership
The original deal was set for $350 million USD.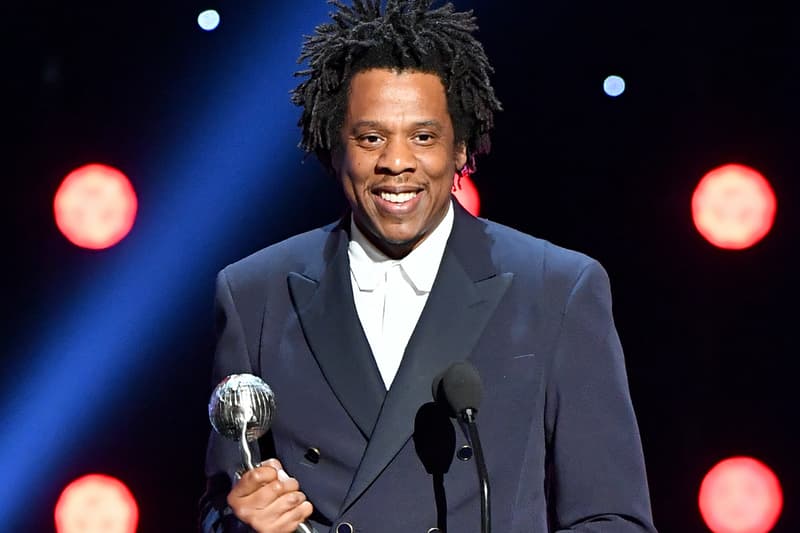 After revealing that JAY-Z was set to sell a TIDAL for $350 million USD, new reports have indicated that the music mogul has finalized a deal with Jack Dorsey's Square Inc. for $302 million USD.
A Square spokesperson revealed that the deal that took place was for "an aggregate consideration of $302 million USD" instead of the previously stated $350 million USD figure. The final amount "represents the purchase price for Square's majority stake in TIDAL." Jesse Dorogusker, Square executive, is expected to serve as TIDAL's interim leader while they search for a permanent head.
The astronomical amount might be one of the biggest flips within the industry. JAY-Z originally launched TIDAL in 2015 for $56 million USD in partnership with many artists including J.Cole, Rihanna, Madonna and more. Meanwhile, Hov brought TIDAL exclusive content and created live events that exponentially increased the company's value. Now, six years later, TIDAL is worth almost six times the amount that Jigga has used to launch the platform.
Square is expected to receive 80 percent ownership of TIDAL and licensing deals with major record labels. However, all original artists who have signed on to be owners of TIDAL will remain with the company. Desiree Perez, Roc Nation CEO who reportedly helped to broker the deal, will be placed on the board to help run TIDAL.
In other music news, the Red Hot Chili Peppers are selling their catalog to Hipgnosis for upwards of $140 million USD.