Warren Buffett Names Greg Abel as His Likely Successor at Berkshire Hathaway
"If something were to happen to me tonight, it would be Greg who'd take over tomorrow morning."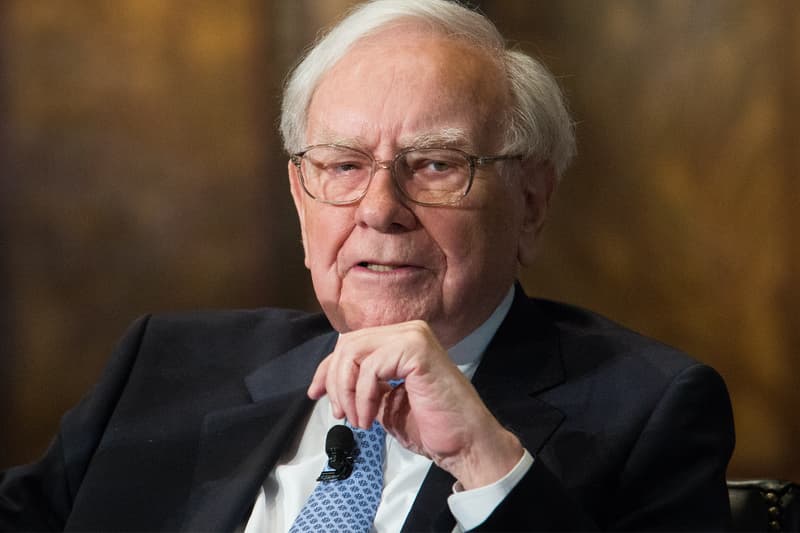 At Berkshire Hathaway's annual meeting, the looming question of who will be the next CEO of the company was officially answered.
Over the weekend, the company was posed with inquiries regarding its management. 97-year-old Charlie Munger, Berkshire Vice Chairman explained in a comment that the company's decentralized nature would likely outlast him and Warren Buffett, alluding to a takeover by Greg Abel down the line. To many shareholders and those paying attention to the annual meeting, it signaled that the top job would evidently go to current Vice Chairman Greg Abel when the 90-year-old Chairman and CEO, Buffett is no longer in charge. Abel currently runs all of the company's non-insurance operations.
Buffett reveals to CNBC, "The directors are in agreement that if something were to happen to me tonight, it would be Greg who'd take over tomorrow morning." He continues to praise both Abel and Vice-Chairman Ajit Jain, who in turn, runs all of Berkshire's insurance operations. Buffett adds, "If, heaven forbid, anything happened to Greg tonight then it would be Ajit. They're both wonderful guys. The likelihood of someone having a 20-year runway though makes a real difference."
For almost two decades, the question of succession at Berkshire Hathaway has been a source of speculation. Many thought David Sokol would be the assumed successor, however, he left the company in 2011 after he took a $10 million USD stake in chemical company, Lubrizol. Buffett acknowledges the years of speculation clarifying that, "We've always at Berkshire had basically a unanimous agreement as to who should take over the next day. The world's paying more attention now."
In other tech business news, Verizon is selling Yahoo and AOL for $5 billion USD to private equity firm, Apollo Global Management.