Netflix Is Making a New 'League of Legends' Animated Series
'Arcane' is coming this fall.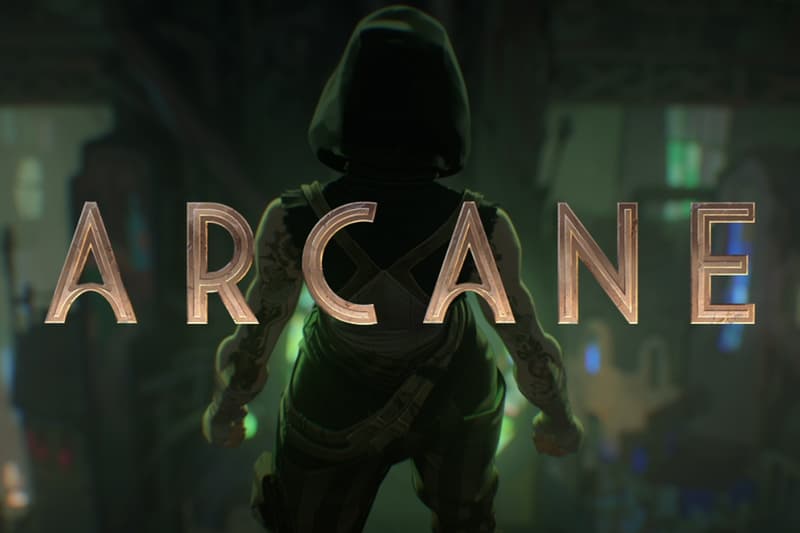 Riot Games is developing its first League of Legends television series with the help of Netflix.
Titled Arcane, the new series will be an animated show set in two of the most iconic locations within the game's lore: the oppressed underground of Zaun and the utopian region of Piltover. It'll follow the origin story of two of League of Legends's champions and the events that transform them into the characters they are now.
"Arcane was created as a love letter to our players and fans, who have been asking us for more cinematic experiences that dive deeper into the worlds and champions in League of Legends," says Riot Games global president of entertainment Shauna Spenley. "Netflix, with its incredible global brand and shared goal of delivering premium, high quality content, is the perfect partner to help us bring Arcane to players around the globe."
There's currently no official release date for Arcane yet, but it's scheduled to arrive on Netflix this fall.
Elsewhere in entertainment, Kevin Feige has revealed that Doctor Strange was originally set to appear in WandaVision.