eBay Is Considering Cryptocurrency Payments and Move Into NFTs
Following weak second-quarter forecasts.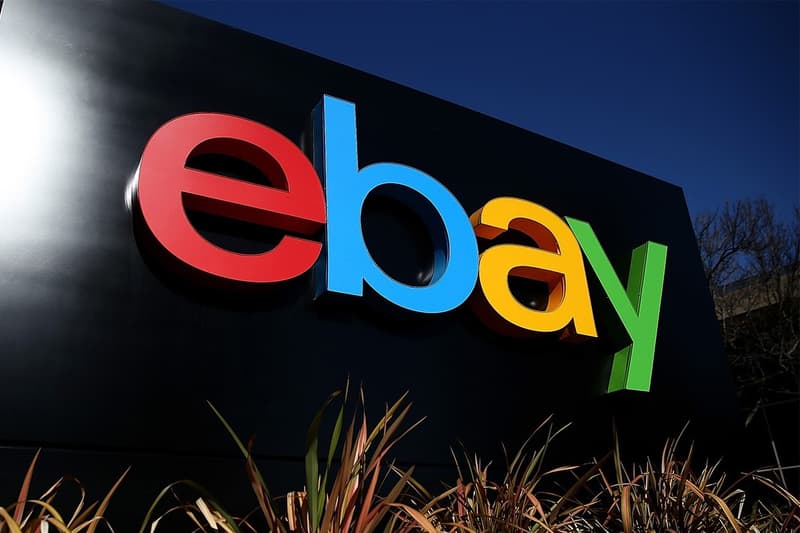 Following in the footsteps of Tesla, PayPal and TIME, e-commerce platform eBay is now also considering accepting cryptocurrencies as payment, as well as a move into the NFT industry.
According to a new report from Yahoo Finance, the company is currently looking for new ways to reinvigorate its business after a weak second-quarter profit forecast that left shareholders disappointed. Speaking to Reuters, eBay CEO Jamie Iannone said that cryptocurrencies may be a step forward.
"We are always looking at the most relevant forms of payment and will continue to assess that going forward,"  he remarked. "We have no immediate plans, but [cryptocurrency] is something we are keeping an eye on."
In a separate conversation with CNBC, Iannone also noted the company's interest in becoming a trading platform for NFTs. "We're exploring opportunities on how we can enable [NFTs] on eBay in an easy way," he said. "Everything that's collectible has been on eBay for decades and will continue to be for the next few decades."
Elsewhere in the crypto world, Ethereum has pushed past $3,000 USD.