Ethereum Pushes Past $3,000 USD, Turning Its Co-Founder Into a Billionaire
Vitalik Buterin helped launch the Ethereum blockchain in 2015.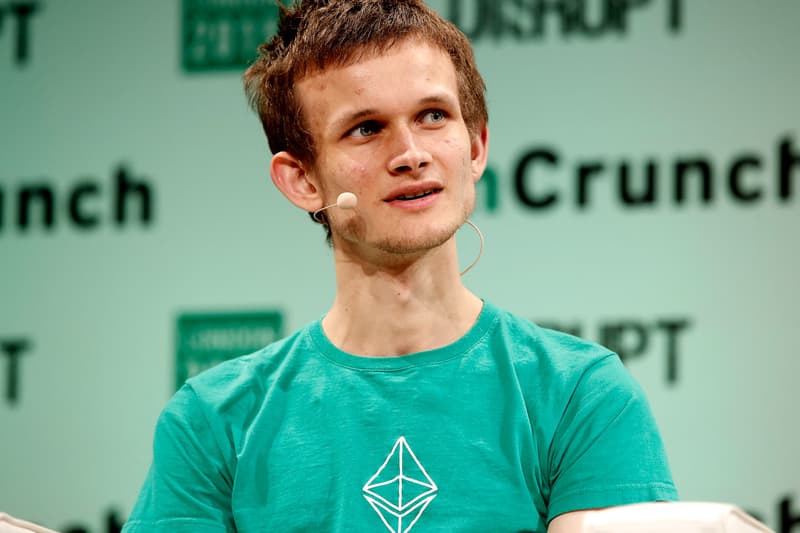 Ether, the cryptocurrency tethered to the Ethereum blockchain, pushed past $3,000 USD per coin on Monday.
According to Coinbase, the coin reached an all-time high of about $3,200 before dropping slightly, gaining roughly 7.6 percent within the last 24 hours. Ether's value has been steadily rising over the past few weeks, thanks to major banks and businesses finding new uses for the Ethereum blockchain.
The recent surge also appears to have made Ethereum co-founder Vitalik Buterin a billionaire. Buterin disclosed his main Ethereum address on Twitter in 2018. On Monday, the address, listed on Etherscan, showed a balance of over 333,520 Ether, with the value of the wallet listed at just over $1 billion USD on the site. Buterin first proposed Ethereum in 2013 and co-launched the project in 2015.
The internet celebrated the coin's newest milestone and Buterin's fresh billionaire status.
$ETH $3000 pic.twitter.com/lHbHgmxGY7

— ETH Memes (@EthereumMemes) May 3, 2021
According to Reuters, the coin is up more than 300 percent for the year, outshining the biggest cryptocurrency, Bitcoin, by a large growth margin.
In other news, Nas has coined himself "cryptocurrency's Scarface" because of his recent successes with the newly-listed Coinbase.