Verizon Is Selling Yahoo and AOL for $5 Billion USD To Private Equity Firm
Offloading the internet pioneers to Apollo Global Management.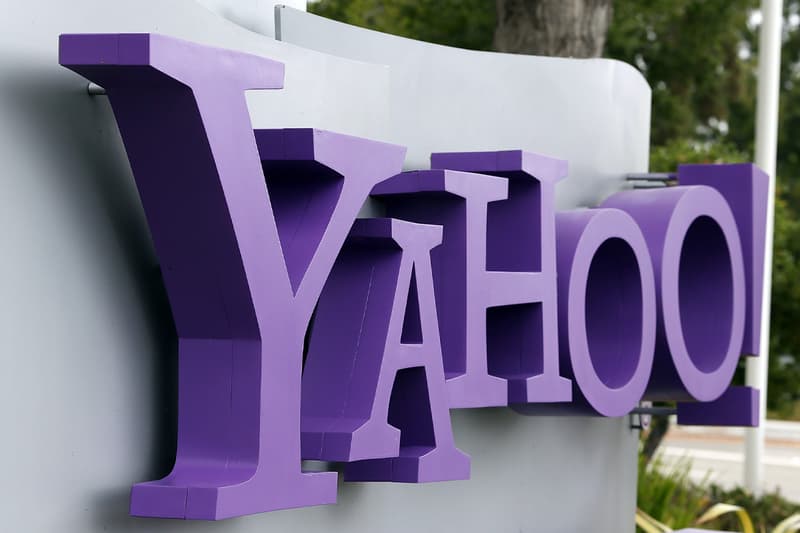 Verizon is officially selling Yahoo and AOL to private equity firm Apollo Global Management for $5 billion USD — nearly half of the $9 billion USD it originally shelled out to acquire the pair.
Verizon is set to maintain a 10 percent stake in the company. Apollo, which also owns the Venetian resort in Las Vegas as well as arts and crafts retailer Michaels, is evidently expanding its portfolio with this purchase.
Apollo partner Reed Rayman stated, "We are thrilled to help unlock the tremendous potential of Yahoo and its unparalleled collection of brands. We have enormous respect and admiration for the great work and progress that the entire organization has made over the last several years, and we look forward to working with Guru, his talented team, and our partners at Verizon to accelerate Yahoo's growth in its next chapter."
Verizon originally paid $4.4 billion USD for AOL in 2015 and another $4.5 billion USD for Yahoo in 2017. In 2019, Verizon also sold Tumblr for an undisclosed sum. Tumblr was bought for less than $3 million USD — pennies in comparison o the $1.1 billion USD it bought the blogging platform for. At their peaks, Yahoo was valued at more than $125 billion USD and AOL at more than $200 billion USD.
Yahoo and AOL were what some would call the original internet pioneers. Over the years, however, Silicon Valley has raced ahead to create new digital platforms including Google, which has evidently replaced Yahoo, while AOL has since been supplanted by cable giants.
In other tech news, according to analysts, Apple might begin working on a foldable iPhone.