Angry Miao Releases World's First Organically-Shaped Split Metal Keyboard
Inspired by 'Westworld.'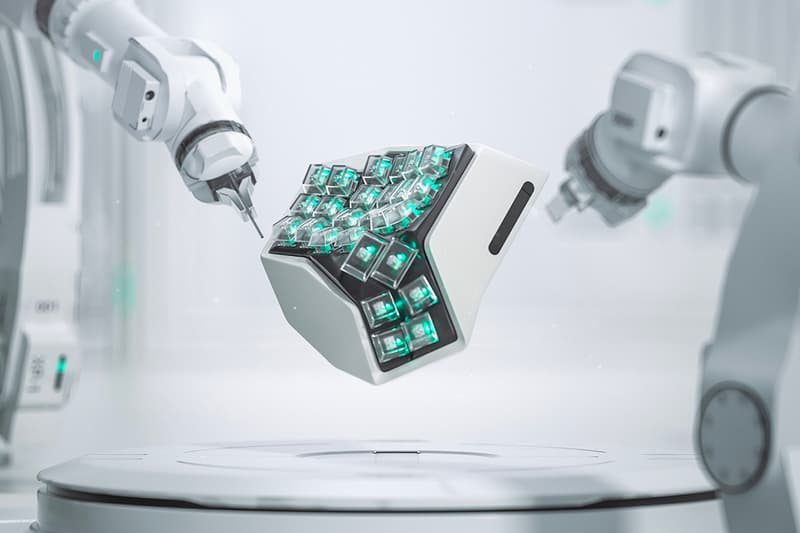 1 of 6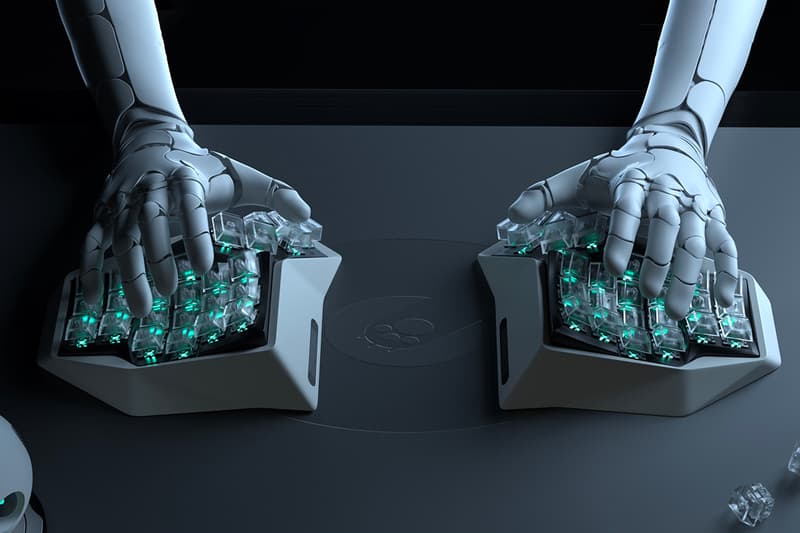 2 of 6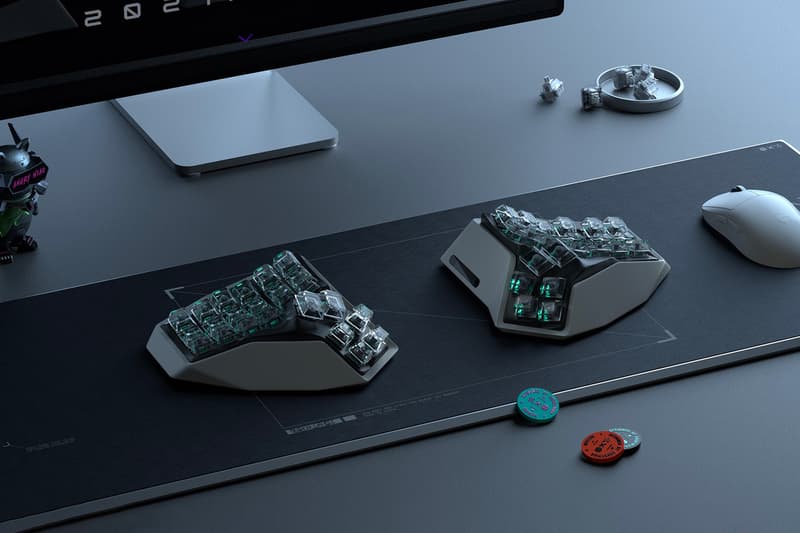 3 of 6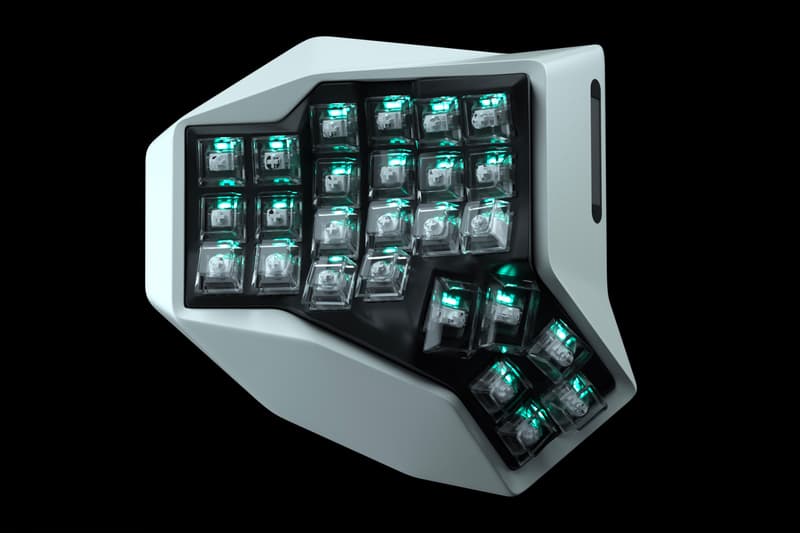 4 of 6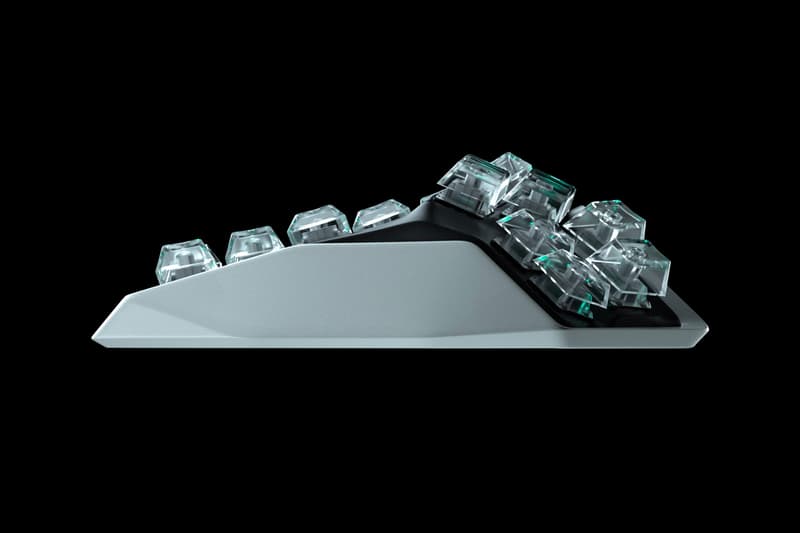 5 of 6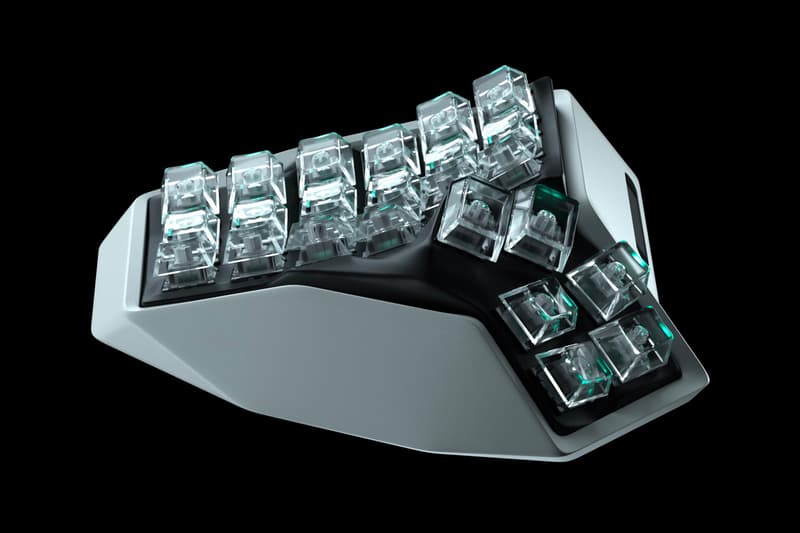 6 of 6
Futuristic technology brand Angry Miao has just unveiled its "AM HATSU" keyboard. Marketed as the world's first three-dimensional, split ergonomic wireless keyboard, the AM HATSU was inspired by the show Westworld and is made from CNC aerospace-grade aluminum with a curved surface for an organic form.
The keyboard features an ultra-low latency wireless connection with two wireless communication protocols at the same time due to the independent split design. The layout contours the hand and wrists for a natural resting position. Limited to 100 pieces in its first run, the AM HATSU retails for a hefty price of $1,600 USD with early-bird purchasers receiving a 20 percent discount. Head over to Angry Miao for more info.
View this post on Instagram
In other tech news, eBay is considering cryptocurrency payments and move into NFTs.