Fortnite Reports More Than $9 Billion USD in Revenue in Its First Two Years
New financial details were revealed in Epic Games' antitrust case against Apple.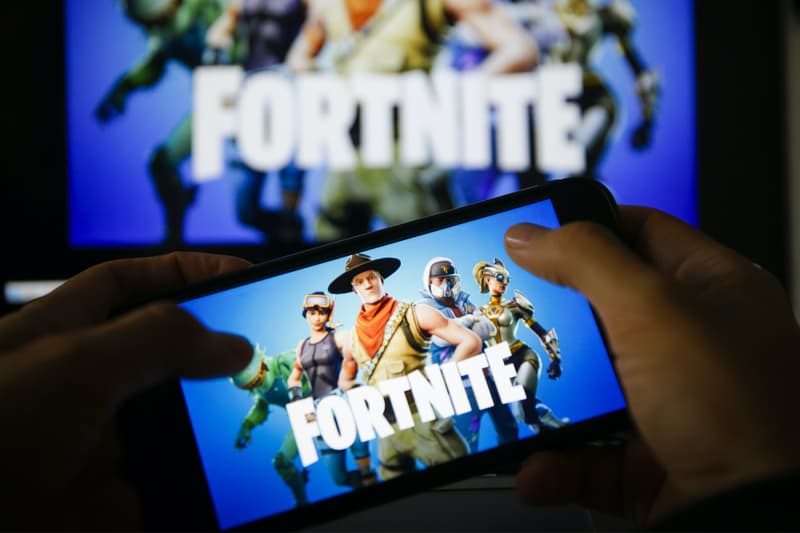 Since its meteoric rise to popularity in 2018, Fortnite has reportedly generated over $5 billion USD in revenues for parent company, Epic Games. In a recent court battle with Apple, documents were revealed to the public regarding the game's overall revenues. In the first two years, Fortnite raked in more than $9 billion USD for Epic in 2018 and 2019.
Though the documents did not break down just how much Epic profited from Fortnite, the company did see a rise in profit of over $5.5 billion in the two-year period. Reports also indicated that the company predicts almost $3.6 billion USD in revenue for 2020. Though Epic Games themselves did not provide the financial statements, its CEO Tim Sweeny's recently alluded to that the company made much more, roughly $5.1 billion USD.
The revenue of Fortnite evidently outshone any other business under Epic Games at the time. Other games under the Epic umbrella brought in $108 million USD in revenued in those two years, while Epic's own engine only raked in $221 million over the same time span. Epic's Game Store was launched in 2018 and between 2018 and 2019, brought in $235 million USD.
In case you missed it, a signed Michael Jordan NBA-All Star Game Patch card is set to fetch $2.5 million USD at auction.