Bentley Home's 2021 Collection Is Threaded With Actual Marble Powder
The sofa costs as much as a car.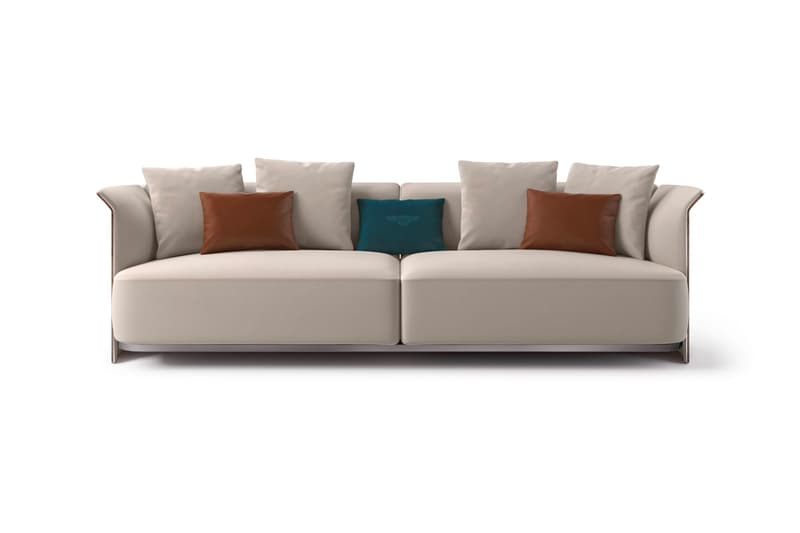 1 of 7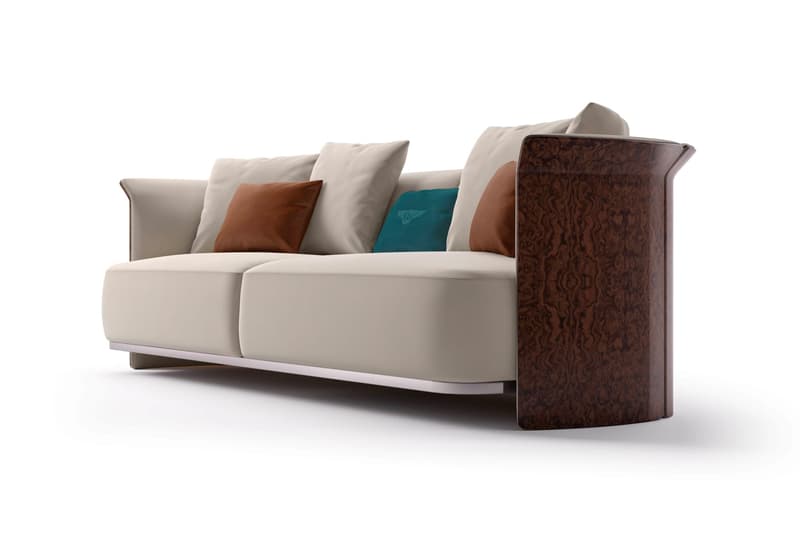 2 of 7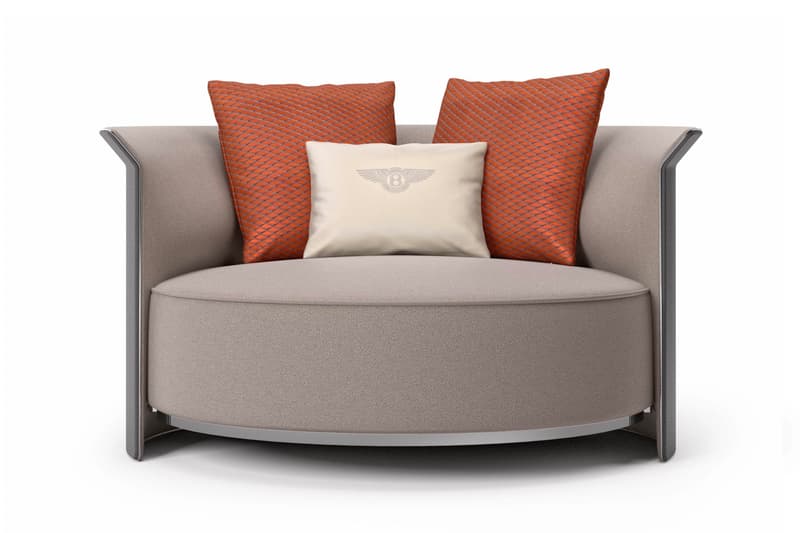 3 of 7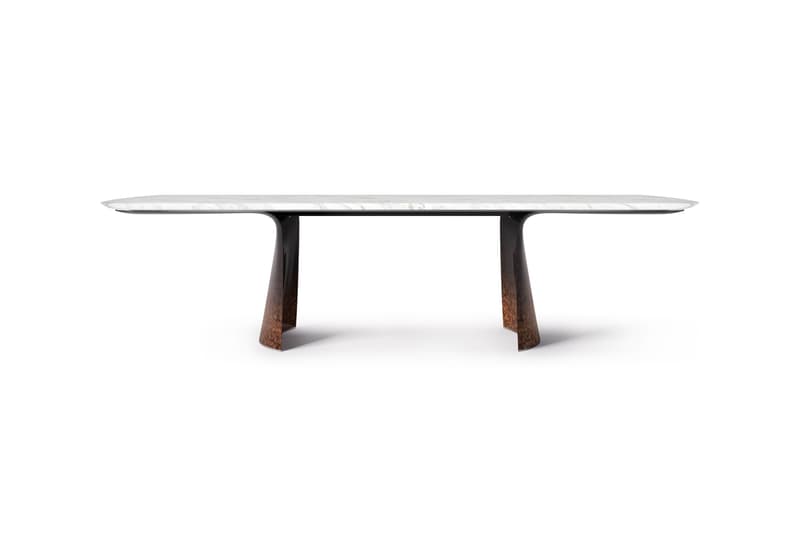 4 of 7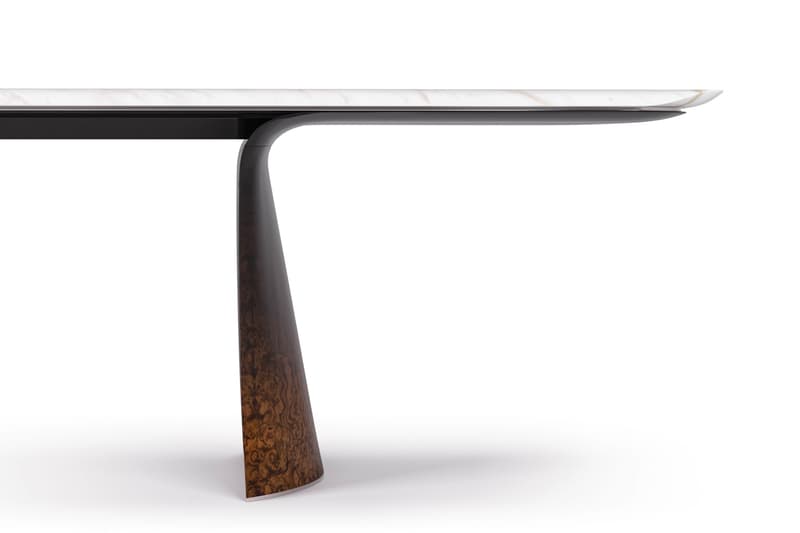 5 of 7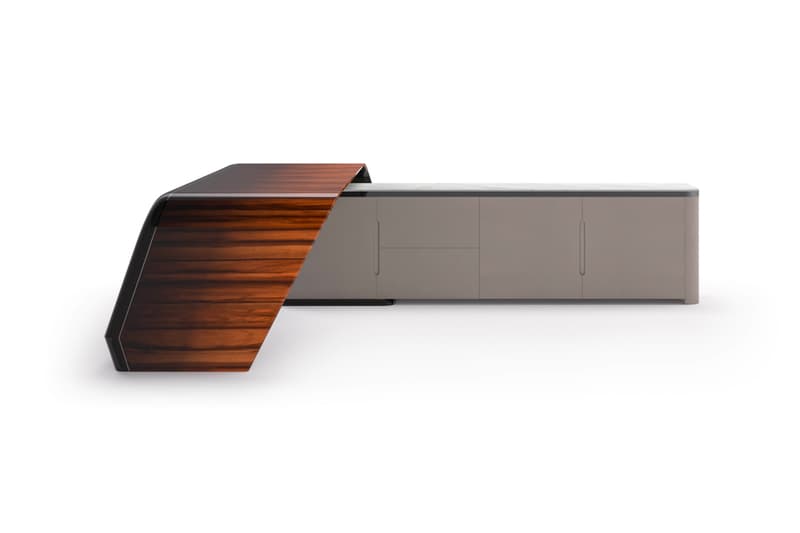 6 of 7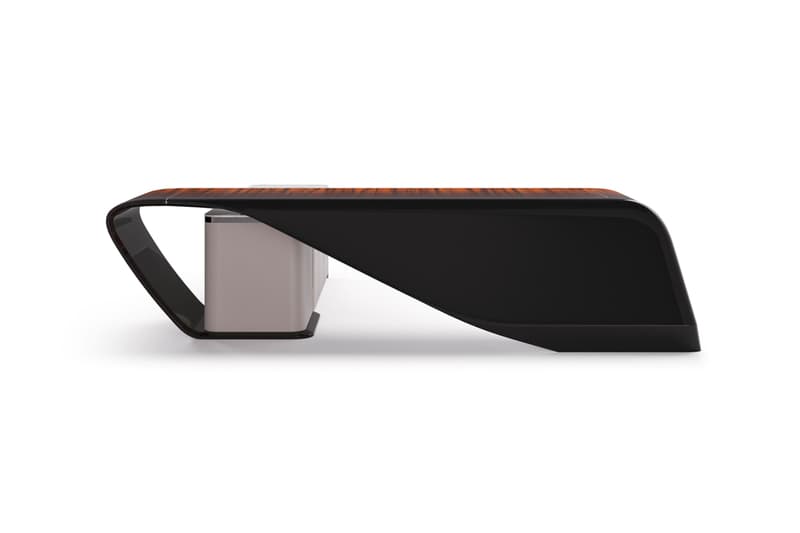 7 of 7
Bentley has just released its 2021 Home furniture collection that's packed with cutting-edge materials and all-new finishes. Working closely with Carlo Colombo and Bentley Design, the result this season arrives in the form of the Aldford Table, the Ramsey Sofa and Loveseat, the Styal Desk, and the Aldford Table.
Each piece this season follows the same design ethos as its luxurious automobiles with strong, bold, distinctive lines coming together to form a timeless shape. Key techniques for 2021 involve Bentley's patented MARM \ MORE fabric which utilizes the genuine dust that is a by-product of marble production. Produced in Italy from start to finish, MARM \ MORE captures precious marble powder and turns it into a textile that "offers unmatched technical performance and aesthetic qualities."
Another application is Bentley's Degradé lacquering. This technique involves a hand-applied varnish to wood that is gradually shaded by lacquer using an airbrush. The natural wood accentuates the color of the lacquer as it transitions in the gradient. Afterwards, numerous rounds of polishing are introduced for further depth and body, just before a final four coats of varnish are applied followed by a final round of polishing.
There's no exact pricing available just yet, but past collections have seen sofas retailing in the $20,000 USD range. Head over to Bentley Home for more info.
In other design news, Schemata Architects + Jo Nagasaka's "Chalet on Powder Mountain" is one with nature.