Dr. Dre Speaks on Suffering From Brain Aneurysm: "I Never Saw That Coming"
The music legend shared that he had always taken care of his health.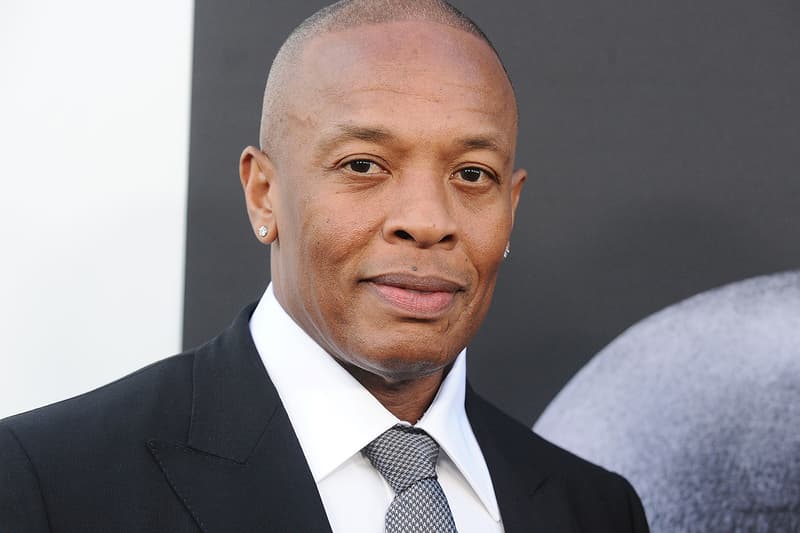 Dr. Dre recently touched on the brain aneurysm he suffered from earlier this January, revealing that he did not expect it to happen to him.
Speaking to the Los Angeles Times, the music legend shared that he takes care of his health and is "feeling fantastic" despite what happened. "It's a really weird thing," Dr. Dre said. "I've never had high blood pressure. And I've always been a person that has always taken care of my health. But there's something that happens for some reason with Black men and high blood pressure, and I never saw that coming. But I'm taking care of myself. And I think every Black man should just check that out and make sure things are OK with the blood pressure. And I'm going to move on and, hopefully, live a long and healthy life. I'm feeling fantastic."
Dre and Jimmy Iovine were speaking to the publication about their new magnet high school in Los Angeles that is scheduled to open in Fall 2022. The producer he aims to reach to "the inner-city kid, the younger me" and wants the school to be "a place that you can go where there's something that you can learn that you're really interested in." Meanwhile, Iovine confirmed that Regional High School No. 1 is not a music school but rather one for "kids who want to go out and start their own company or go work at a place… like Marvel, or Apple or companies like that."
Elsewhere in music, A$AP Rocky opened up about his Sweden arrest in a new clip for Stockholm Syndrome.