Porsche Unveils the Understated 2022 911 GT3 Touring
No more swan-neck rear wing.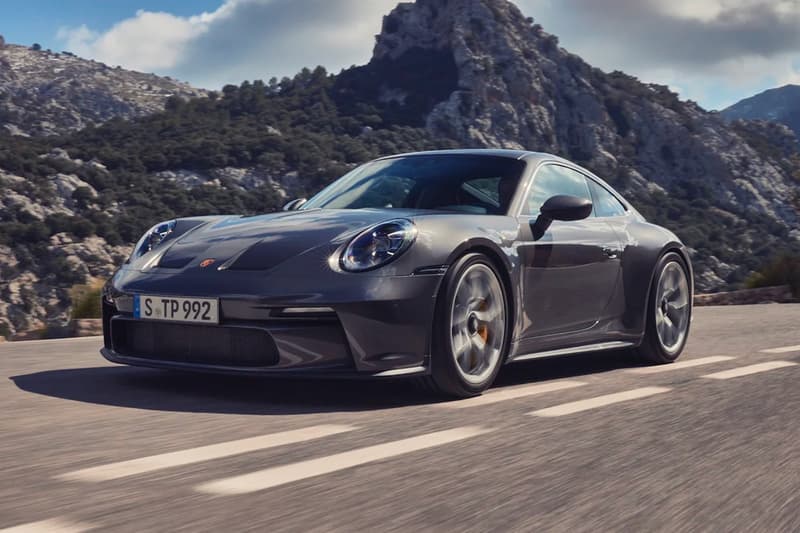 1 of 9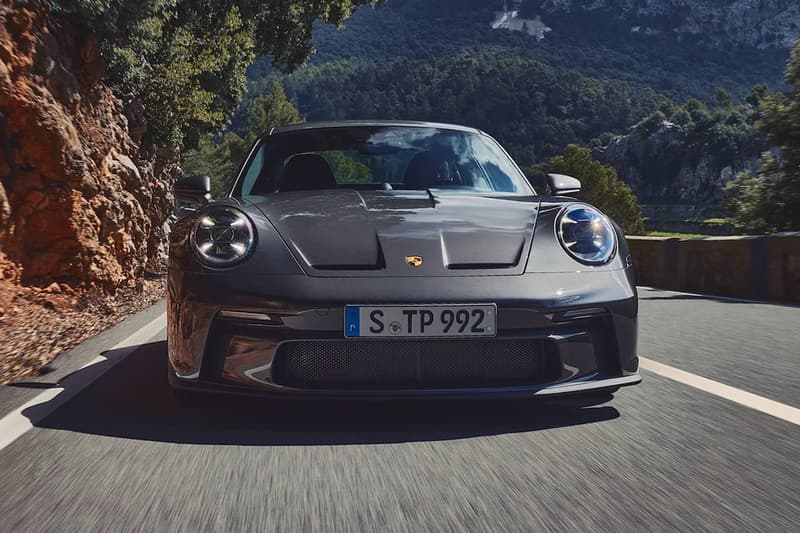 2 of 9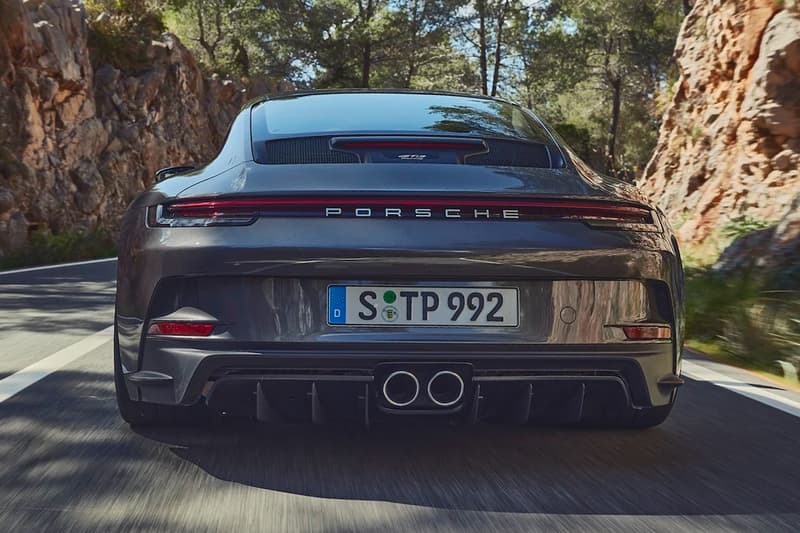 3 of 9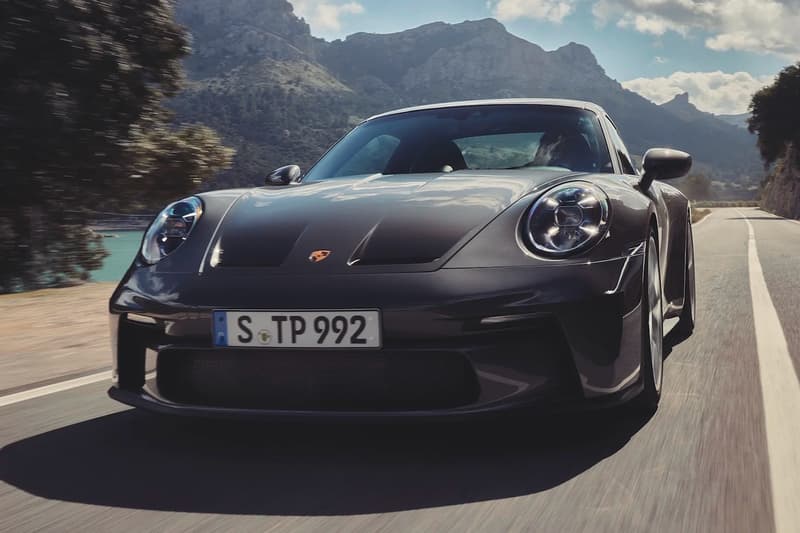 4 of 9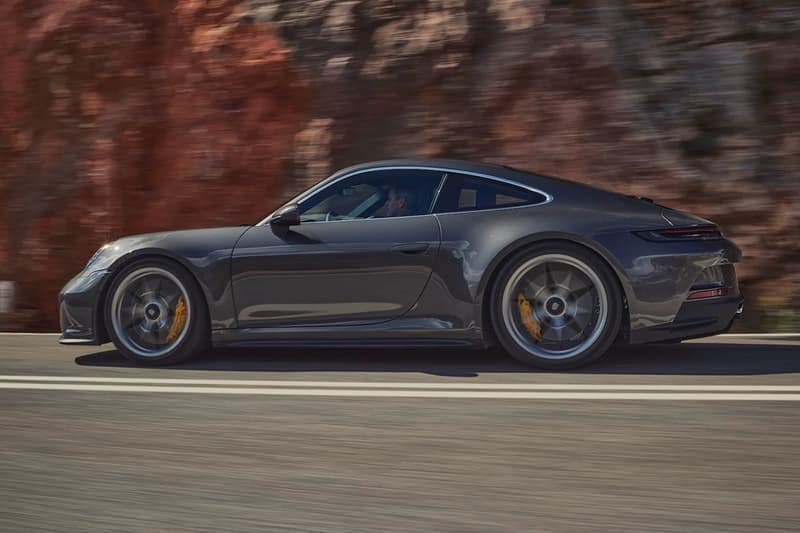 5 of 9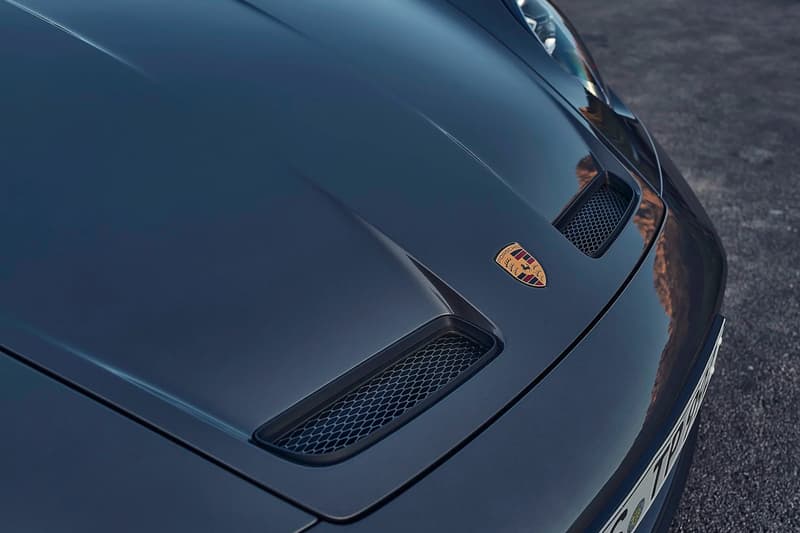 6 of 9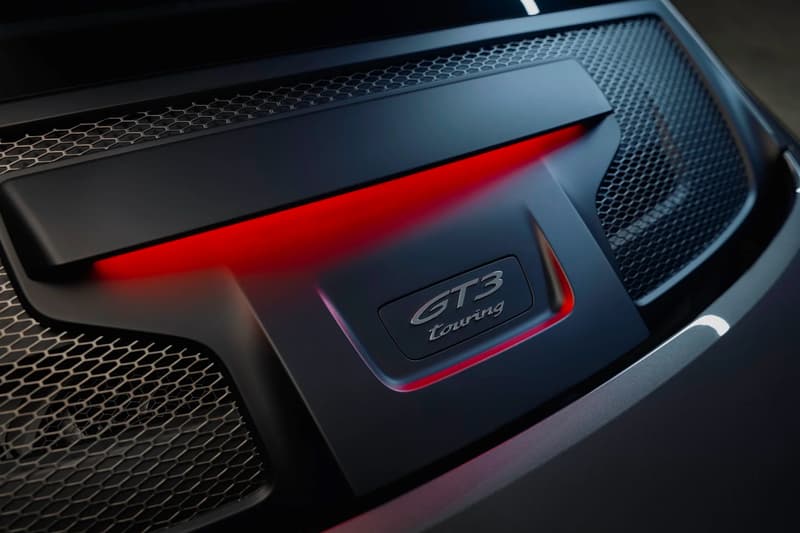 7 of 9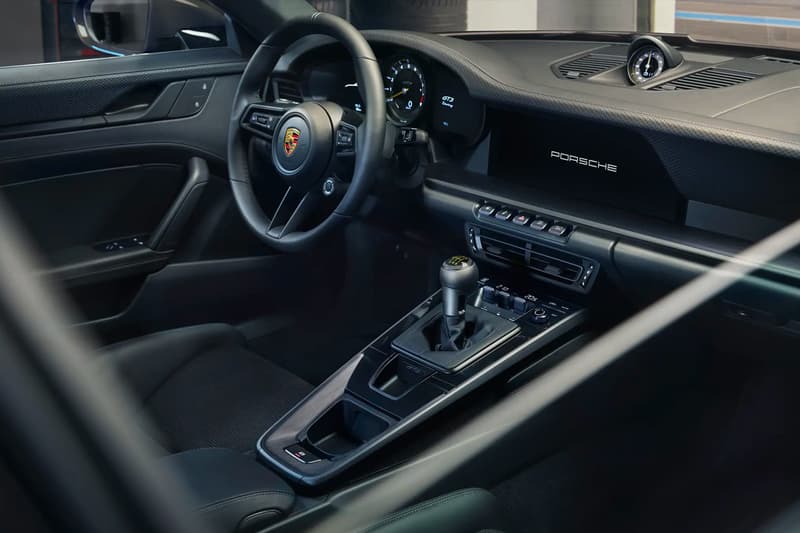 8 of 9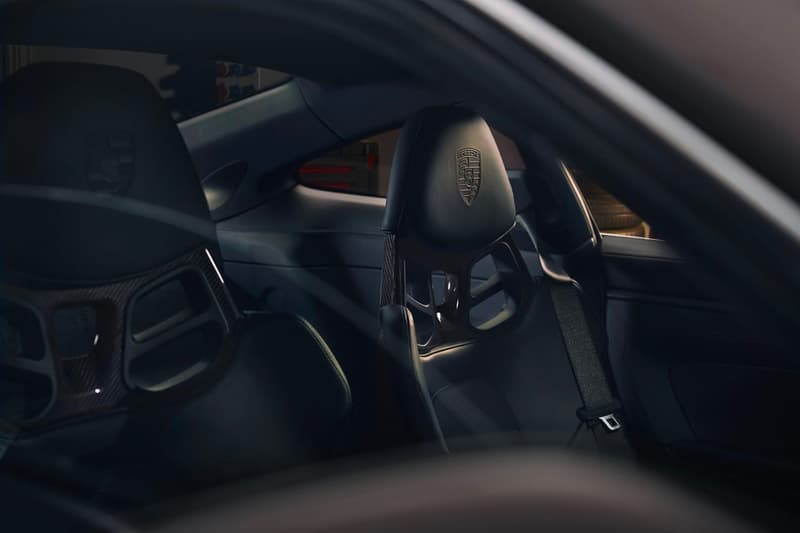 9 of 9
Porsche has just announced a Touring package for the seventh edition of the high-performing 911 GT3. Brought back due to popular demand, the Touring kit for the 992-generation model was made for those seeking all the performance and sportiness of the GT3 but in a more stealthy and understated demeanor. Gone is the large swan-neck rear wing and in its place is an automatically extending rear spoiler.
Porsche explains this new Touring model of the GT3 as a "high-performance athlete that does not show off about its talent, and loves understatement." The GT3 retains its high-revving NA 4.0-liter flat-six that churns out 502 horsepower and 346 pound-feet of torque. While much of the performance specs remain the same, the exterior and interior receive updates like a rear lid grille with the "GT3 touring" logo, silver trim strips on the side windows, and tailpipes.
Priced at $163,450 USD, the Touring package is priced the same as the standard GT3 and will be available in early 2022.
In other automotive news, the Maserati MC20 is the first of its kind.