Mercedes-AMG Updates Its GT 4-Door Coupe for 2022
A plug-in hybrid model is expected to arrive in the near future.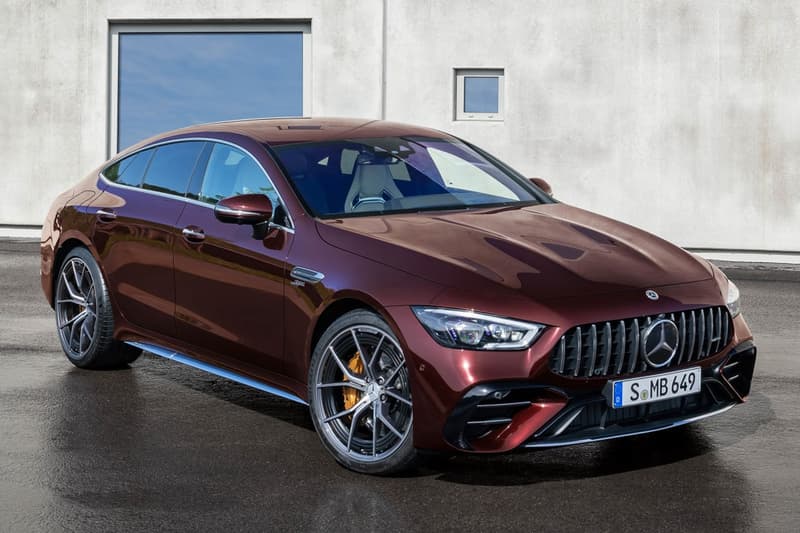 1 of 8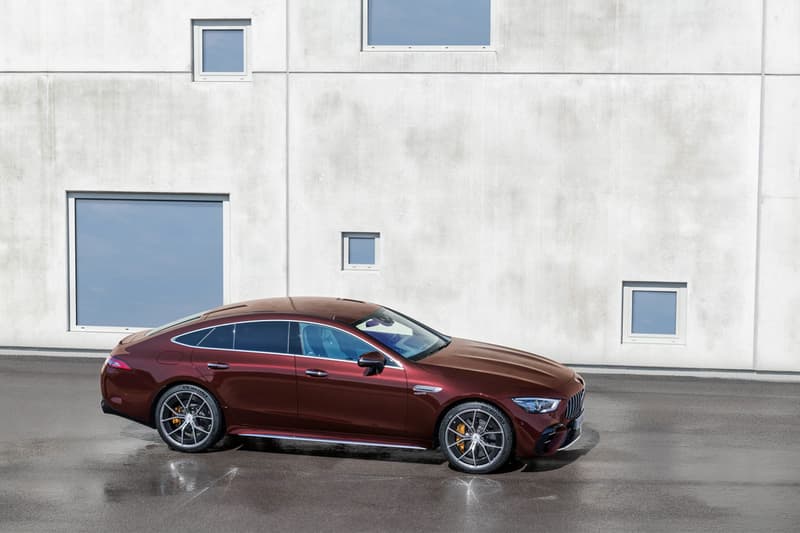 2 of 8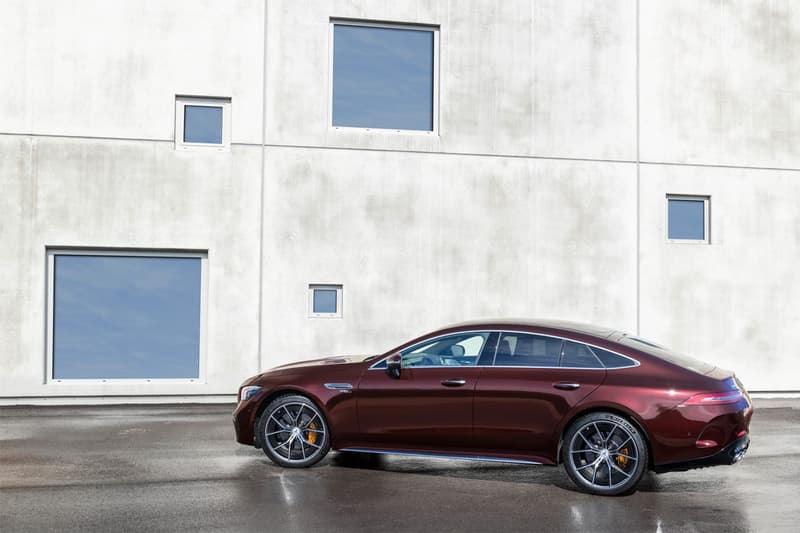 3 of 8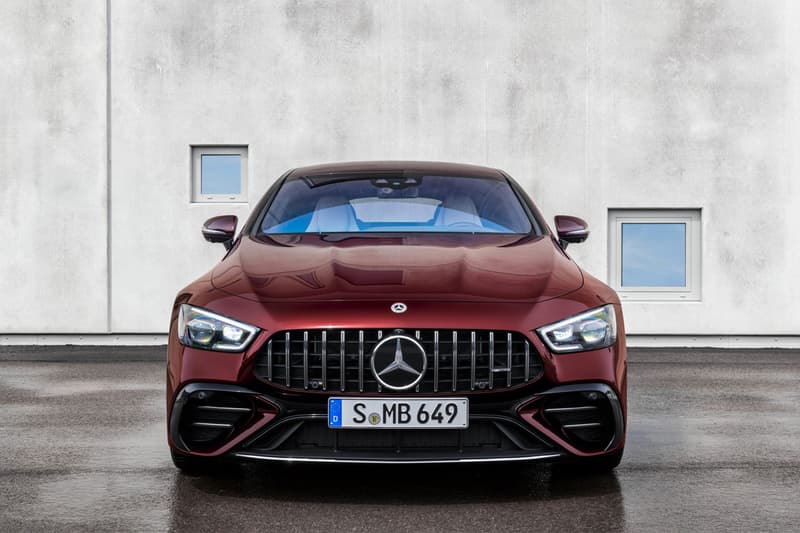 4 of 8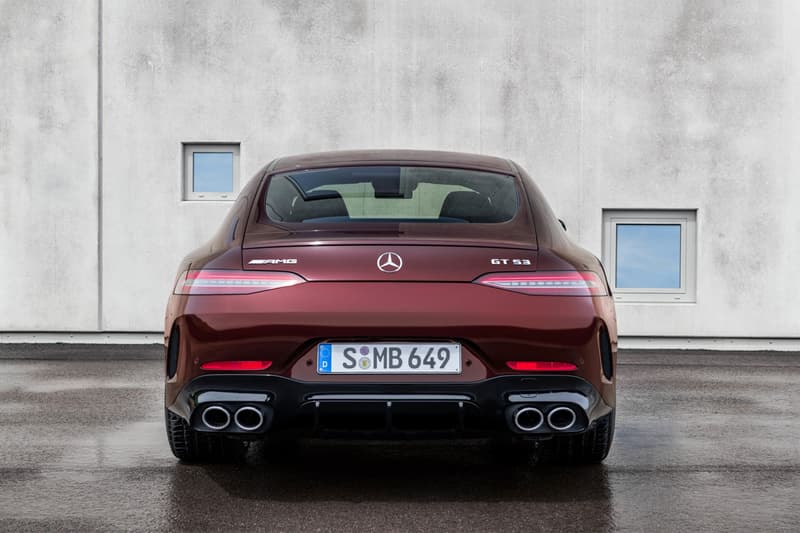 5 of 8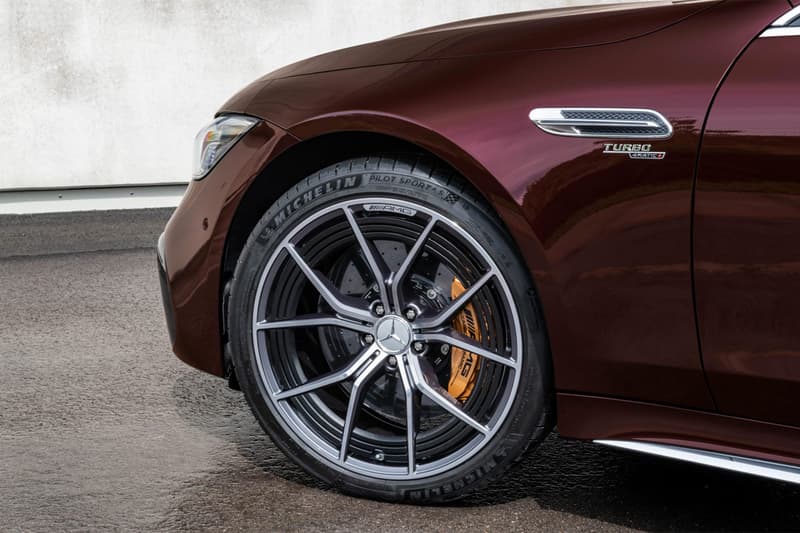 6 of 8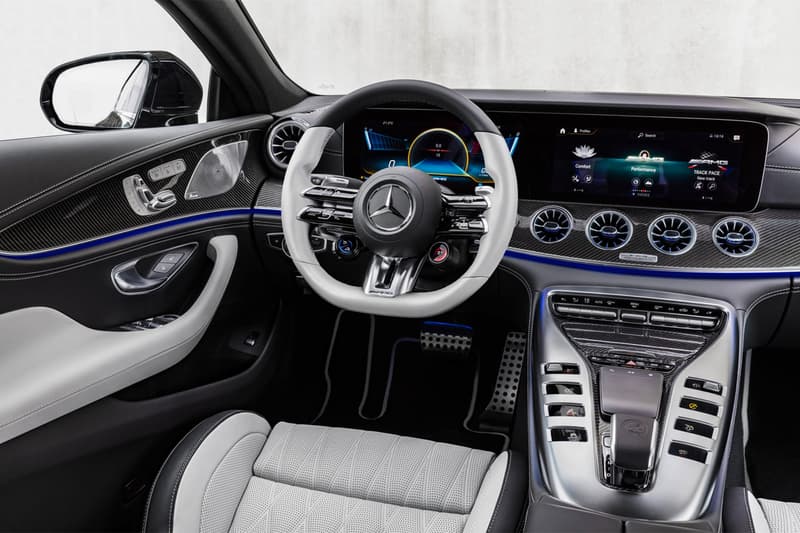 7 of 8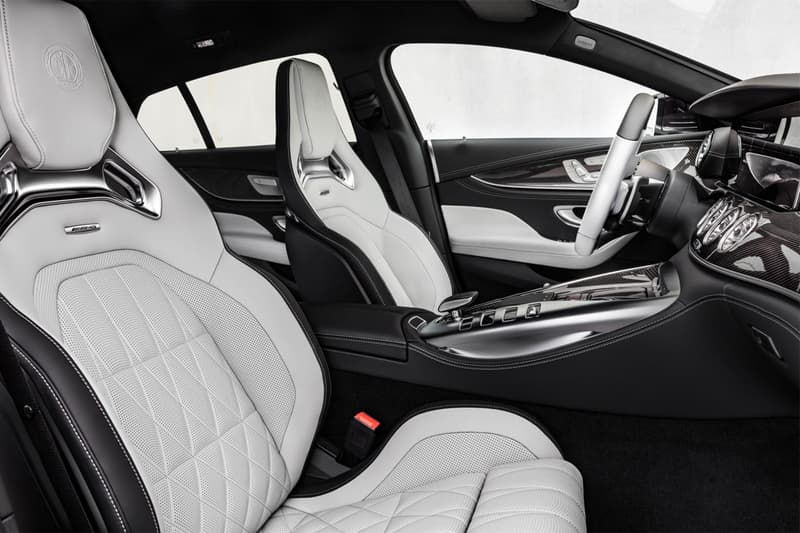 8 of 8
Mercedes-AMG has just unveiled the 2022 version of its GT 4-Door Coupe, giving the car a few small but welcome updates.
With the 2022 edition, Mercedes-AMG is offering three new colors to the range, spanning across "Spectral Blue Metallic," "Spectral Blue Mango" and "Cashmere White Mango," the latter two carrying matte finishes. You'll also be able to combine the Carbon Fiber package with the AMG Night Package II, which adds dark chrome and black accents for a sleeker aesthetic.
As for performance, one major change comes in the form of a redesigned suspension system, now called the AMG Ride Control+, which now utilizes two pressure limiting valves instead of one, regulating both the rebound and the compression. Power-wise, the entry-level 43 model will carry a turbocharged 3.0-liter straight-six engine pushing out 362 horsepower and 369 pound-feet of torque, while the 53 model will take things one step up with 429 horsepower and 384 pound-feet of torque. Two V8 options are said to arrive in the near future too, as well as a highly-anticipated plug-in hybrid version that'll sit at the top of the range.
For those interested, the six-cylinder version of the Mercedes-AMG GT 4-Door will launch in Europe this August and head over stateside in 2022, though no pricing information has been provided just yet.
Elsewhere in the automotive world, check out the Maserati MC20.