Bandai Namco Announces New 'Gundam Breaker Battlogue' Game, Anime and Gunpla Kits
Coming this summer.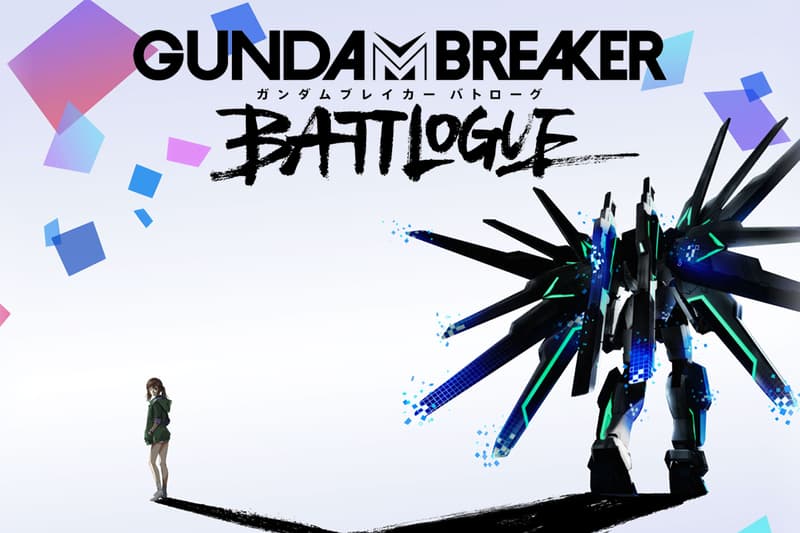 Looking ahead to the summer, Bandai Namco has now announced a new Gundam Breaker Battlogue project that'll span across a video game, an anime series, and of course — a Gunpla kit lineup.
Much like other previous Gundam Breaker games, the new interactive experience will once again allow players to customize their Gundam suits with various parts and components earned through battles, which they can then take into combat with either on their own or alongside friends in multiplayer modes. The anime portion will feature a six-episode miniseries directed by Gundam Build Fighters: Battlogue veteran Masami Obari and produced by Sunrise, making its way on YouTube in Japan or on Gundam.info for the rest of the world. Finally, there'll be a whole roster of new HG-scaled Gunpla kits based on unique mobile suits specifically designed for Gundam Breaker Battlogue, which are scheduled for release between November 2021 and January 2022.
Fans of the franchise can learn more over on the official Gundam website.
Elsewhere in entertainment, Jameela Jamil has been cast as the main villain in Marvel's upcoming She-Hulk series.