Amazon Reportedly Requiring Vendors to Sell Company Shares at Potentially Discounted Prices
It has struck more than 75 of these deals within the last decade, amounting to billions in investments.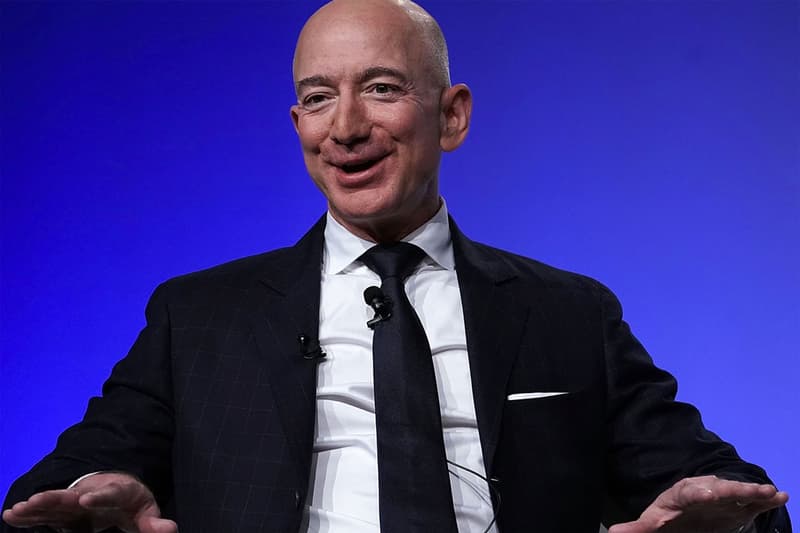 While being able to sell your items on Amazon may be a big opportunity to grow your business, reports have now surfaced suggesting that the price you'll have to pay is to allow the company to purchase some of your company's stock at a potentially much lower price than what it's worth.
According to a new report from the Wall Street Journal, Jeff Bezos' company has long been forcing some of its suppliers and vendors to agree in their contracts to give Amazon the right — called warrants — to purchase shares in them at potentially much-discounted prices below market value. Just in the past decade alone, the e-commerce giant has struck more than 75 of these deals with private companies, which span across industries from natural gas to call centers, amounting to stakes worth billions of dollars. In some cases, the tech giant is even among those companies' top shareholders, giving it access to board representation and the power to prevent acquisitions from outside buyers and instead prioritize its own offers.
It's not the first practice Bezos and his company has undertaken to curb competition through leveraging its massive market dominance. The WSJ also points out that Amazon often uses its might to pressure contracting partners in one of its businesses to sign on to other services it provides, learns about tech start-ups through its own venture capital fund, and manufactures cheaper Amazon-branded products to compete with smaller vendors on its platform.
An Amazon spokeswoman has since responded to these reports, saying that these warrant deals occur in less than one percent of all its commercial agreements, although she refused to disclosed exactly how many of these agreements the company has entered into and how much money it has made from them.
In other related news, a federal court has now dismissed the FTC's antitrust lawsuit against Facebook.