U.S. Federal Judge Dismisses FTC Antitrust Lawsuit Against Facebook
Saying that the Commission failed to prove Facebook's monopoly.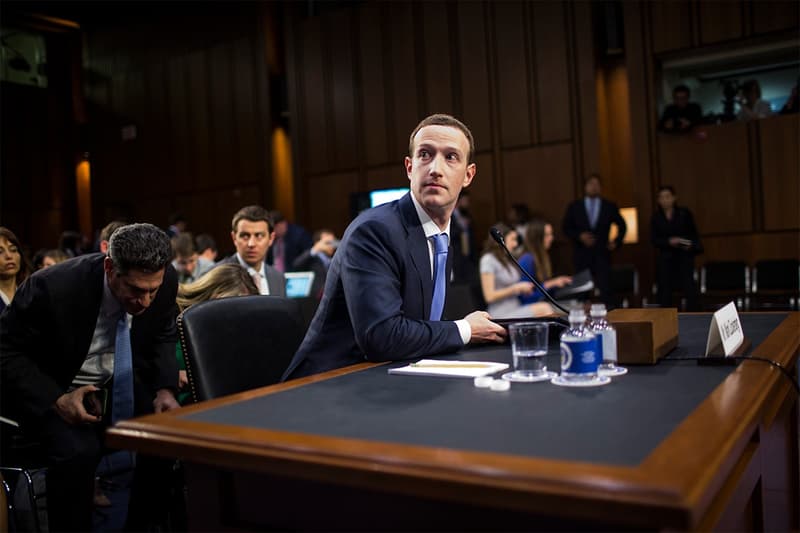 An antitrust lawsuit from the Federal Trade Commission against Facebook over its monopoly in the social network industry has just been dismissed by a federal court.
The complaints were first raised by the FTC back in December last year when it was investigating whether Facebook has abused its dominant position within the social media industry during its acquisitions of Instagram and WhatsApp. However, the federal court found that the Commission had failed to prove that Facebook in fact had a monopoly within the American personal social networking market.
"Although the Court does not agree with all of Facebook's contentions here, it ultimately concurs that the agency's Complaint is legally insufficient and must therefore be dismissed," says the U.S. District Court for the District of Columbia. "The FTC has failed to plead enough facts to plausibly establish a necessary element of all of its Section 2 claims — namely, that Facebook has monopoly power in the market for Personal Social Networking (PSN) Services."
"The Complaint is undoubtedly light on specific factual allegations regarding consumer-switching preferences," the filing continued. "These allegations — which do not even provide an estimated actual figure or range for Facebook's market share at any point over the past ten years — ultimately fall short of plausibly establishing that Facebook holds market power."
Fortunately for the FTC, it's not the end of the case just yet. The court has given it the chance to amend its arguments and file a new complaint if it hopes to continue the lawsuit.
Elsewhere in related news, White Claw has sued a candle maker using its cans.