White Claw Sues Candle Maker Using Its Cans
"It is unfortunate that White Claw dislikes recycling."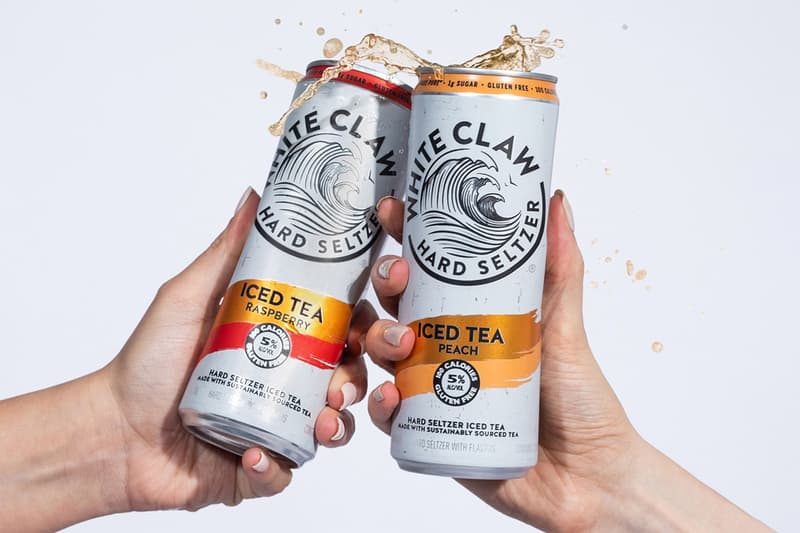 White Claw's parent Mark Anthony Brands International has filed a lawsuit against a California-based company named Fun Club over trademark infringements for using its cans to create and sell candles.
According to reports, White Claw claims that Fun Club and its owner M. Caitlin Minges have infringed on its trademark by taking its cans, emptying them out and filling them with wax and a wick, and then reselling them as candles. Citing the beverage line's immense success and popularity, the company says that the candles can severely hurt its reputation if improperly labeled or defectively produced candles end up burning someone while carrying its logo and name.
Minges has since responded, explaining that the candles were removed from her store following the initial cease and desist, but that White Claw is "now attempting to take any profits that we made" with a full-on lawsuit. She added that "It is unfortunate that White Claw dislikes recycling and is using its enormous resources as a massive company to go after small women-owned businesses who are attempting to make something functional out of their garbage."
In other related news, U.K. police have seized $158 million USD worth of cryptocurrencies as part of a money-laundering crackdown.