U.K. Police Seizes $158 Million USD of Cryptocurrency in Money-Laundering Crackdown
The largest amount seized in the country's history.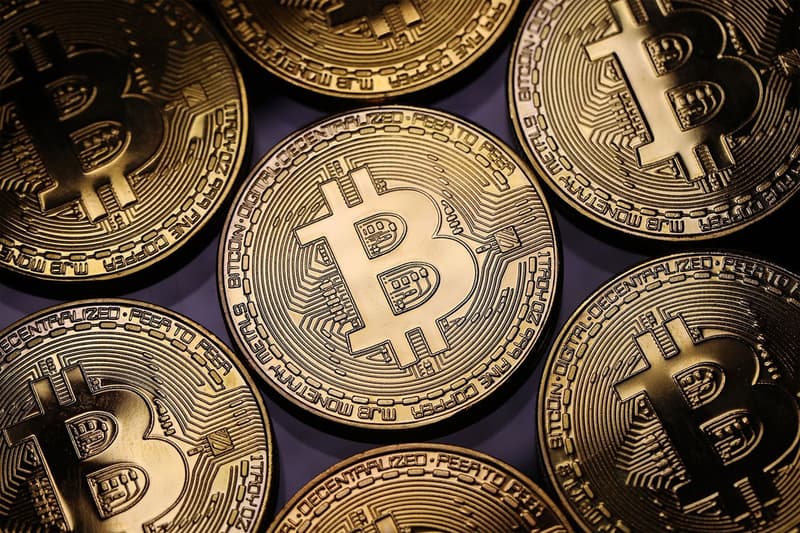 As part of an ongoing money-laundering investigation, the U.K.'s Metropolitan Police has now seized a staggering $158 million USD worth of cryptocurrencies. According to the department, the amount is the largest sum of its kind seized in the country's history and comes in an effort to combat organized criminal activity.
"Cash remains king, but as technology and online platforms develop, some are moving to more sophisticated methods of laundering their profits," said the Metropolitan Police's deputy assistant commissioner Graham McNulty. "But, we have highly trained officers and specialist units working day and night to remain one step ahead. These officers not only work to disrupt and seize funds being transferred digitally, they continue to deprive criminals of hard cash."
The new crackdown comes amid other recent money-related crimes within the crypto world. Back in 2020, the U.S. Department of Justice managed to recover 69,000 Bitcoins owned by dark web marketplace Silk Road's founder Ross Ulbricht which was worth roughly $1 billion USD. Just last week, two founding brothers of a cryptocurrency exchange disappeared after an alleged "hack" on their platform which led to $3.6 billion USD's worth of Bitcoins missing.
In other crypto-related news, El Salvador is gifting all its citizens $30 USD of Bitcoin each.