UNIQLO UT Announces Collection with Animation Film Director Mamoru Hosoda
Celebrating the upcoming feature film, 'Belle'.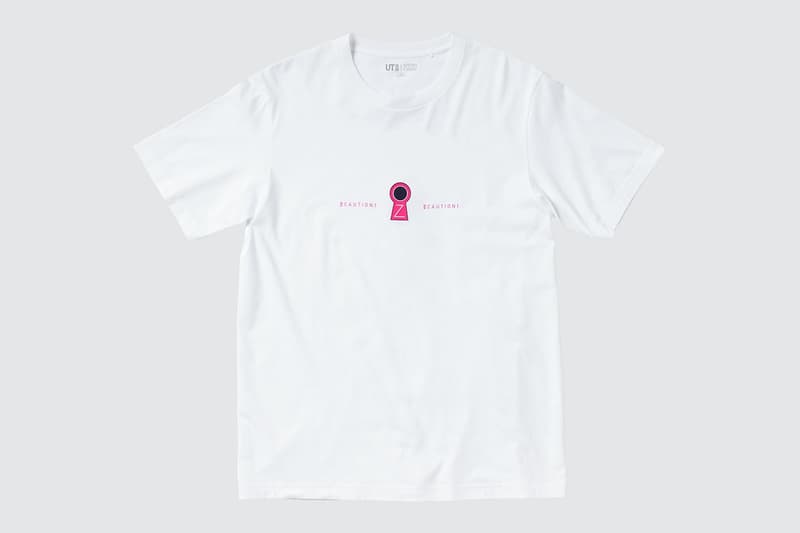 1 of 9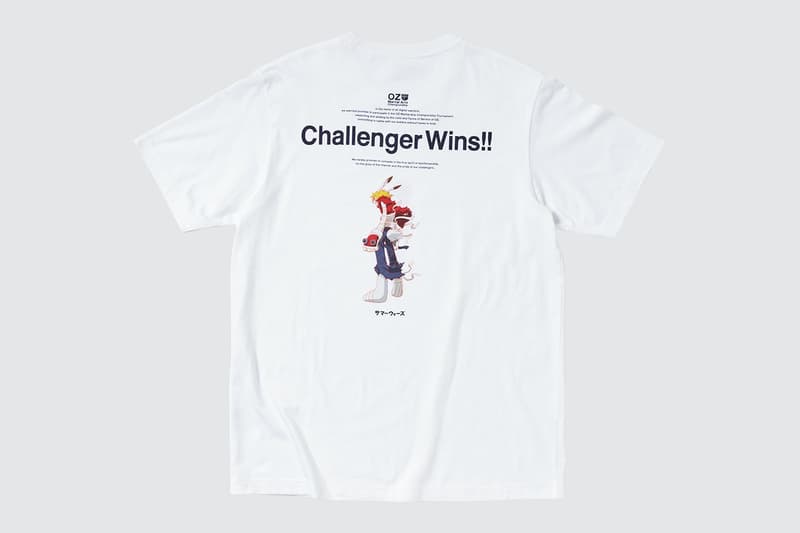 2 of 9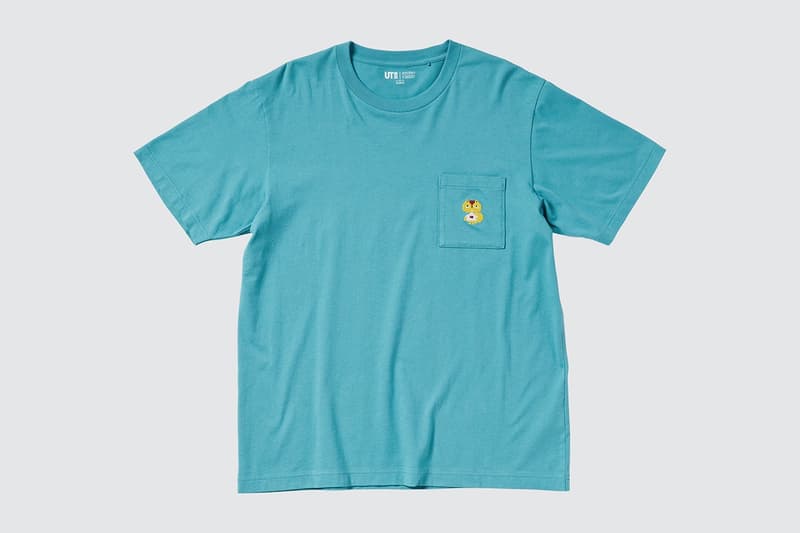 3 of 9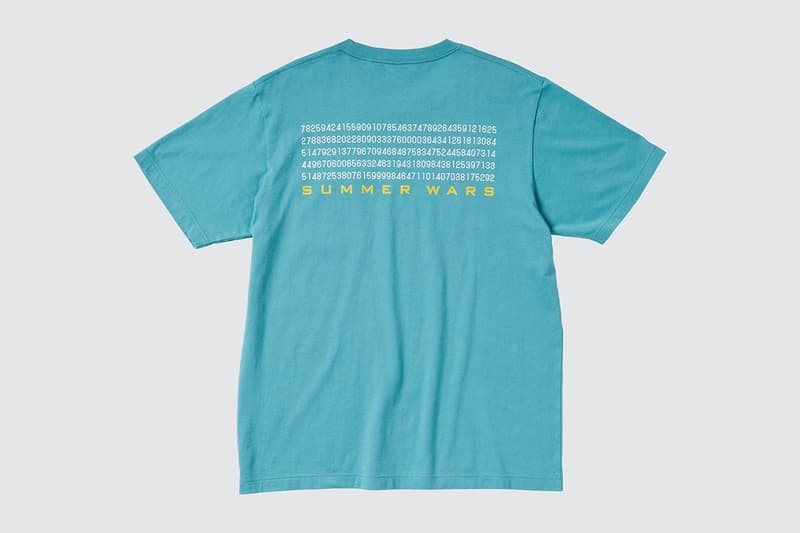 4 of 9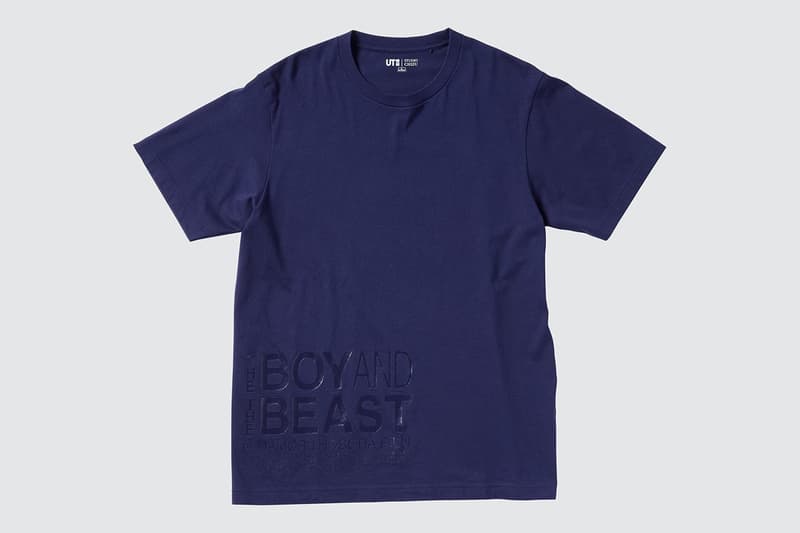 5 of 9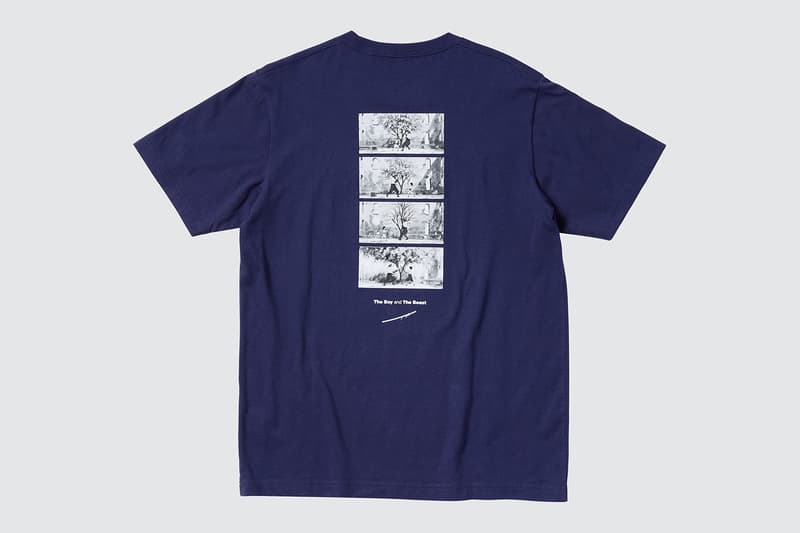 6 of 9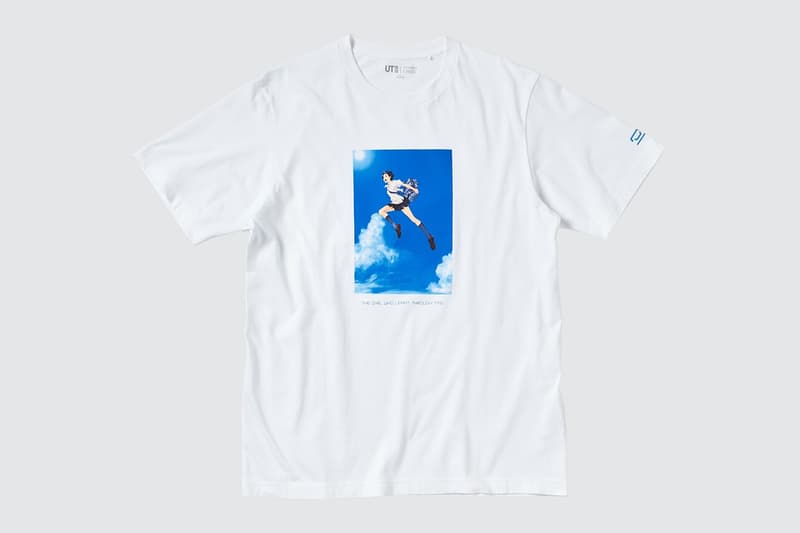 7 of 9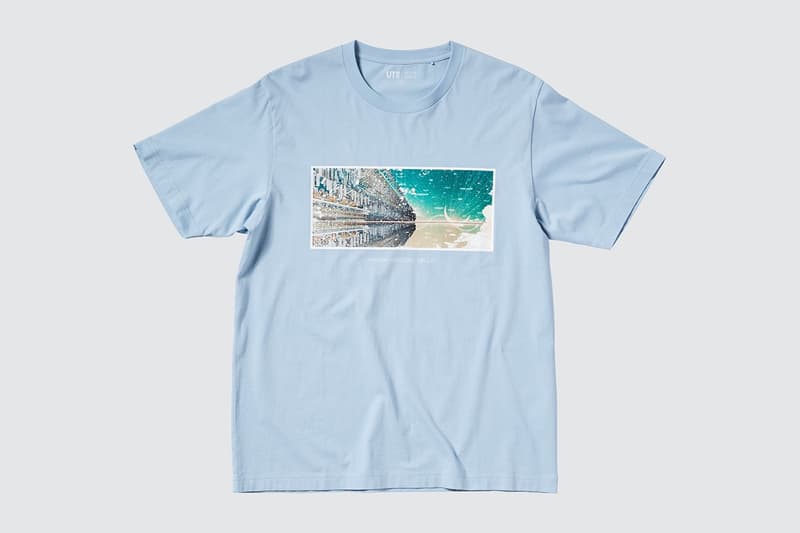 8 of 9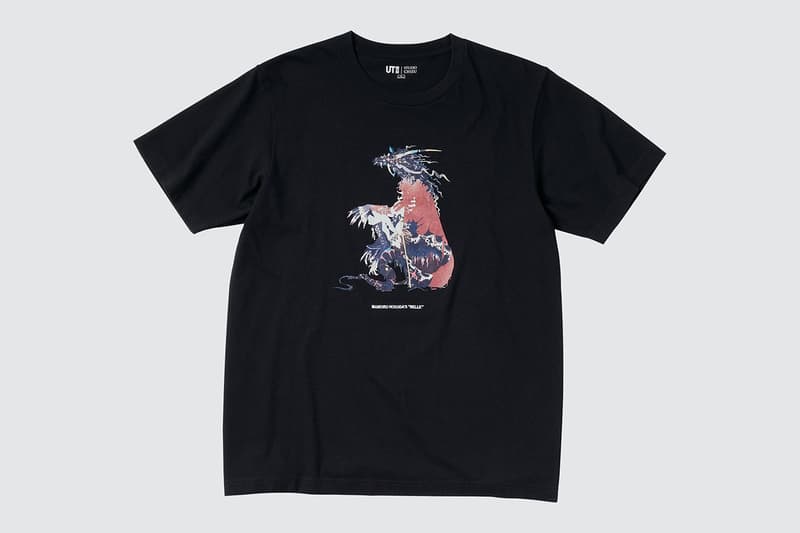 9 of 9
UNIQLO's graphic T-shirt line UT collaborates with highly acclaimed Japanese animation director Mamoru Hosoda to present "Mamoru Hosoda Animation Works UT". Hosoda is the co-founder of Tokyo-based Studio Chizu and has been nominated for an Academy Award in the category Best Animated Feature Film for his seventh film Mirai. He's known for making heartfelt, beautifully animated films for an audience of all ages.
The new offering from UNIQLO will include six graphic t-shirts. Three designs celebrate Hosada's latest upcoming film, Belle (The Dragon and the Freckled Princess in Japanese) which will premier in Japan on July 16, 2021. Three other prints highlight Mamoru's most popular films: The Girl Who Leapt Through Time, Summer Wars, and The Boy and the Beast. The collection features key protagonists in Hosada's film who embody the theme of overcoming adversity and living life to the fullest, aiming to inspire its wearers.
Each piece in the collection will cost 1,500 yen (approximately $14USD), with a limited release on August 9 2021 in select UNIQLO stores. Scroll down below for a deeper look at Mamoru Hosoda's films.
? Studio Chizu Unveils the International Trailer for BELLE@hosodamamoru × @DaikiTsuneta (#milleniumparade) First collaboration❗️
Theme song 『U』by @mllnnmprd x #BELLE
Featuring Kaho Nakamura (@KIKI_526), who plays the role of Suzu/Belle ?#MamoruHosoda #StudioChizu pic.twitter.com/kpKrMEASyu

— Studio Chizu (@StudioChizu) June 3, 2021
It's #StoryboardSunday!

Kun's Dad has his hands full, doesn't he? ?
Happy #FathersDay!#MIRAI pic.twitter.com/IJJ3v3npCP

— Studio Chizu (@StudioChizu) June 20, 2021
It's #StoryboardSunday!

Welcome to OZ! ?#SummerWars pic.twitter.com/7coU0YQWrR

— Studio Chizu (@StudioChizu) June 6, 2021
In case you missed it, UNIQLO UT and PEANUTS get cozy with a new pajamas collection.