Aston Martin Valkyrie AMR PRO Revealed as 1,000 Horsepower Track-Only Hypercar
In the works since 2016.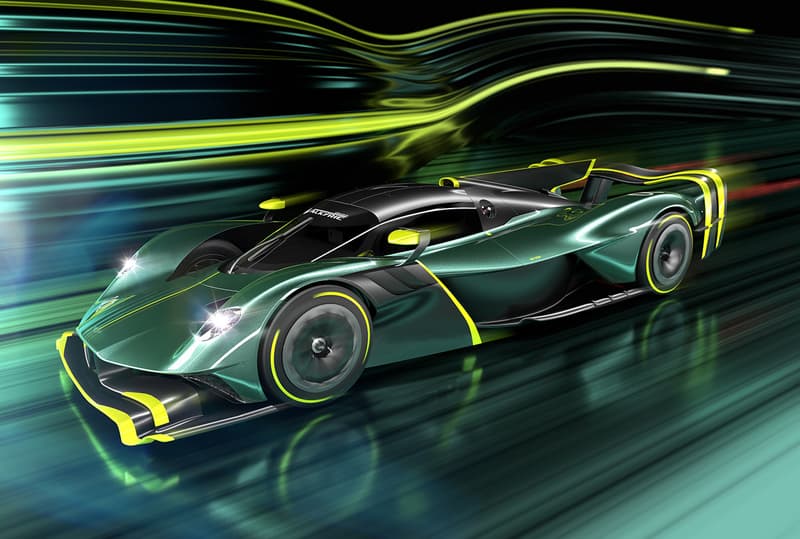 1 of 7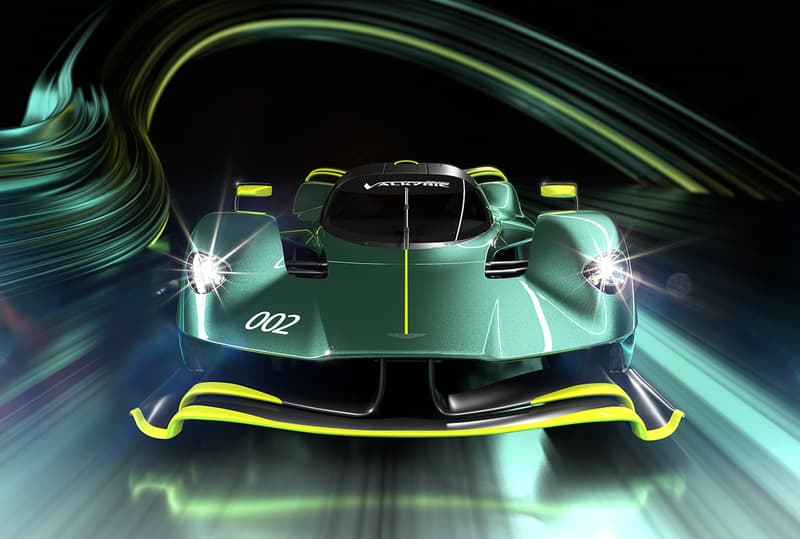 2 of 7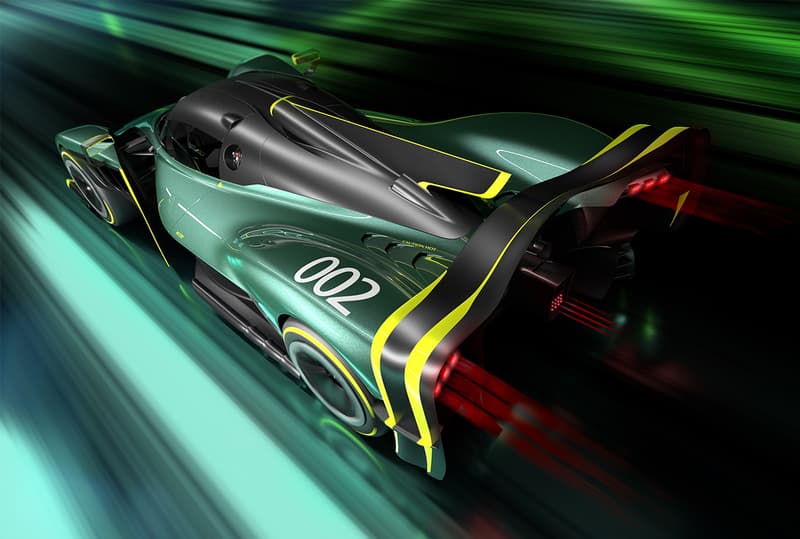 3 of 7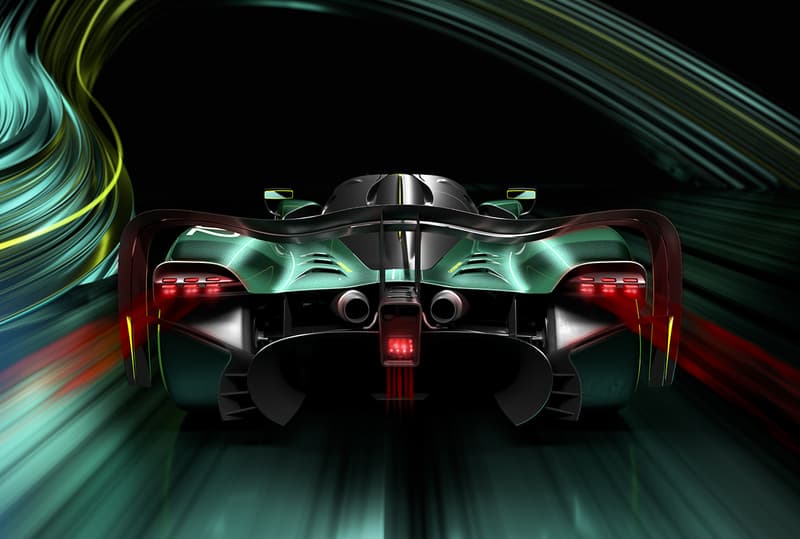 4 of 7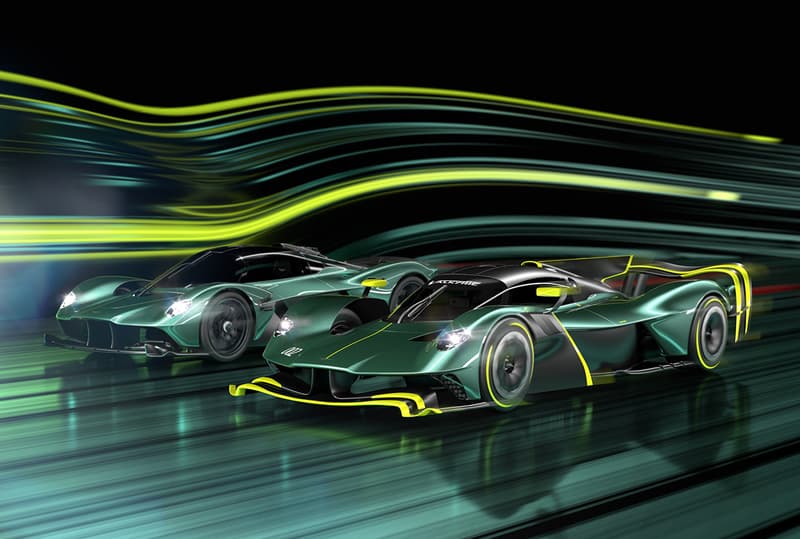 5 of 7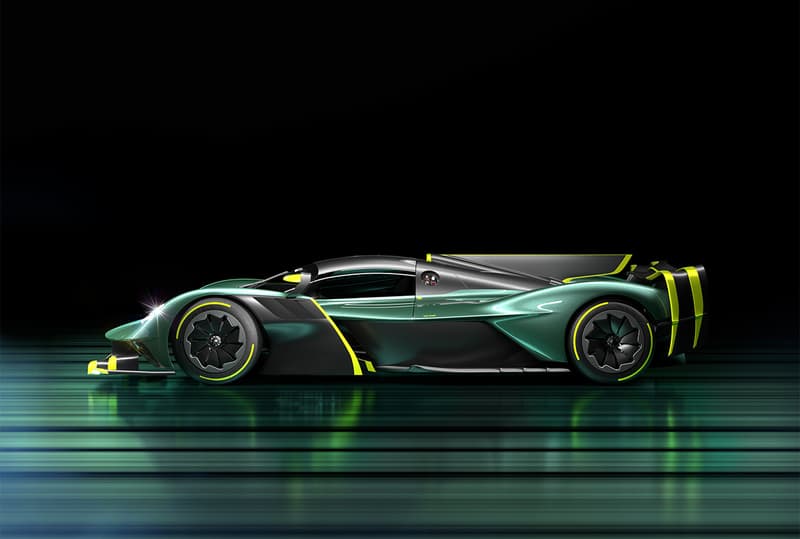 6 of 7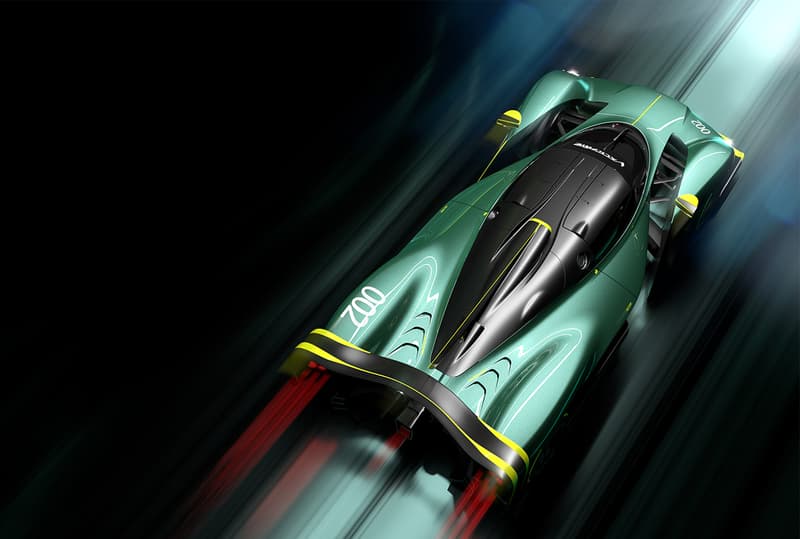 7 of 7
The Valkyrie AMR Pro, first seen as a concept in the 2018 Geneva Motor Show, has been officially revealed last weekend as an even more extreme track-only production car built to be competitive at the 24 hours Le Mans.
Aston Martin's CEO, Tobias Moers expresses his excitement for the hypercar stating, the "Valkyrie AMR Pro is a project beyond compare, a true 'no rules' track-only version. Nothing else looks like it, nothing else sounds like it, and I am absolutely certain nothing else will drive like it!" This performance-optimized Valkyrie ditches the battery-electric hybrid system and generates a dizzying 1,000 horsepower from its 6.5 liter naturally aspirated V12 and peaks at 11,000 revs per minute.
Built without road regulations, the Valkyrie AMR Pro has a chassis that's 15 inches longer in wheelbase and around 4 inches wider at the front and rear compared to the stock Valkyrie. While larger, AMR Pro is also considerably lighter, featuring ultra-lightweight carbon fiber bodywork, static racing buckets, and polycarbonate in place of glass surfaces.
To ensure the Valkyrie AMR Pro gives the ultimate driving experience, Aston Martin Cognizant Formula One's drivers Sebastian Vettel and Lance Stroll were involved from the start to develop the dynamic tuning of the car. With a targetted lap time of 3 minutes and 20 seconds around the 13.6km (8.5 miles) long Circuit de Sarthe, this racecar aims to rival top LMP1 race cars at Le Mans.
In addition to two prototypes, Aston Martin will build 40 units of this ultimate track car to be available worldwide, with customer deliveries expected to begin before the end of the year. Owners will be provided a special program with track days on proper FIA Circuits guided by driving coaches. The road car variant of the Valkyrie will be limited to 175 cars at a price of £2.5 million pounds ($3.47 million USD). The price of the track-only Valkyrie is yet to be announced.
Valkyrie AMR Pro pushes further to explore extremes of performance unconstrained by racing regulations or road legality.#AstonMartin #Valkyrie

— Aston Martin (@astonmartin) June 28, 2021
Elsewhere in the world of Aston Martin, a limited-edition Vantage Roadster pays homage to the oldest Aston Martin in existence.