Limited-Edition Vantage Roadster Pays Homage to Oldest Aston Martin in Existence
A side-by-side comparison of a century at the car manufacturer.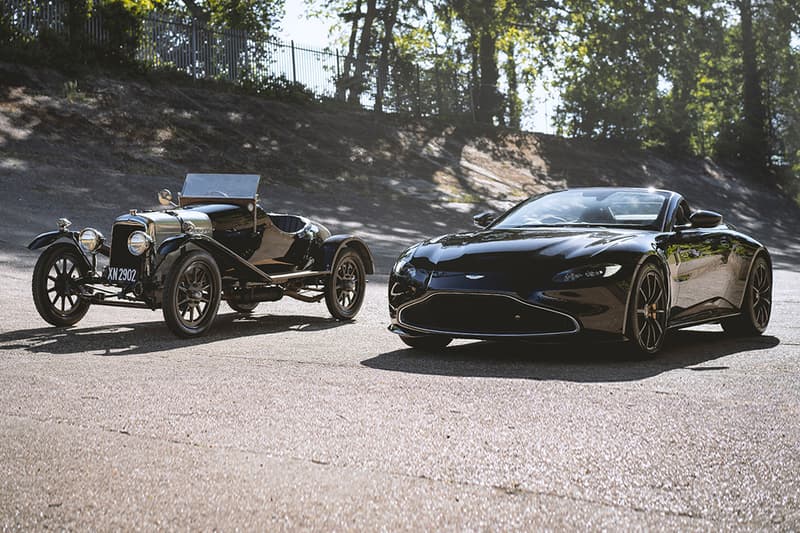 1 of 14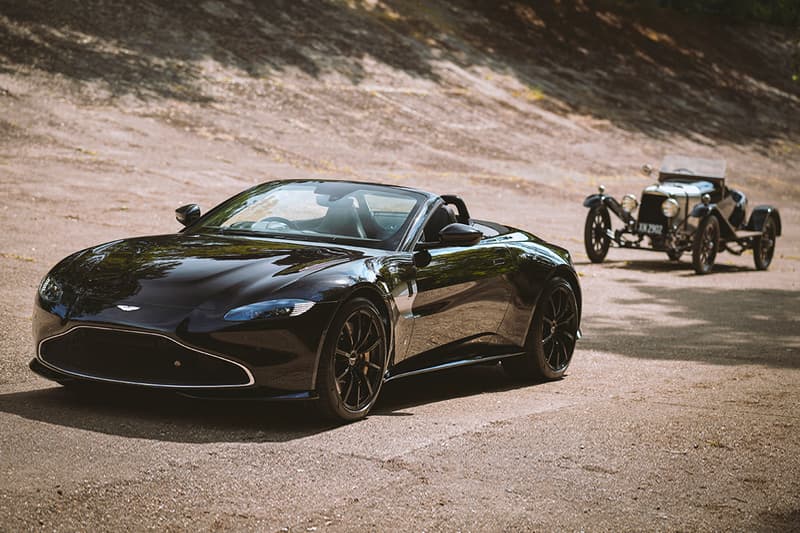 2 of 14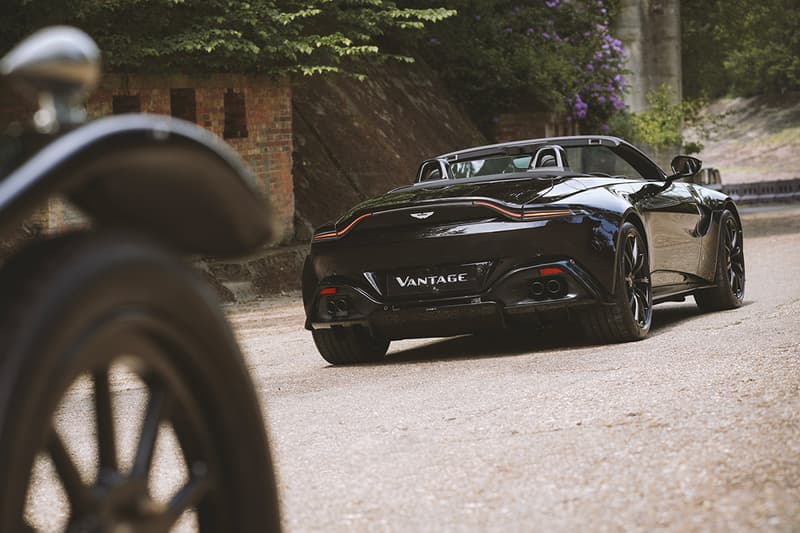 3 of 14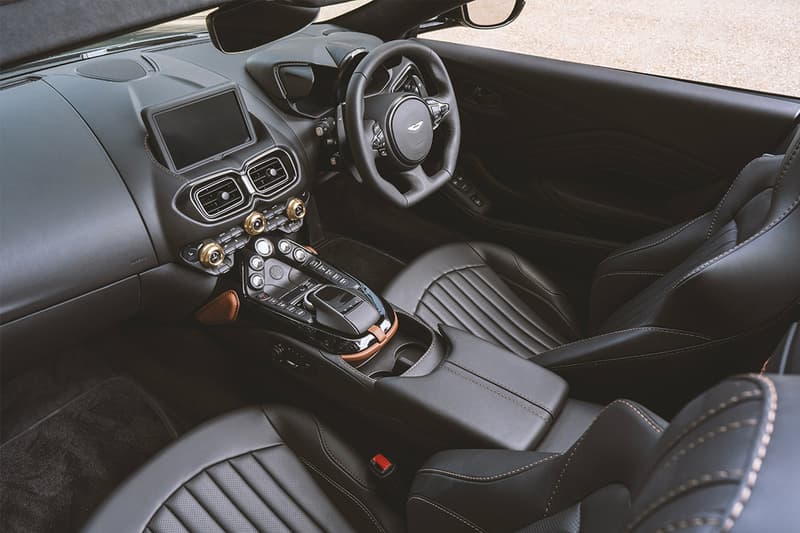 4 of 14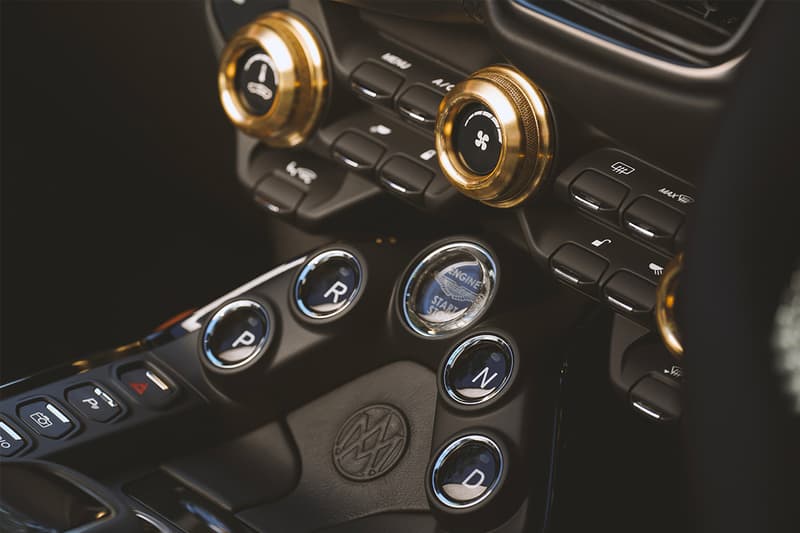 5 of 14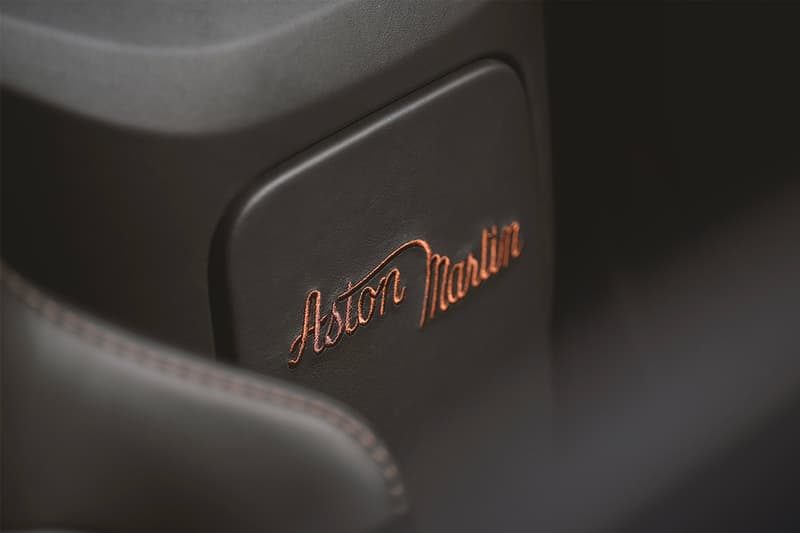 6 of 14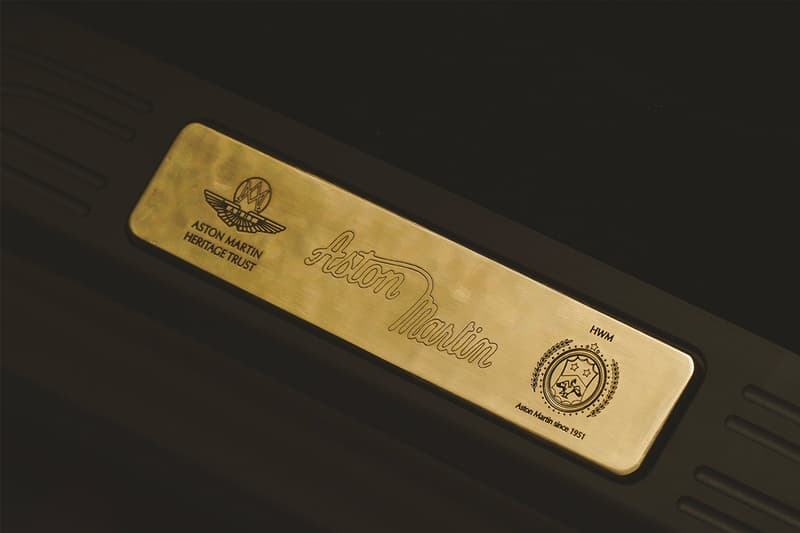 7 of 14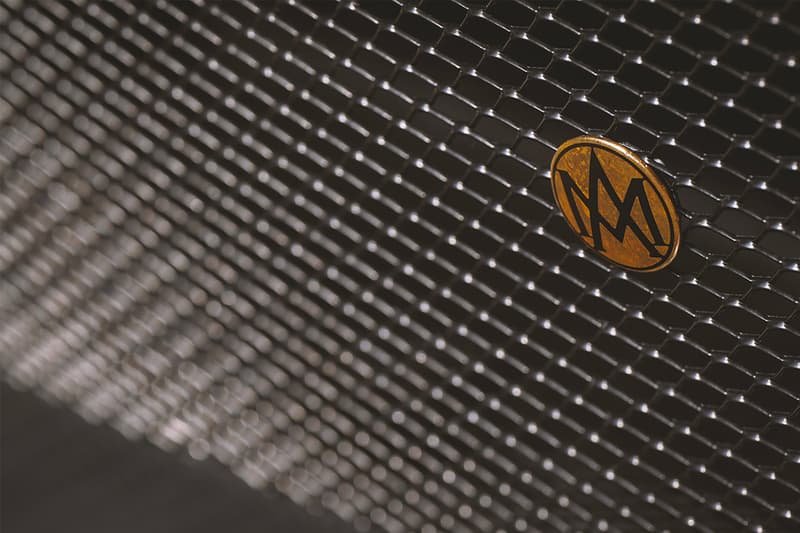 8 of 14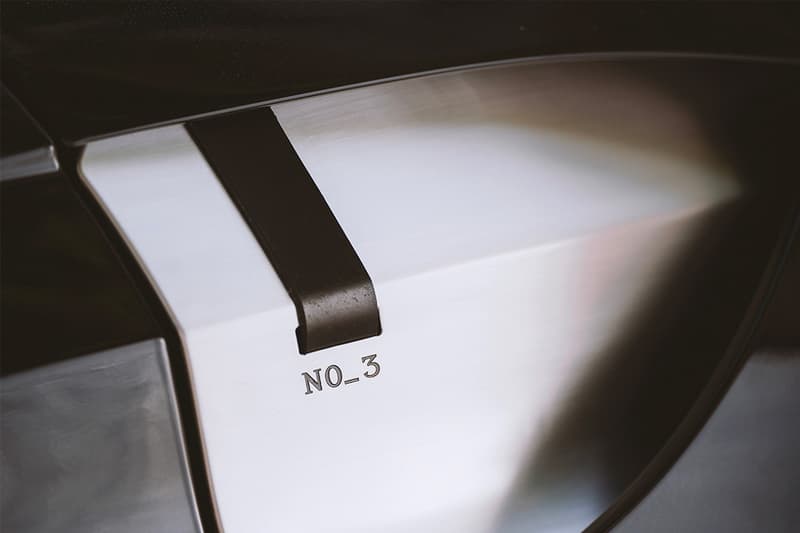 9 of 14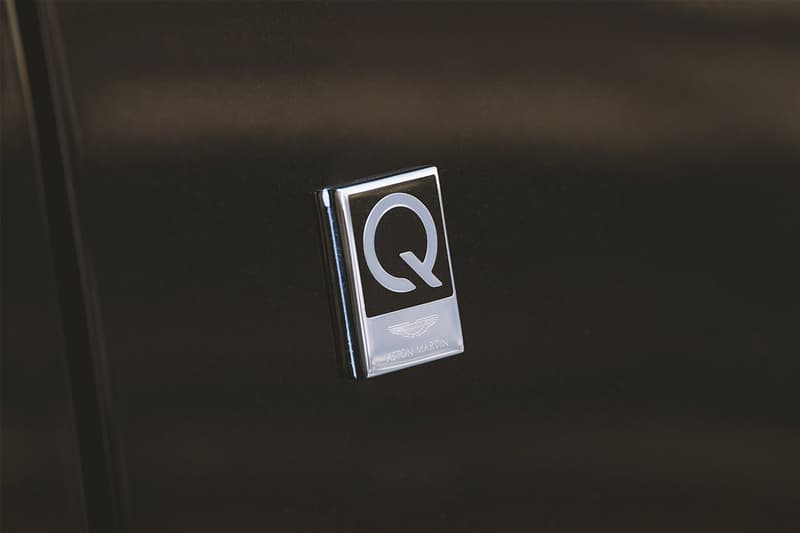 10 of 14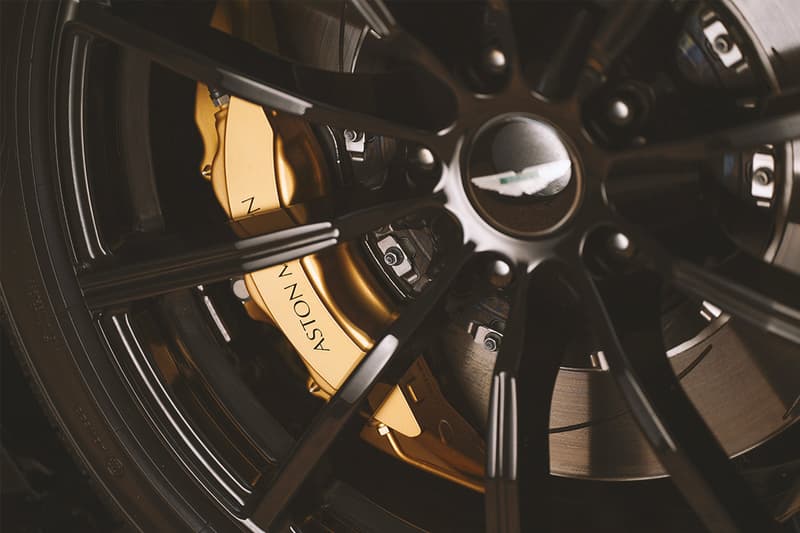 11 of 14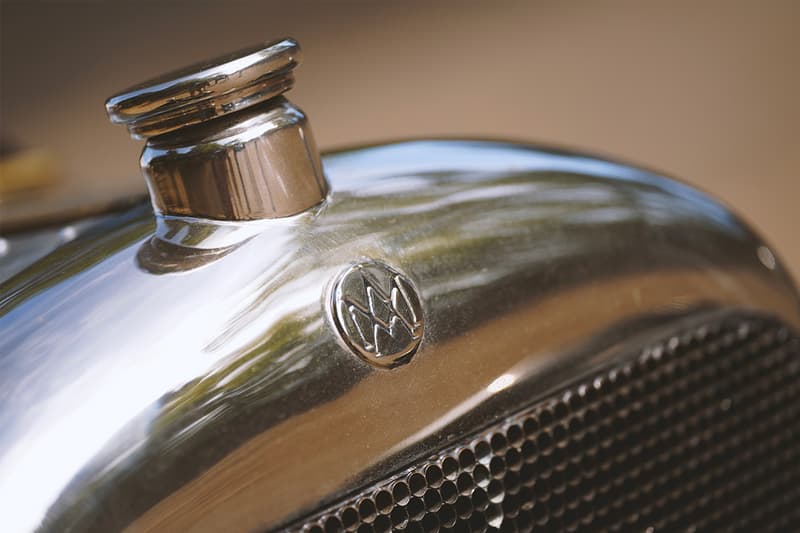 12 of 14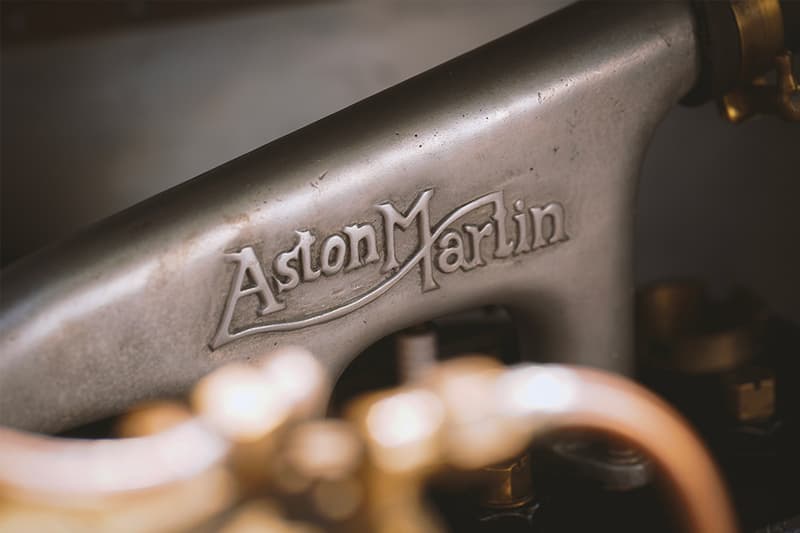 13 of 14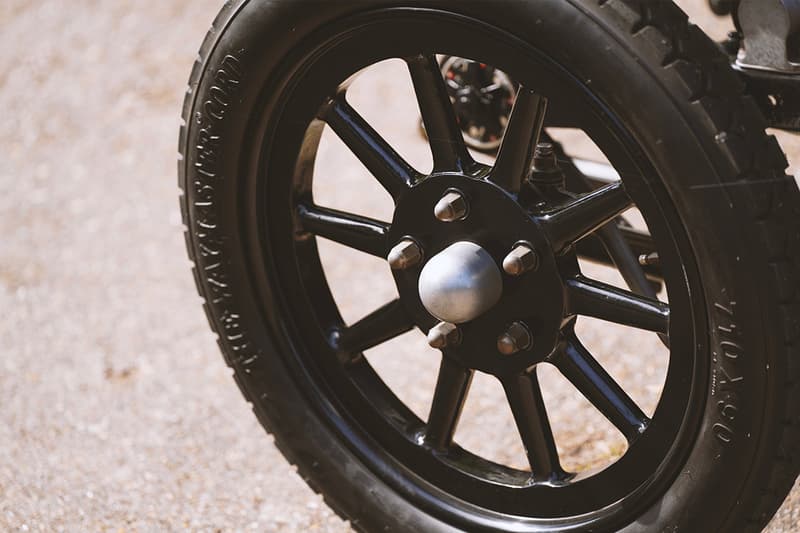 14 of 14
Aston Martin celebrates the 100 year anniversary of the brand's oldest sports car with a limited-edition Vantage Roadster. Side-by-side, Aston Martin fans can see how far motorsport has come in the last century.
The A3 is the third among five prototype models produced in the founding years of the brand. The vintage car is powered by a 1.5L four-cylinder engine that produces 11 horsepower and held several speed records in its heyday including first place at the Essex Motor Club Kop Hill Climb in 1922 and lapping the famous Brooklands circuit at 84.5mph in 1923. The A3 was brought to Aston Martin's Automobile Museum through an auction in 2002, and since then has been comprehensively restored to original factory specifications.
Aston Martin commissioned its bespoke division – Q by Aston Martin – to capture the spirit of the A3 in a limited run of the new Vantage Roadster. The sportscar wields 503 horsepower powered by a 4.0-liter twin-turbo V8. Aesthetically, trim upgrades and subtle accents like brass rotary dials, custom rims, and heritage badges on the exterior grille and interior center fascia distinguish the tribute vehicle.
Orders are now open for the A3 Vantage Roadster which will be limited to three examples via Aston Martin HWM.
It will be so great to see these models together on Saturday, our thanks and appreciation to our friends at @HWM_AstonMartin https://t.co/kTQkmaJqeB

— Aston Martin Heritage Trust (@AMHT1) June 24, 2021
In other automotive news, DeLorean celebrates DMC-12's 40th Anniversary With MADSTEEZ-designed NFTs.