Canada Goose to Stop Use of Coyote Fur by End of 2022
"We are part of nature and nature is a part of us."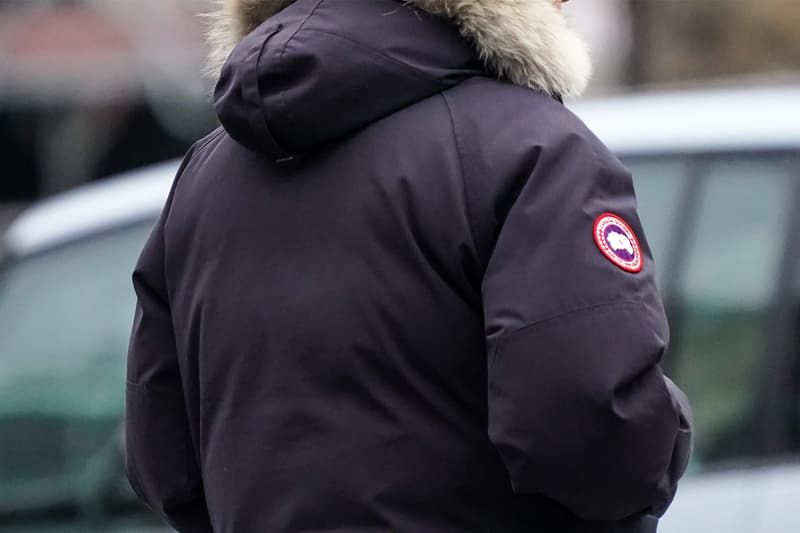 Winter apparel brand Canada Goose, best known for its fur-trimmed parka jackets, has announced that it will end the use of fur in all of its products.
Following a statement earlier this year that the brand will no longer buy new fur from trappers and use "reclaimed" fur exclusively, the brand has now announced that they will end the purchase of furs altogether in 2021, and cease manufacturing with fur in 2022.
Regarding whether campaigns by animal rights activists had anything to do with the decision, Canada Goose's president, Dani Reiss, told the New York Times: "The fact that we've been targeted did not factor into this decision at all. Our focus has always been on making products that deliver exceptional quality, protection from the elements, and perform the way consumers need them to."
In other fashion news, the Louis Vuitton and Nike Air Force 1 collaboration is a tacit acknowledgment of bootleg culture.