Tekla's Short-Sleeved Poplin Sleepwear Solves Uncomfortable Summer Nights
We wouldn't blame you for wanting to wear these shirts all day long.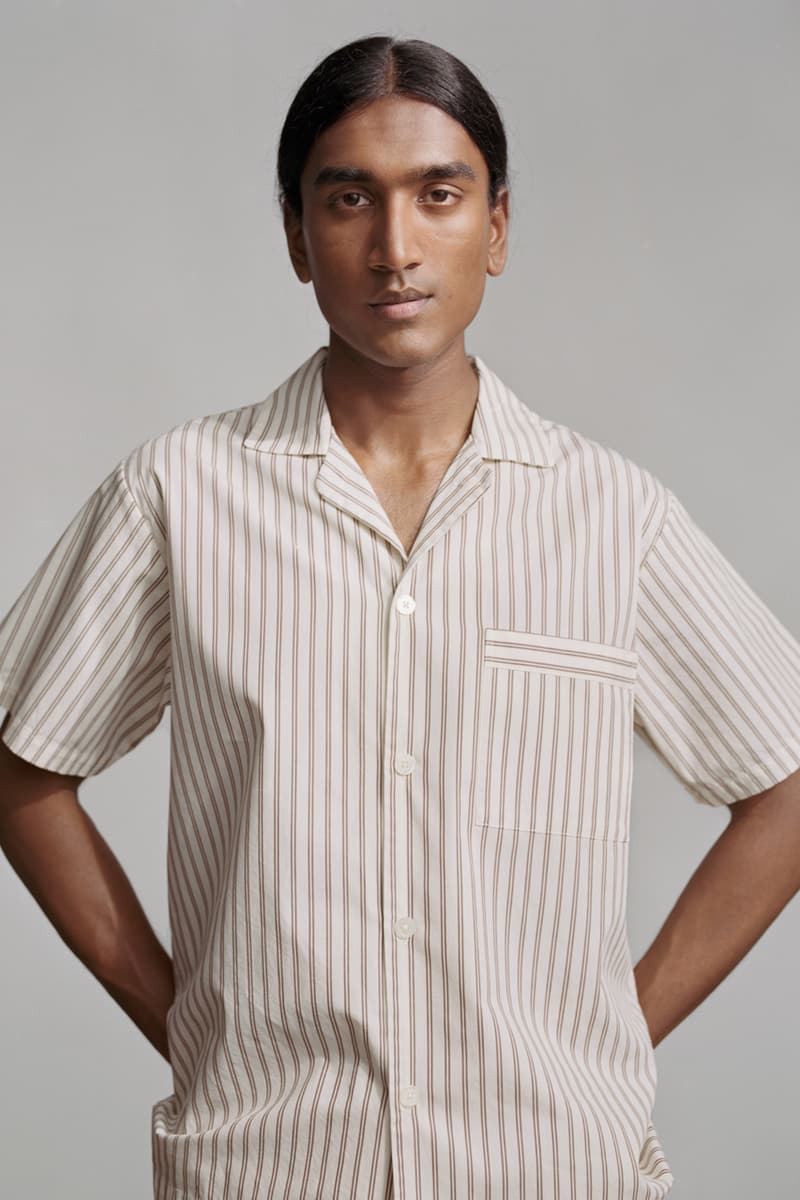 1 of 6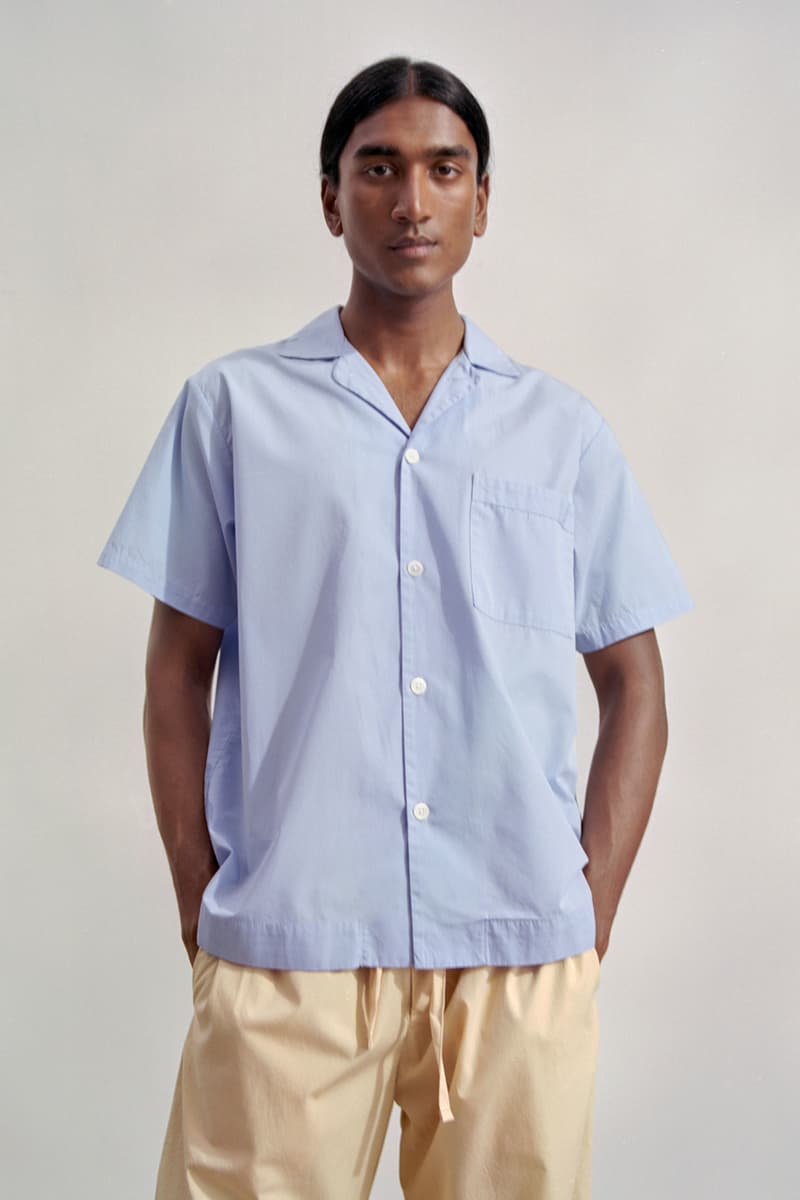 2 of 6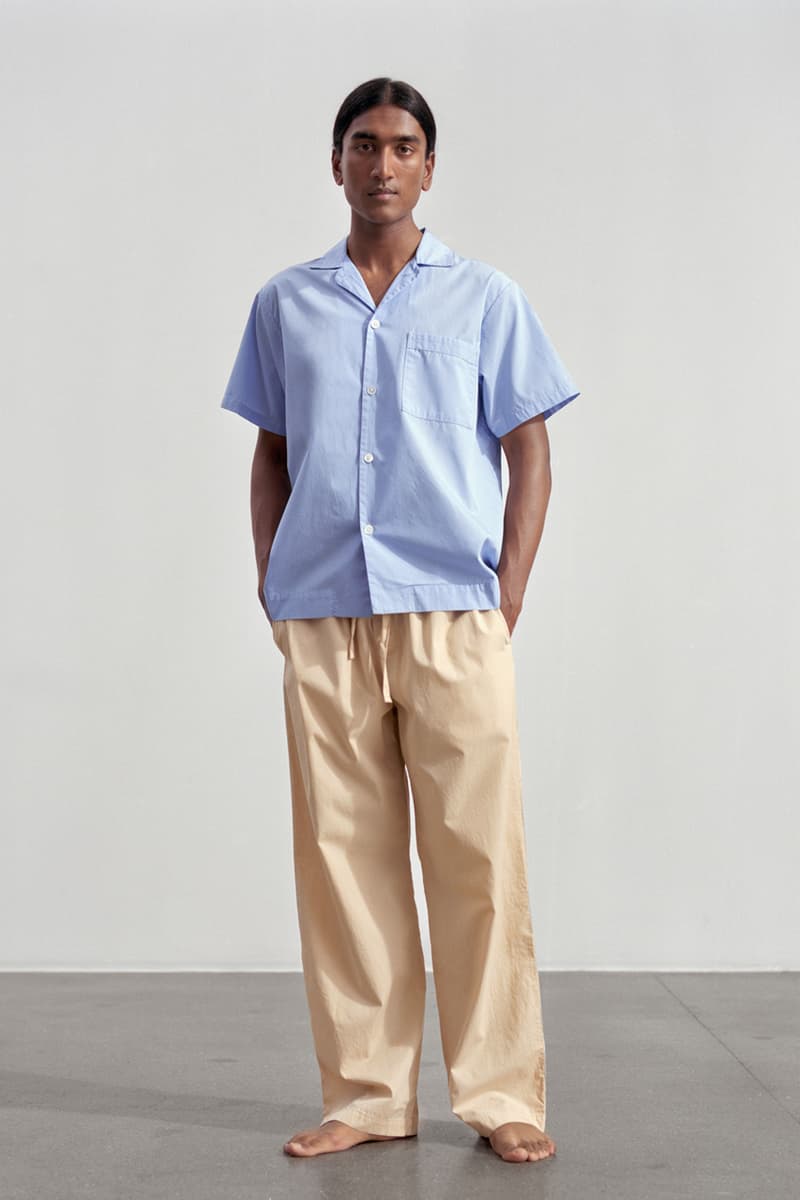 3 of 6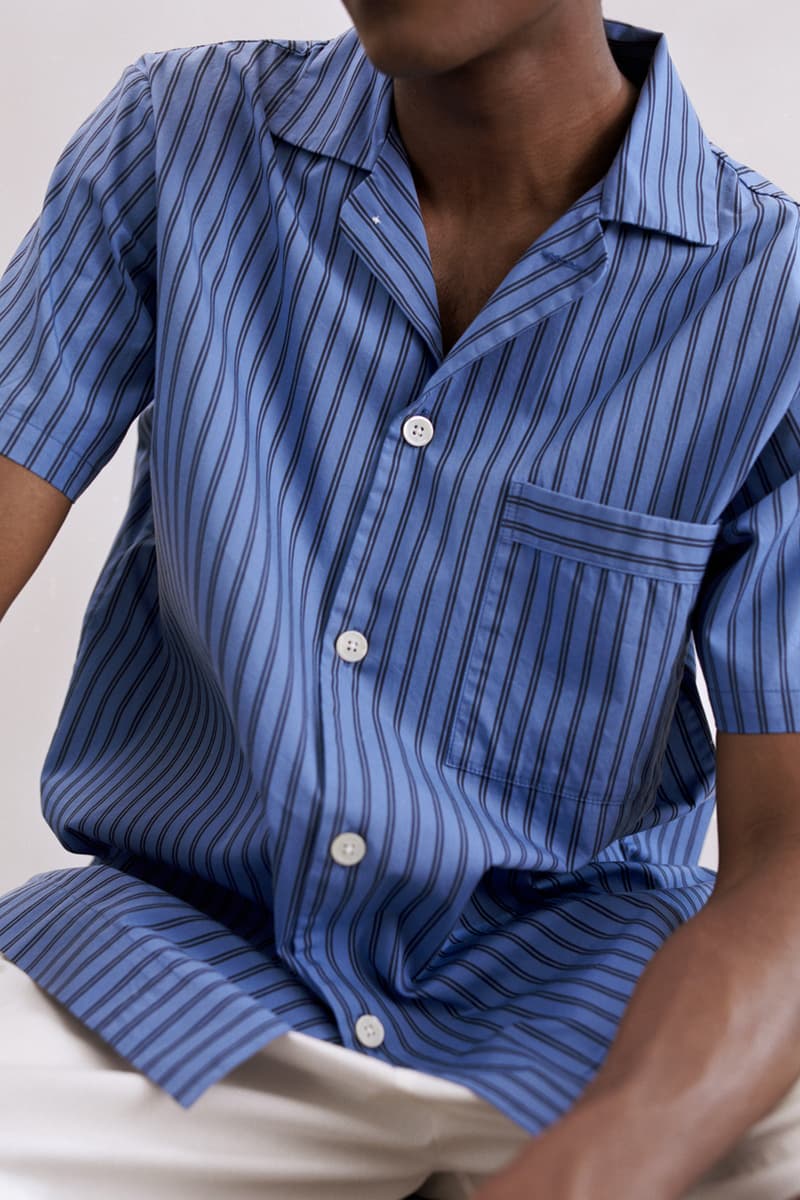 4 of 6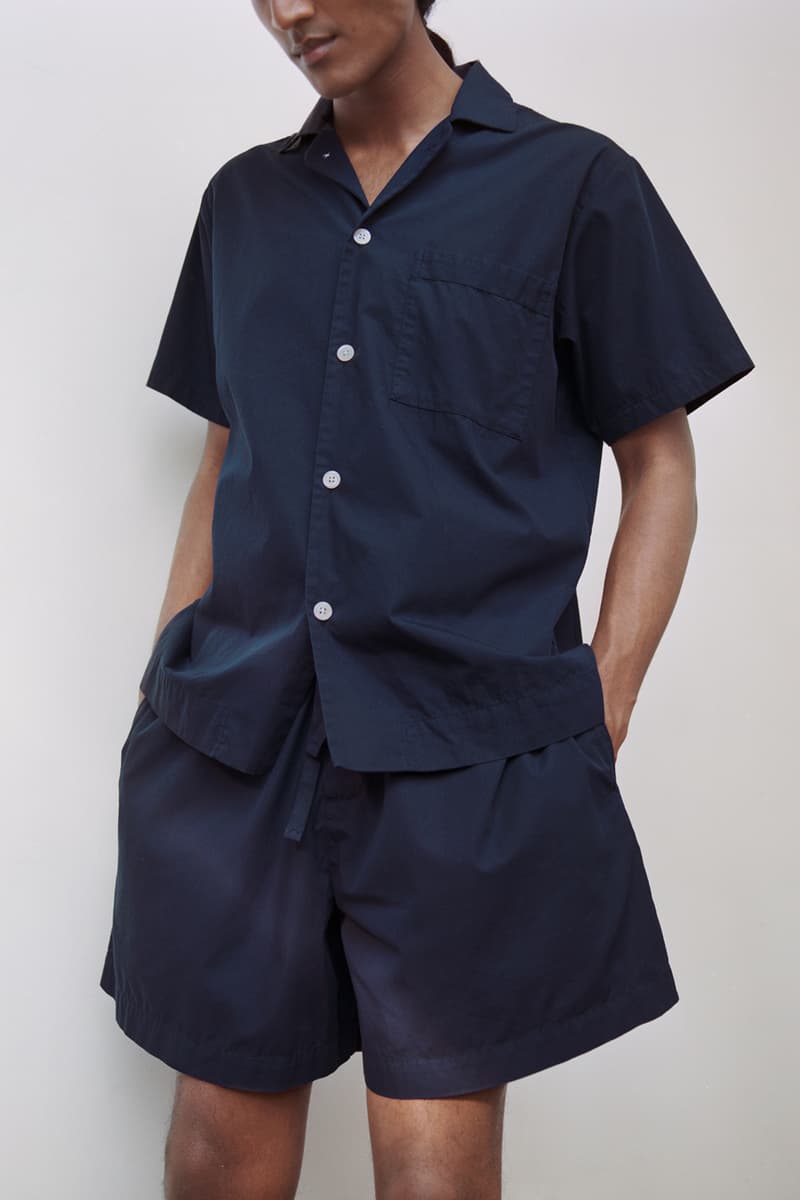 5 of 6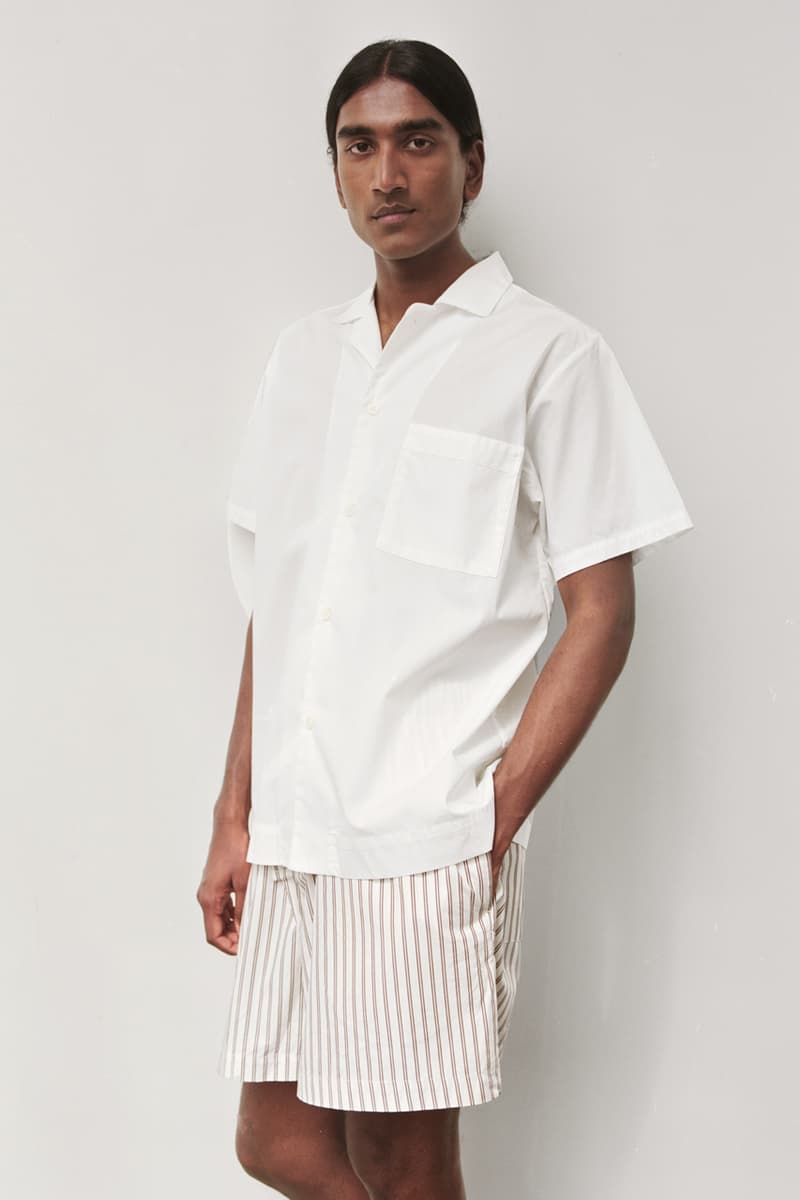 6 of 6
Summer nights and staying comfortable in bed aren't often things that go hand-in-hand, but Copenhagen-based company Tekla aims to solve that with its brand-new collection of short-sleeved sleepwear.
Made from organic cotton poplin, the short-sleeved offerings are perfect for hotter nights because of the way poplin is structured. The organic nature makes it breathable, while structurally poplin is crisp and cool to the touch, meaning Tekla's new range will feel like you're wearing crisp new bedsheets all night long.
The range is available in ten key Tekla colorways: "Alabaster White," "Boro Stripes," "Hopper Stripes," "Khaki," "Pin Stripes," "Placid Blue," "Purple Pink," "Shirt Blue," "True Navy," and "Verneuil Stripes." As per all of Tekla's garments, the collection is just as good for wearing to bed as they are for adorning for your daily Zoom call — the formal shapes and look of the short-sleeve collection means no one would think twice of you wearing pajamas all day long (and we wouldn't blame you, either).
Tekla's short-sleeved sleepwear is priced at $160 USD no matter which size or color you opt for, and all the pieces can be purchased on Tekla's website now.
For more loungewear, check out the collection from Pieter Ceizer and Pockies.