Logic Delivers 'YS Collection Vol. 1' on Streaming Services
Featuring previously unavailable cuts and one brand new track.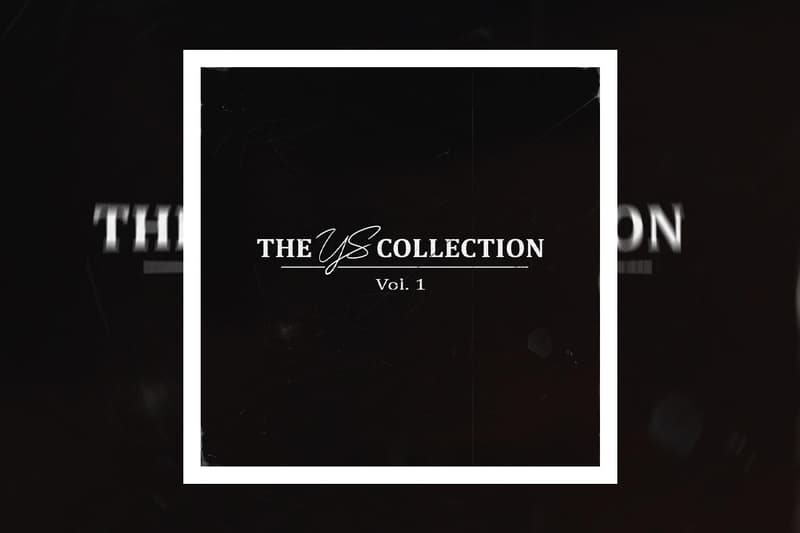 Logic has officially released his newest compilation album, YS Collection Vol. 1.
The project features a total of 14 songs from mixtapes he finally managed to clear, as well as a brand new cut entitled "Tokyo Nights." Logic announced on Instagram, "It's taken us years but we finally cleared songs from over ten years ago for the fans to enjoy! Many of you for the first time. The YS Collection is compiled of songs from the Young Sinatra mixtape series. You've asked me for years and I'm happy to say it's finally here!"
The compilation project arrives a week after Logic formally announced his return from retirement, also dropping a new single entitled "Intro." His announcement was made in a Michael Jordan-esque manner, sharing a press release that read,  "The following statement was released today by Logic through his attorney Paul Rothenberg Partner of Rothenberg, Mohr & Binder, LLP located in NYC, in response to questions about his future career plans: 'I'm back.'"
Stream Logic's YS Collection Vol. 1 on Spotify and Apple Music.
View this post on Instagram
In other new music releases, stream Tyler, the Creator's latest studio album Call Me If You Get Lost.