Ferrari's 296 GTB Is an 819-Horsepower V6 Hybrid
Even more powerful than the Roma and F8.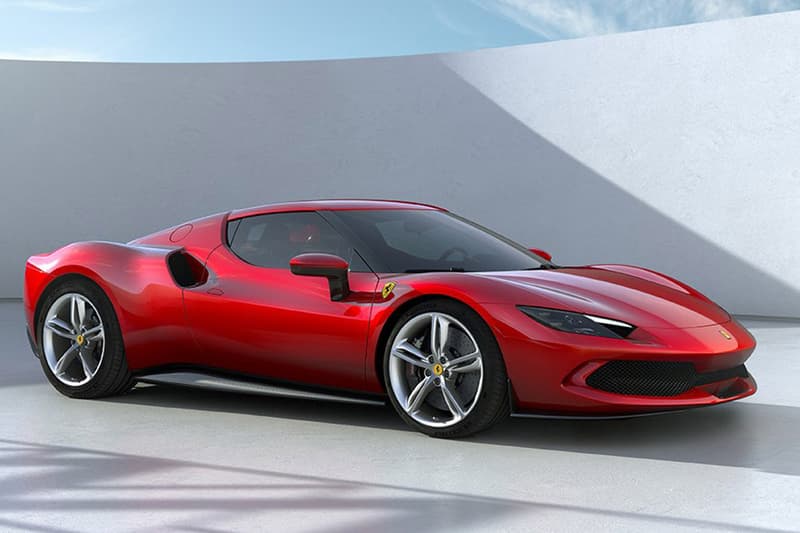 1 of 8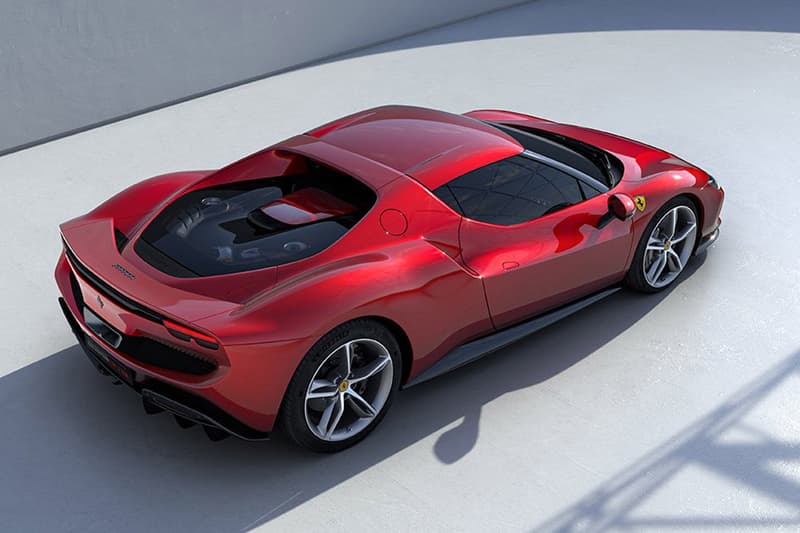 2 of 8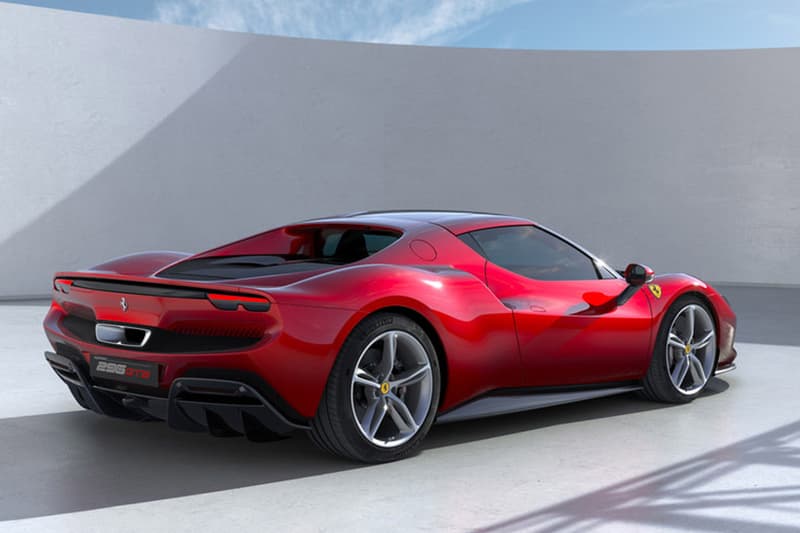 3 of 8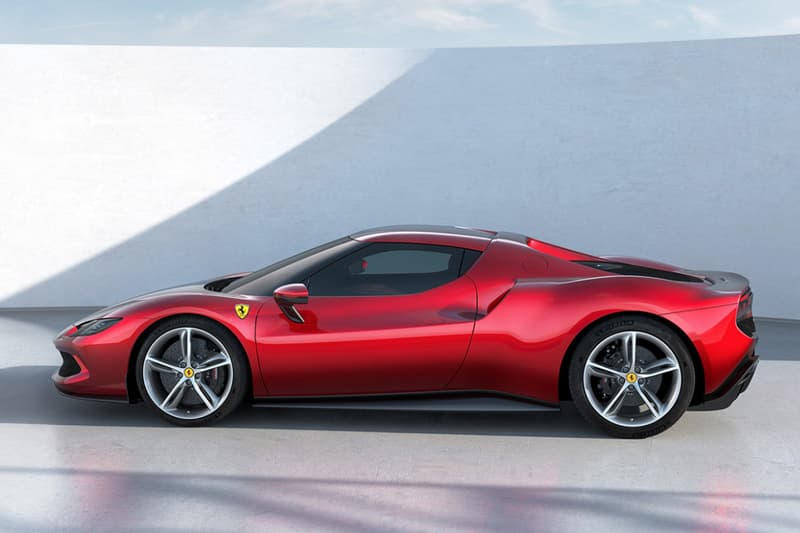 4 of 8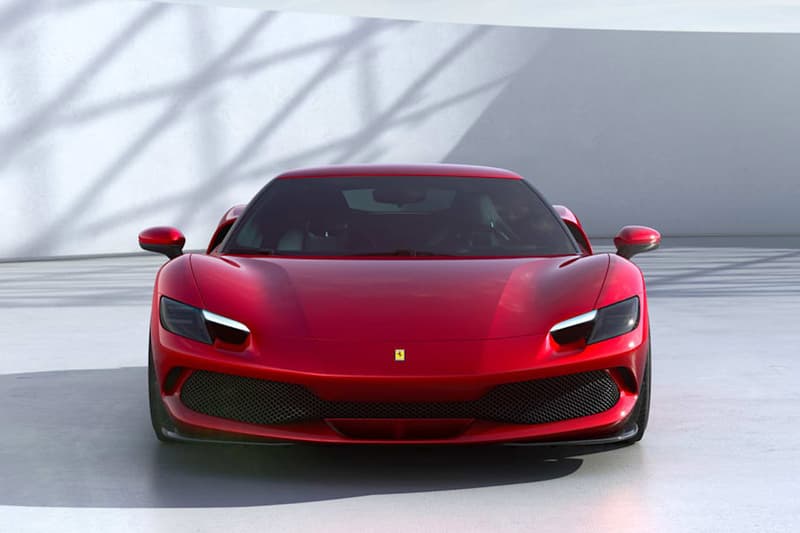 5 of 8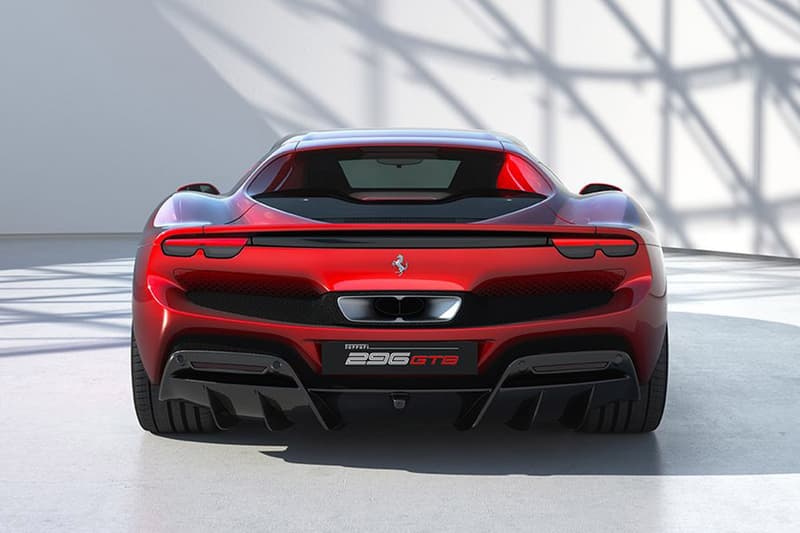 6 of 8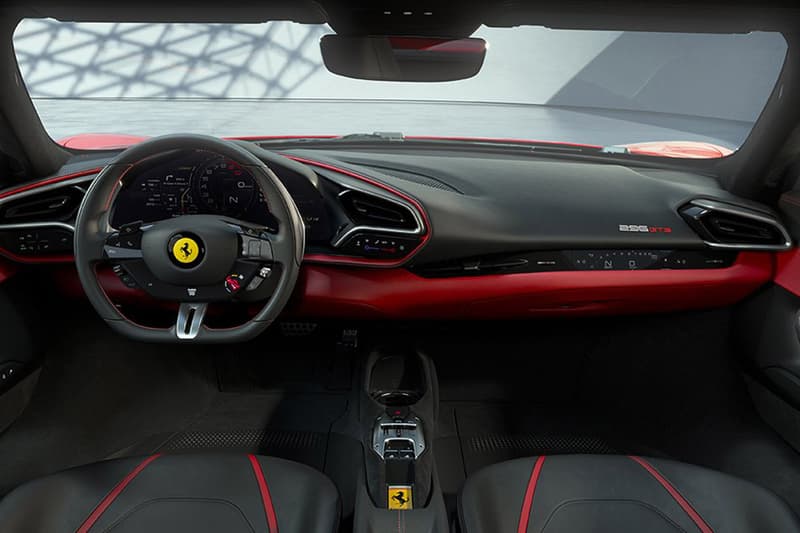 7 of 8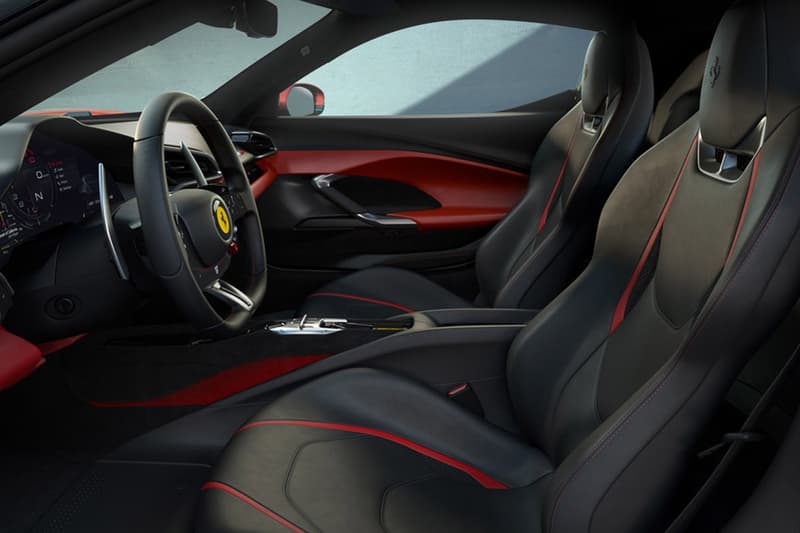 8 of 8
Ferrari has just unveiled its new 296 GTB, a V6 plug-in hybrid more powerful than even its Roma or F8.
Carrying a 3.0-liter twin-turbo V6 and an electric motor, the new supercar is able to push out a whopping 819 horsepower and 546 pound-feet of torque, revving up to 8,500 rpm. All this power is sent to the rear wheels through an eight-speed dual-clutch automatic transmission, allowing the 296 GTB to make 0-60mph in a mere 2.9 seconds and 124mph in just 7.3 seconds. Top speed comes in at 205mph, while the car can run for a range of 15.5 miles on electricity alone.
If those specs still can't satisfy your need for speed, Ferrari will also be offering an even higher performing 269 option named the Assetto Fiorano, which includes aerodynamic changes to the nose, a 26-pound weight reduction, and Multimatic spool-valve shocks for its suspension system.
Elsewhere in the automotive world, a one-of-one Ford Shelby Cobra Concept is heading to auction.