1-of-1 Ford Shelby Cobra Concept "Daisy" Is Heading to Auction
Who wishes this V10 American supercar was put into production?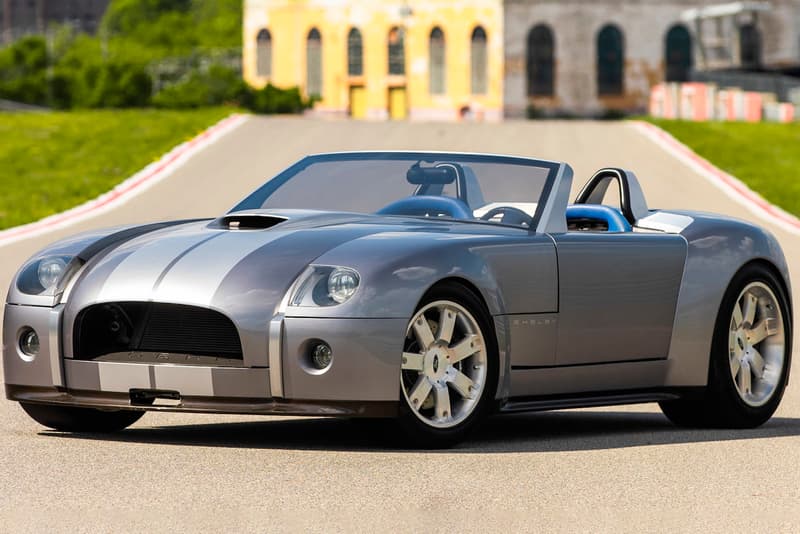 1 of 7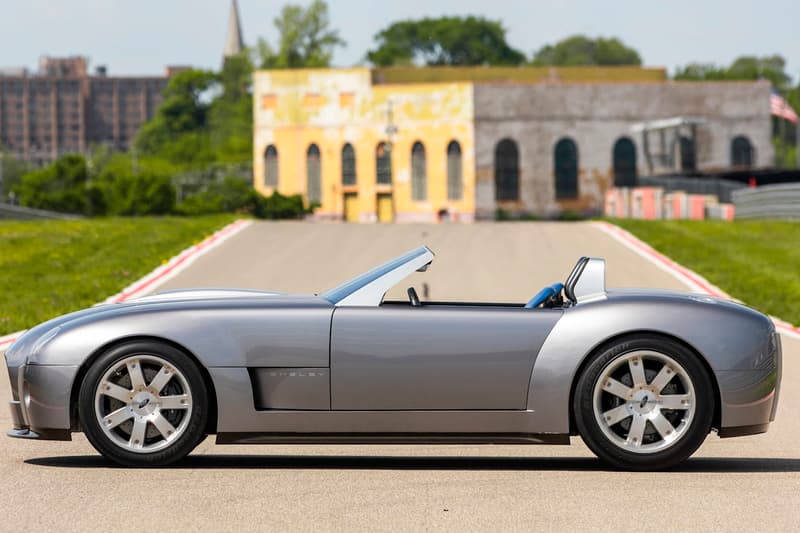 2 of 7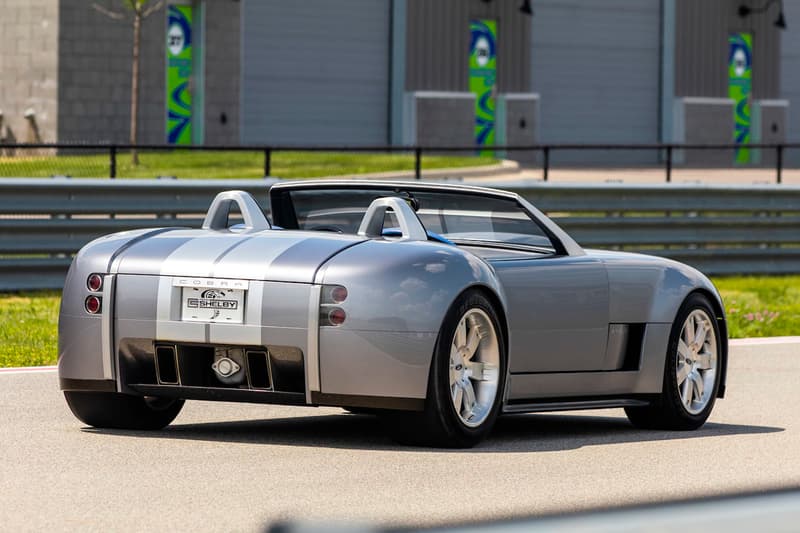 3 of 7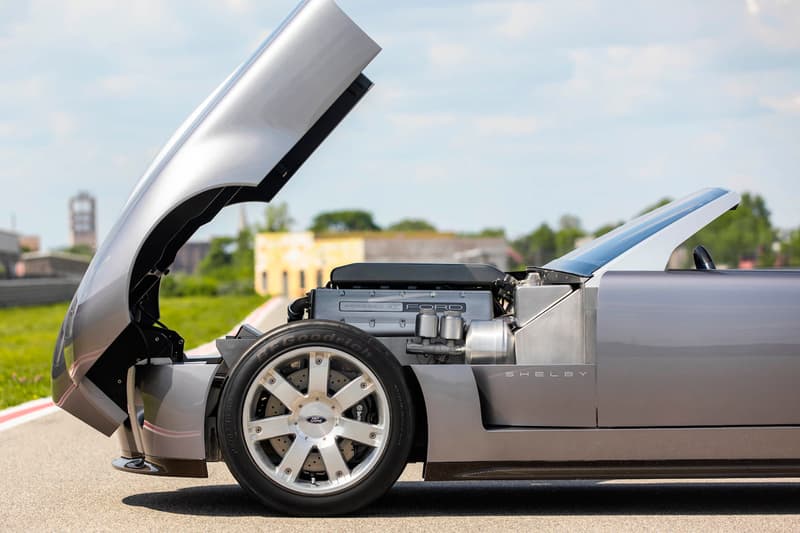 4 of 7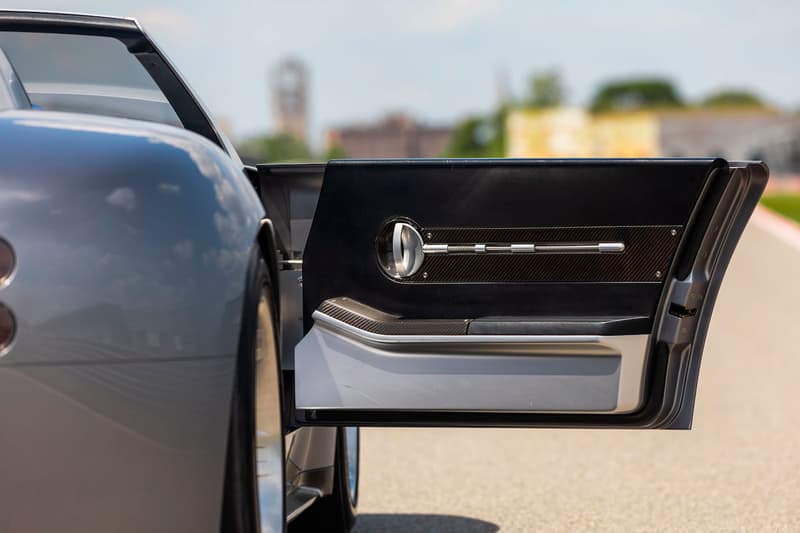 5 of 7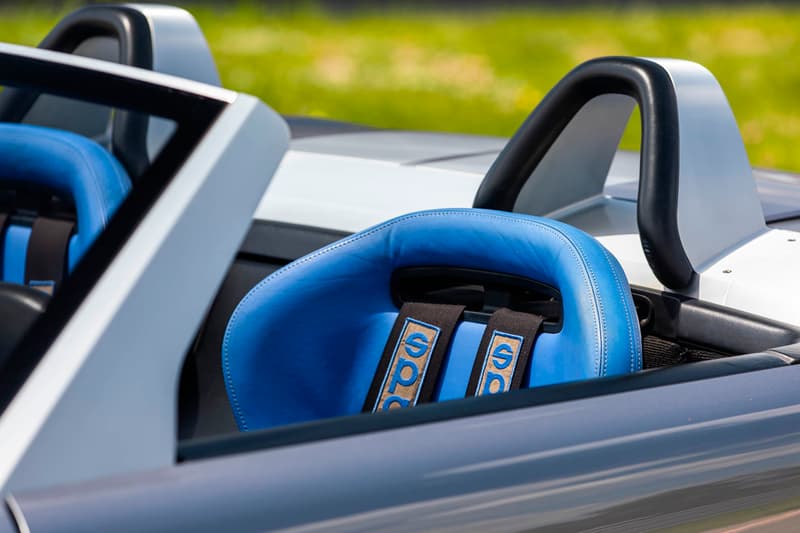 6 of 7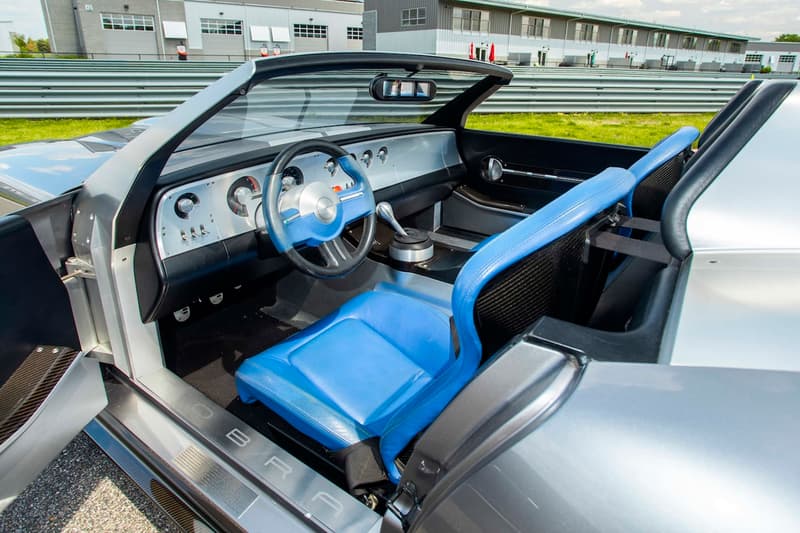 7 of 7
The only Ford Shelby Cobra Concept in existence may have escaped mainstream production, but it didn't avoid critical acclaim or fame, and now this 1-of-1 fully-functioning project car has landed on Mecum Auctions.
Debuted at the 2004 Detroit North American International Auto Show (where it was also awarded "Best in Show" by Autoweek magazine), this car — codenamed "Daisy" — kickstarted the Ford and Shelby relationship that has since produced some of the best contemporary muscle cars. It came from a desire of wanting to make a new Cobra, and this example was actually intended to be put into production, but nothing happened after Ford released the GT back in 2005.
This concept car is beyond worthy of the Cobra name. It comes fitted with a 6.4-liter V10 engine that produces 605 HP (although three other engines were tested and currently belong to Ford), and it also features the front and rear suspension from the 2005 Ford GT. Furthermore, the Cobra comes with power-assisted rack-and-pinion steering, Brembo cross-drilled and ventilated disc brakes with four-piston monoblock calipers, and BF Goodrich Racing Slicks that read "Not for use on public roads."
As for styling, you'll find that the all-aluminum space frame chassis and body is painted in "Tungsten Grey Metallic" with silver stripes, with the car sitting on bespoke seven-spoke BBS billet wheels. Inside is equally conceptual, yet somehow production-ready at the same time, as there's a billet aluminum dashboard, unique door handles, carbon fiber details, bright blue leather-covered Sparco seats that are made of carbon fiber with four-point Sparco seatbelts, and some old school touches such as a bright red ignition button.
This one-off Cobra is a true collector's piece and is currently titled and plated for road use. Thanks to Mecum Auctions, you can join the very few who have driven this V10 machine (Jay Leno and Carroll Shelby being notable names). Head over to Mecum Auctions' website to find out more about this lot, which runs from August 12-14.
Elsewhere in the automotive world, an almost-new Lexus LFA is also up for auction right now.