How Much Would You Pay for a 2012 Lexus LFA With Just 72 Miles?
Current bids sit at $630,000 USD — but this will undoubtedly increase over the next 10 days.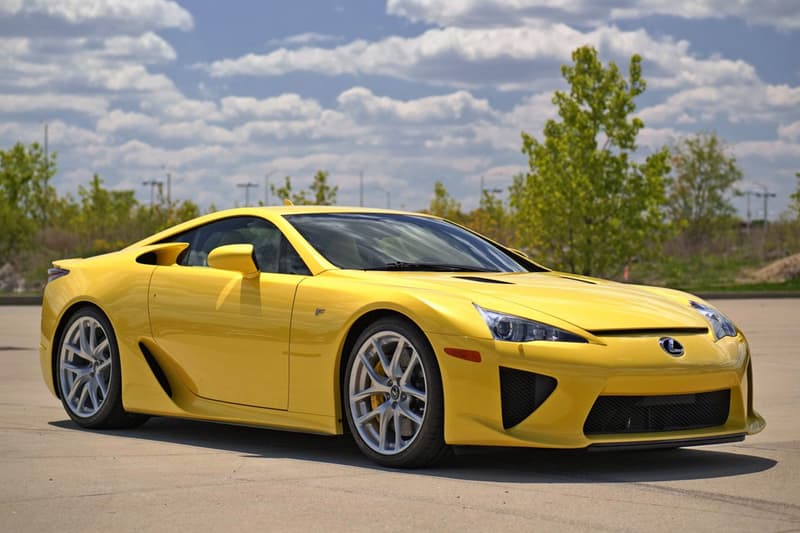 1 of 8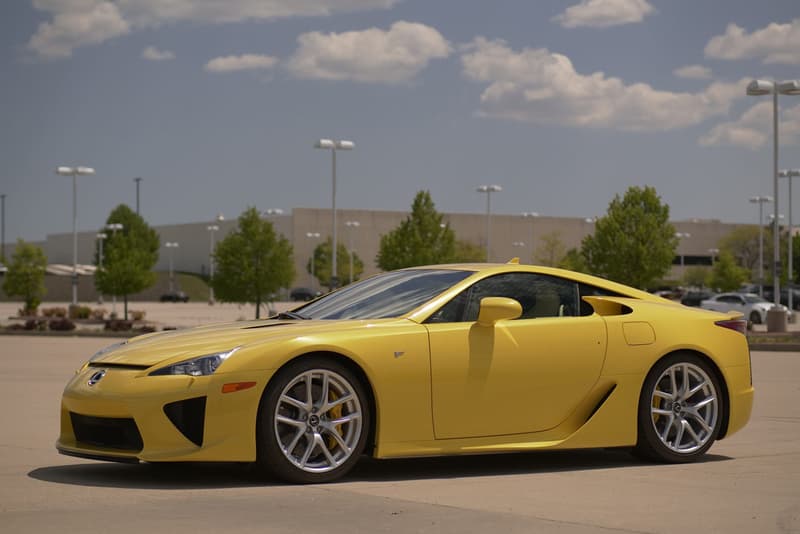 2 of 8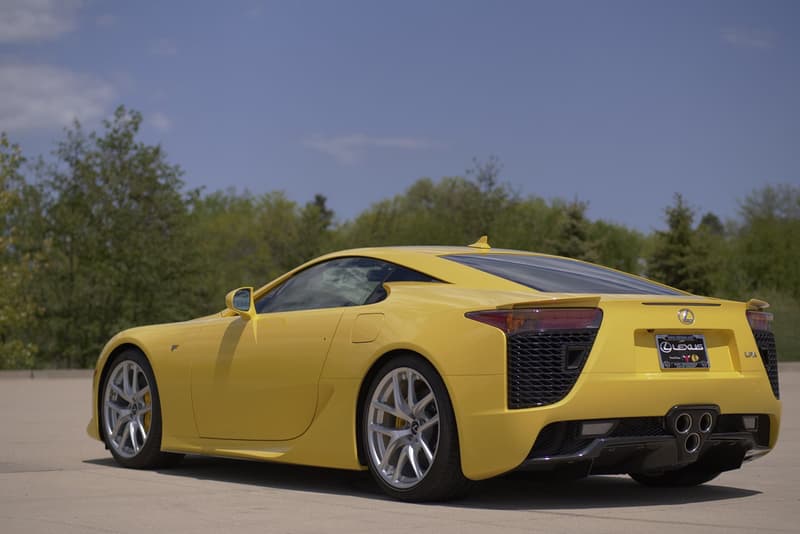 3 of 8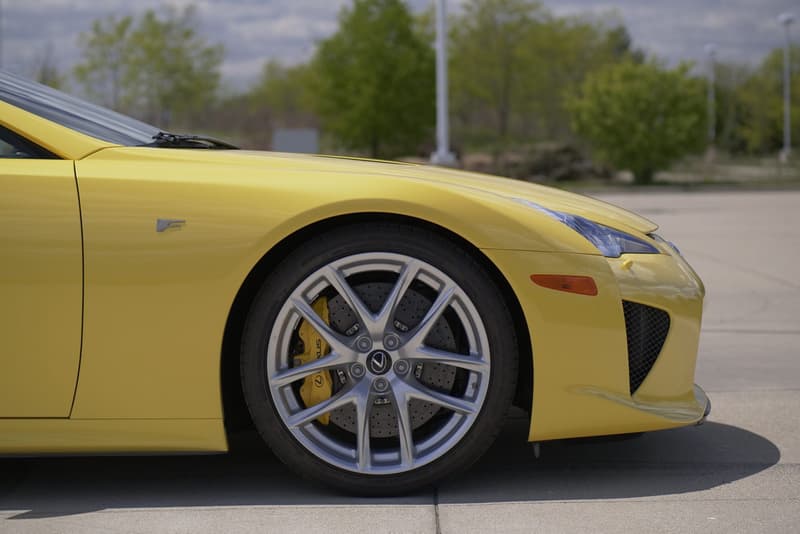 4 of 8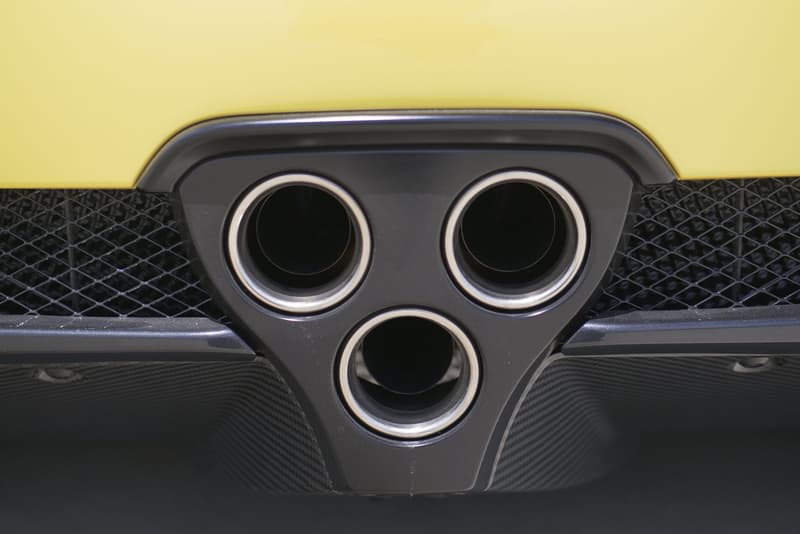 5 of 8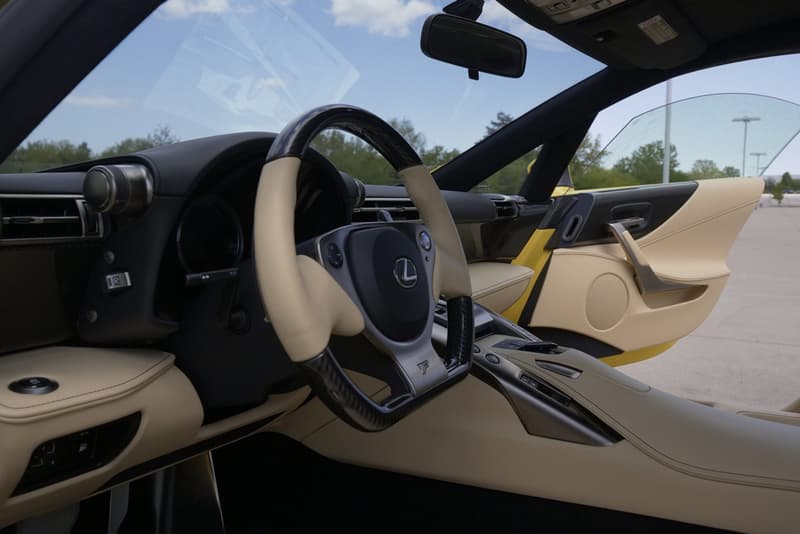 6 of 8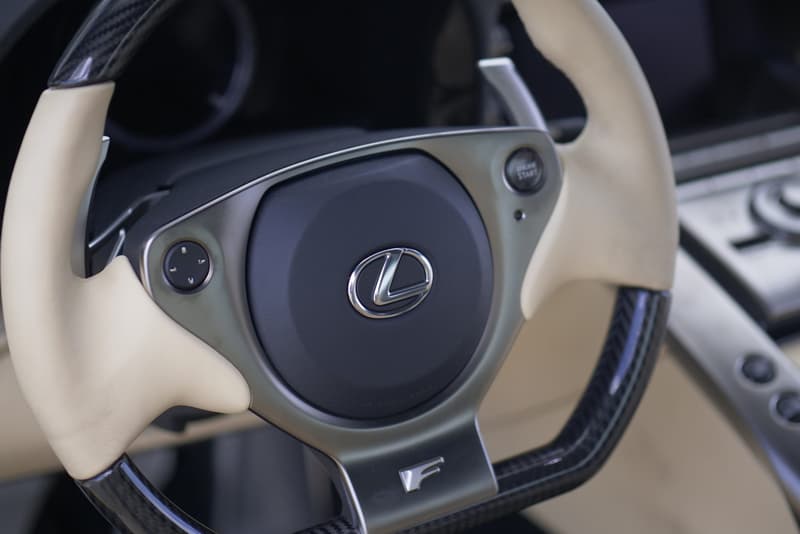 7 of 8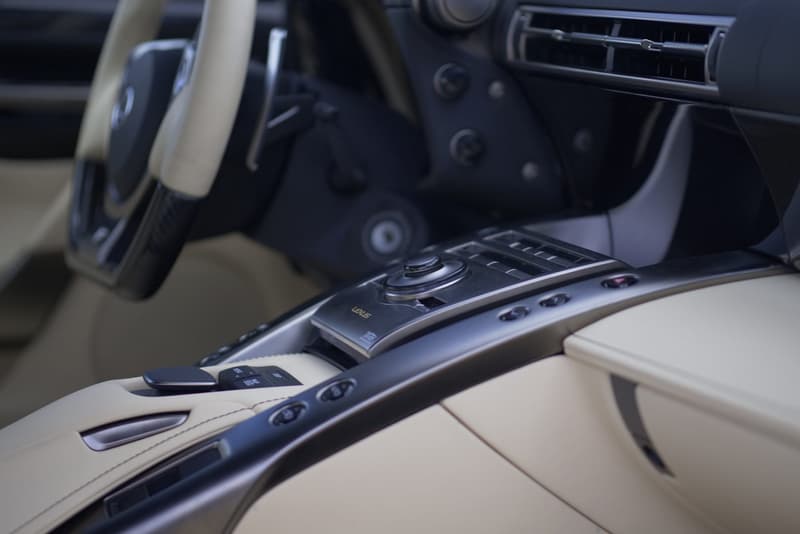 8 of 8
The Lexus LFA is a rare Japanese supercar, but the rarest (or cleanest) example of them all has just surfaced and is up for auction on Bring a Trailer. Offered with just 72 miles on the clock, this "Pearl Yellow" example has spent the last nine years sat on display at Arlington Lexus of Palatine, Illinois, after the owner of the dealership purchased it back in 2012.
Delivered with 27 miles, it's fair to say this LFA basically has delivery mileage — and it's also possible that no other LFA has been as unused as this one here. It still has the original window stickers, a blank Vehicle Delivery Certificate, the manufacturer's handbooks and documents, a clean Carfax report, and a clean Illinois title, all thanks to its "as new" presentation.
As for the car itself, you'll find an immaculate 4.8-liter DOHC V10 engine that's good for 552 HP and 354 lb-ft of torque. The LFA is known for its incredibly high red line, meaning it can rev up to 10,000 RPM with ease — all shown through its futuristic digital dials inside. 0-60 MPH is achieved in 3.6 seconds and the top speed is limited to 202 MPH, with all the noise from that V10 coming out of the trifecta of circular stacked exhaust pipes at the rear.
In usual supercar form, braking comes courtesy of Brembo, there are lots of carbon fiber and carbon-composite bodywork elements, while inside, you'll find a clean mix of black and cream leather alongside carbon fiber elements. As of writing, the Lexus LFA is sitting at $630,000 USD on the Bring a Trailer listing — but with 10 days to go, we expect this LFA to fetch much more. Will it break the $1m USD mark?
For more yellow supercars, check out what happened when HYPEBEAST was let loose in the Maserati MC20.