EU Regulators Urge Bloc to Ban Facial Recognition Technologies in Public Places
Citing concerns for individual rights and freedoms.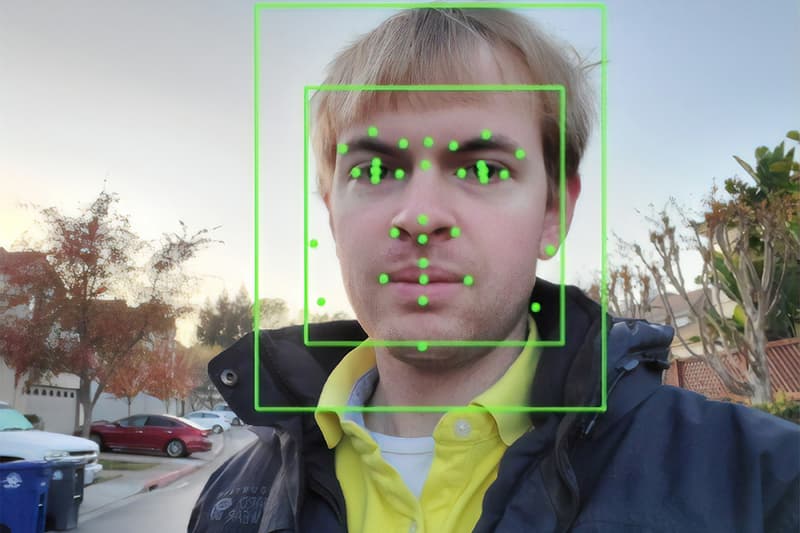 Regulators in the European Union are now calling for the governing body to ban the use of facial recognition and artificial intelligence frameworks in public spaces.
Responding to the proposal of an AI regulatory framework from the European Commission — the executive branch of the EU — both the European Data Protection Board (EDPB) and the European Data Protection Supervisor (EDPS) have called for facial recognition technology to be banned in public, including the use of fingerprints, DNA, voice, or other biometric and behavioral signals. On top of this, they also call for the ban on using biometrics to categorize individuals into groups based on gender, ethnicity, sexual and political or sexual orientation.
The framework itself was proposed for law enforcement and the prevention of terrorist attacks, but the EDPB and EDPS argue that the use of such technologies would infringe on the personal freedoms and rights of EU citizens and lead to discrimination. "Deploying remote biometric identification in publicly accessible spaces means the end of anonymity in those places," reads a joint statement from the two regulatory bodies. "Applications such as live facial recognition interfere with fundamental rights and freedoms to such an extent that they may call into question the essence of these rights and freedoms."
"A general ban on the use of facial recognition in publicly accessible areas is the necessary starting point if we want to preserve our freedoms and create a human-centric legal framework for AI," it continued. "The proposed regulation should also prohibit any type of use of AI for social scoring, as it is against the EU fundamental values and can lead to discrimination."
In other related news, Amazon is allegedly destroying "millions" of items of unused stock every year.