Amazon Is Allegedly Destroying "Millions" of Items of Unsold Stock Every Year
Including laptops, TVs, and gaming devices.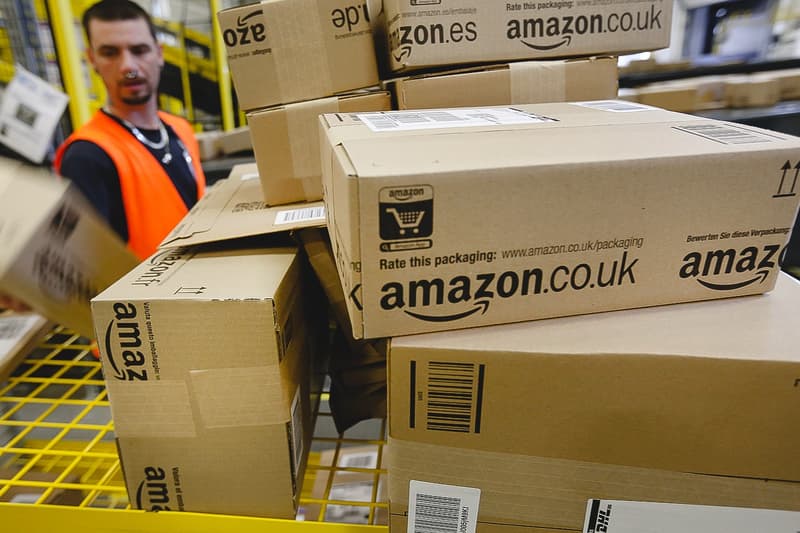 An undercover investigation has exposed that the retail giant Amazon is destroying, or dumping unsold, unused and often brand-new stock in quantities that amount to millions of items every year.
The report, which was carried out by the British broadcaster ITV News, claims that a wide range of consumer goods are deliberately destroyed in order to save warehouse space. This allegedly includes MacBooks, iPads, smart TVs, hairdyers, and Dyson vacuum cleaners.
According to an employee, who spoke to ITV on condition of anonymity, upwards of 130,000 items are destroyed every week, of which around half are unopened and still shrink-wrapped. These figures only account for the quantities destroyed in the U.K.: the amount from all of Amazon's global operations is not yet known.
As of yet, the company has not commented on the findings, though Amazon's U.K. boss John Boumphrey reportedly claimed that the amount the company destroys is "extremely small", in an interview given before he was made aware of the investigation.
Amazon Prime Day, which sees the retailer offering significant markdowns on its products, begins today.
In other news, Apple has announced a series of back-t0-school discounts for students.