How Did Cristiano Ronaldo Reach 300 Million Instagram Followers?
Unpacking the social success of the planet's most popular person.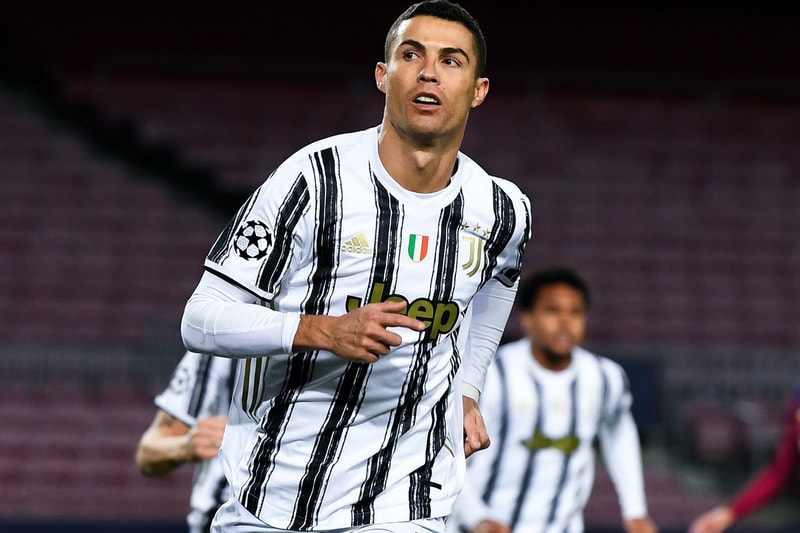 The news broke over the weekend that footballer Cristiano Ronaldo has crossed the 300 million follower threshold on Instagram: a new record for any personal account on the platform, and cementing his position as the app's most popular figure.
Ronaldo now sits only behind Instagram's own account (which, at the time of writing, boasts 398 million followers), and significantly ahead of his nearest competitors: Dwayne Johnson (247m), Ariana Grande (244m), and Kylie Jenner (242m).
While some reports, around the time that Ronaldo crossed the 200m mark, suggested that around a quarter of his followers could be bots, his extraordinary success on the platform – as well as that of the three celebrities closest to his position — points to the formula for Instagram mega-fame. In short, that is: a diverse fan base, a fairly vanilla public persona, and a degree of withholding from the public.
Ronaldo – like Johnson, Grande and Jenner – has an audience that spans beyond his professional achievements. His varying commercial affiliations, well-documented interests in gaming, and reported romantic connections with everyone from Kim Kardiashian to Irina Shayk, has attracted a wide-ranging audience, far beyond that of most footballers (even Ronaldo's biggest rival, Lionel Messi, sits far behind his Instagram reach with 220m followers). Everyone from sports lovers to gossip hounds has a reason to follow him.
But in spite of that, Ronaldo has largely kept his Instagram account – and his public-facing life more broadly – free from controversy or potentially opinion-dividing views. While British players from Marcus Rashford to Jordan Henderson have continually used their social platforms to challenge inequality, bullying, and racism within football, Ronaldo has for the most part kept his IG an inoffensive, if bland, channel. And while that has rightly attracted criticism (most notably from the U.S. player Megan Rapinoe), it has also helped him avoid turning away potential fans — and new followers. In essence, his account doesn't really tell you anything – and that might be the key to its popularity.
It has helped, too, to cultivate an air of mystery around Ronaldo, despite his household-name status. Like Grande, or even Jenner (despite her reality TV background), he's a star that we feel we don't really know – which encourages fans to flock to his social accounts, hoping for morsels of information about his private life. His relative privacy about his personal life, and his decision not to name the mother of his first child, is a stark contrast to the seemingly open-book lifestyle of a player like David Beckham. But that might also be the key to his mystique. And it's a mystery upheld by the content he publishes: unlike the tell-all, confessional style of the Kardashians or Chrissy Teigen, Ronaldo never really shares anything you don't already know.
Whether Ronaldo will be able to maintain that balance of widespread appeal, controversy-free posting, and selective withholding, remains to be seen. But since the announcement was made that he crossed the 300m threshold, the player has already added another 2m followers. It seems, for now, that the formula is working.
For more on football, check out the first instalment of HYPEBEAST's new series, Golden Generation.