Disneyland to Replace Annual Pass With Membership Program for "Superfans"
Expected to launch at the end of 2021.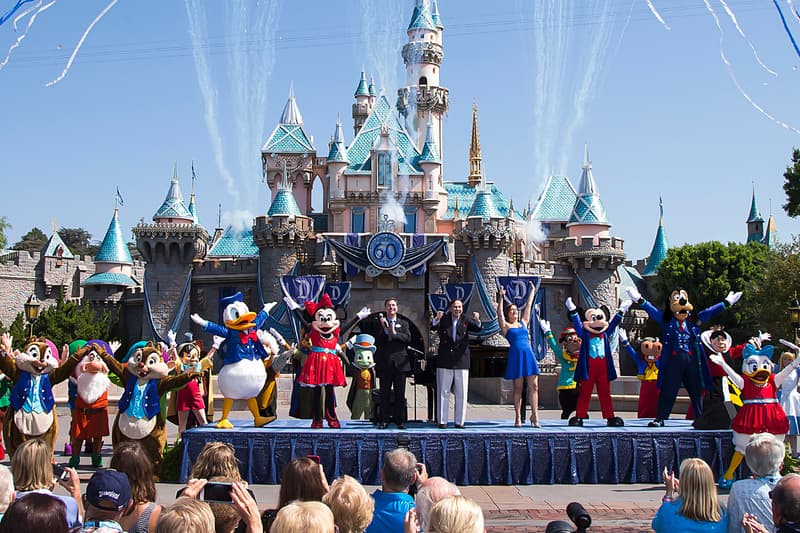 Disneyland is set to replace its popular Annual Pass scheme with a membership program for its biggest fans.
According to reports, Josh D'Amaro, chairman of Disney Parks, Experiences and Products told the Los Angeles Times that the forthcoming replacement will be introduced "relatively soon." Disneyland President Ken Potrock also recently explained during the D23 Inside Disney podcast that they will be "clearly be launching something by the end of the year."
While details are scarce, Potrock suggested that the program will be guided by "guest demand and experience" and that park officials are analyzing data from research they conducted earlier this year. This falls in line with D'Amaro previous statement that the membership program "will reflect the behavior of our superfans."
Disneyland Anaheim reopened its gates on April 30 after a 13-month closure, but it will be following a phased reopening labelled as "a smart and thoughtful way" by executives.
Elsewhere in travel, Big Boi listed the Dungeon Family home on Airbnb for $25 USD a night.