Tokyo Olympics to Allow Up to 10,000 Local Fans Into Venues
Attendees must wear masks and will not be allowed to cheer.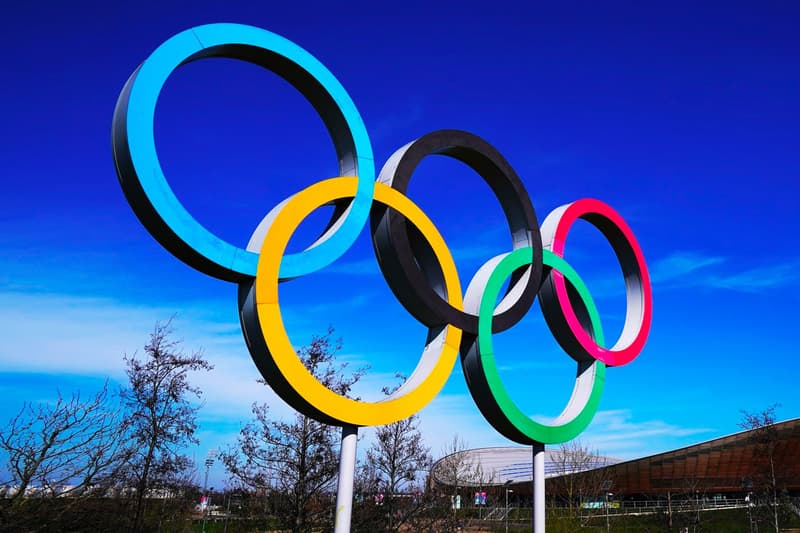 With the Tokyo Olympics due to begin in little over a month, organizers have now announced that some local fans will be allowed to attend. After a meeting of the so-called Five Party — local organizers, the International Olympic Committee, the International Paralympic Committee, the Japanese government and the government of metropolitan Tokyo — up to 10,000 fans will be able to visit the venues.
Venues will be allowed 50% capacity, up to a maximum of 10,000 people. All of the attendees must be Japanese residents, after it was announced back in March that foreign visitors would not be permitted to attend.
The decision to set a 10,000 limit had been reported earlier this month, but the official announcement brings with it a range of further restrictions for attendees. Fans at the venues must wear masks, will not be allowed to cheer and should go straight home after the match.
Speaking about the decision, local organizing committee president Seiko Hashimoto said, "We need to be very flexible. If there is any abrupt change in the situation, we will hold five-party meetings again to make other decisions. If there is an announcement of a state of emergency during the games, all the options like no-spectator games will be examined."
In other sports news, here's how Cristiano Ronaldo reached 300 million followers on Instagram.