Japanese Government Planning 10,000-Spectator Cap at Tokyo Olympics
The plan is expected to become official later this week.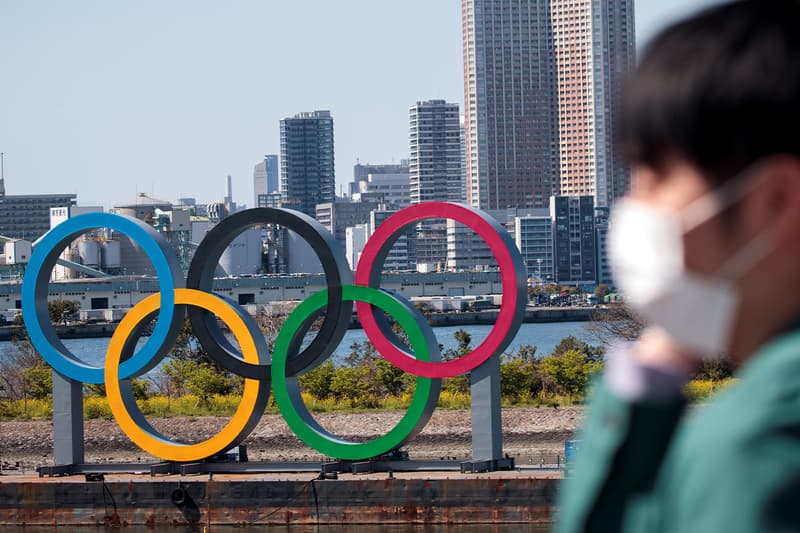 Japan could be set to allow up to 10,000 spectators inside its stadiums at next month's Tokyo Olympics, with a handful of the country's top health experts approving the proposed plans.
With spectators currently limited to 5,000 or 50% of a venue's capacity, whichever is smaller, these new measures could pave the way for domestic fans to attend Olympic events when the games kick off on July 23.
Currently the majority of the country is under heavy COVID-19 restrictions, which means these proposed changes wouldn't come into effect until the end of June.
With overseas spectators already ruled out, the government is keen to have a limited number of domestic spectators at least, with a final decision on this set to be decided later this month.
In other sports news, Cristiano Ronaldo has set the all-time record for the most goals scored at the European Championships.