MANHART's New Land Rover Defender DP 500 Offers 512 HP and a Luxe Interior
Is this V6-based version as good as the soon-coming supercharged V8 Defender?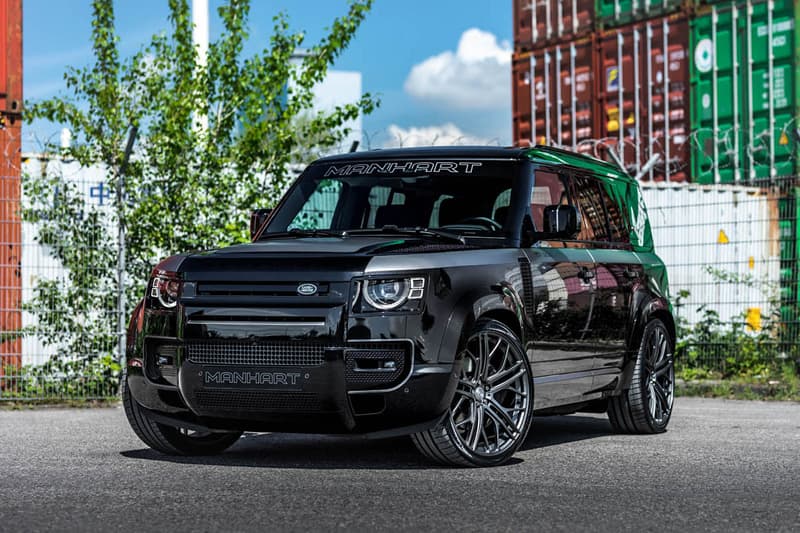 1 of 10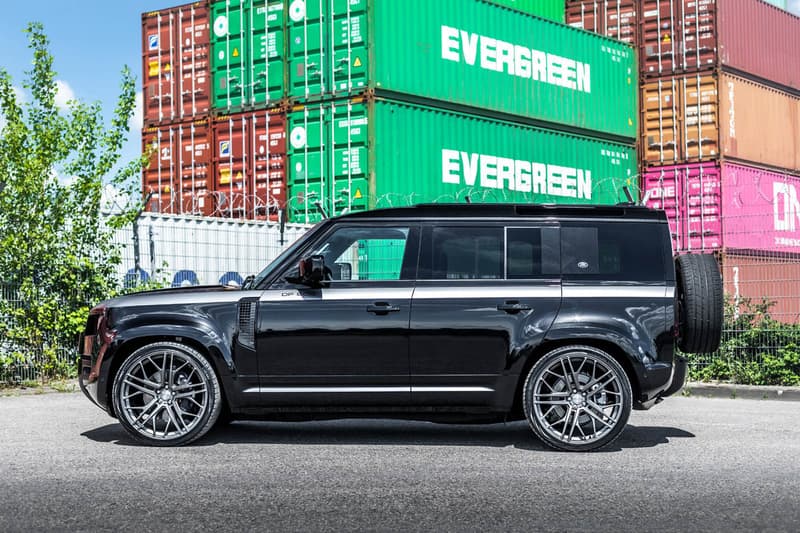 2 of 10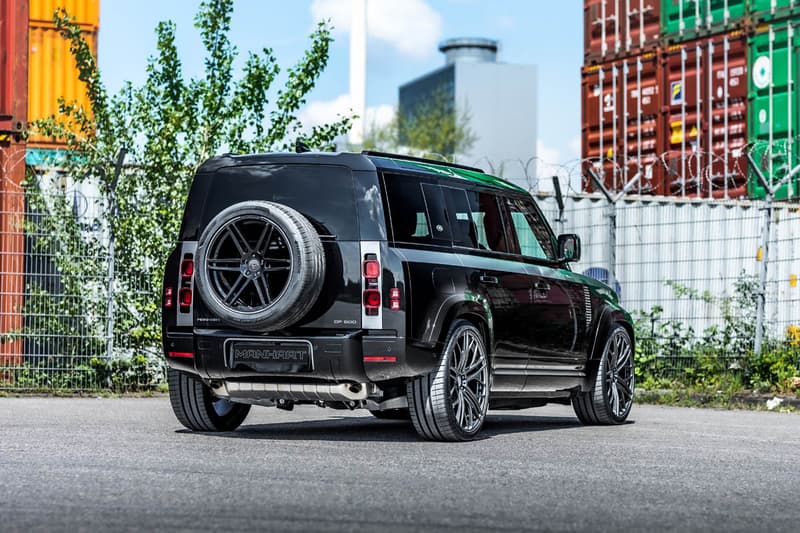 3 of 10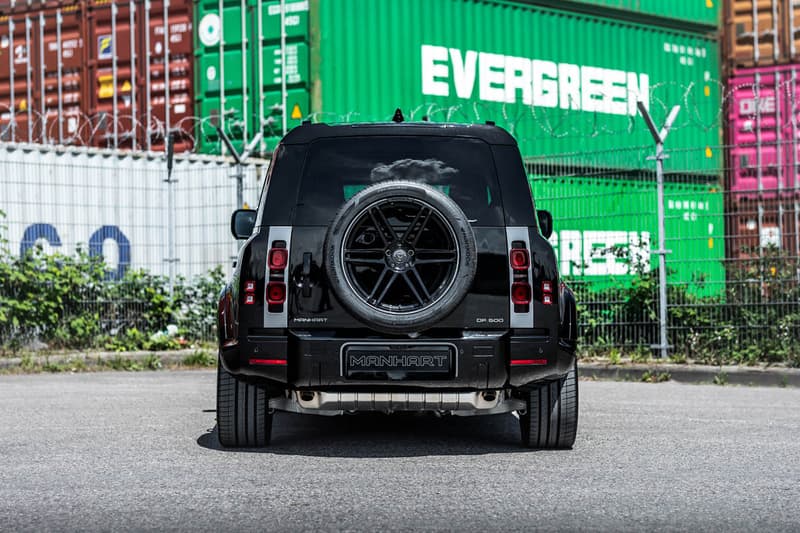 4 of 10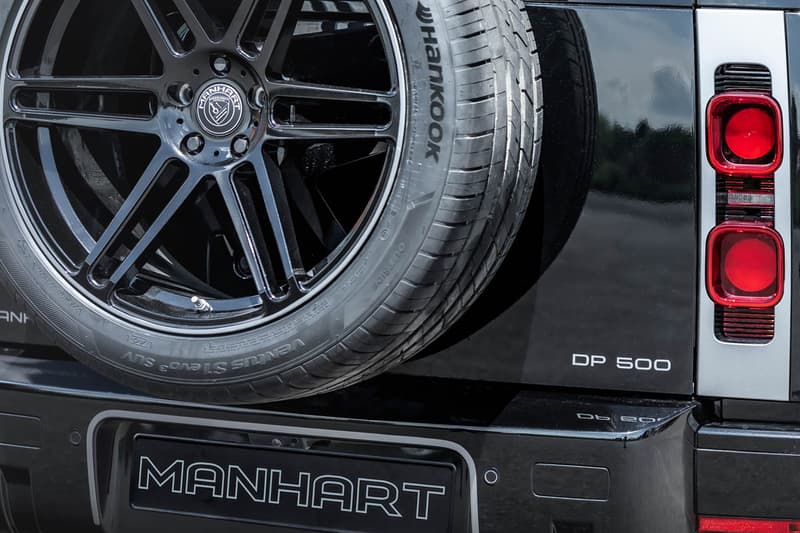 5 of 10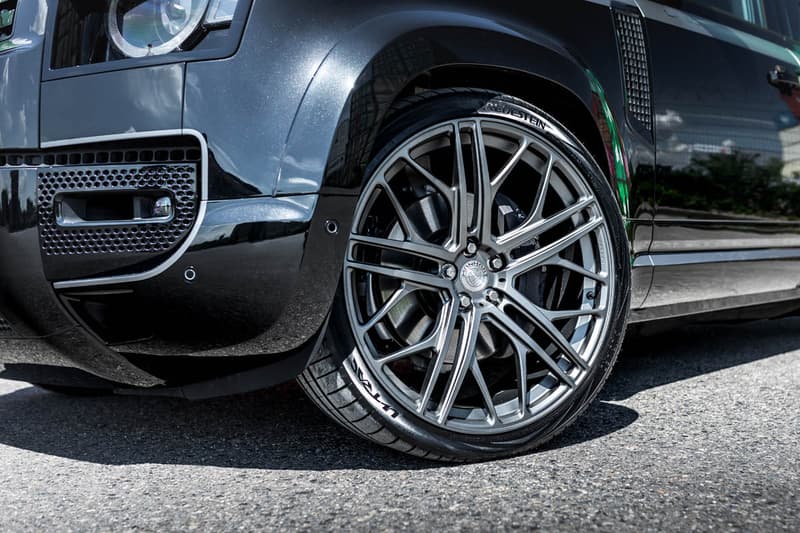 6 of 10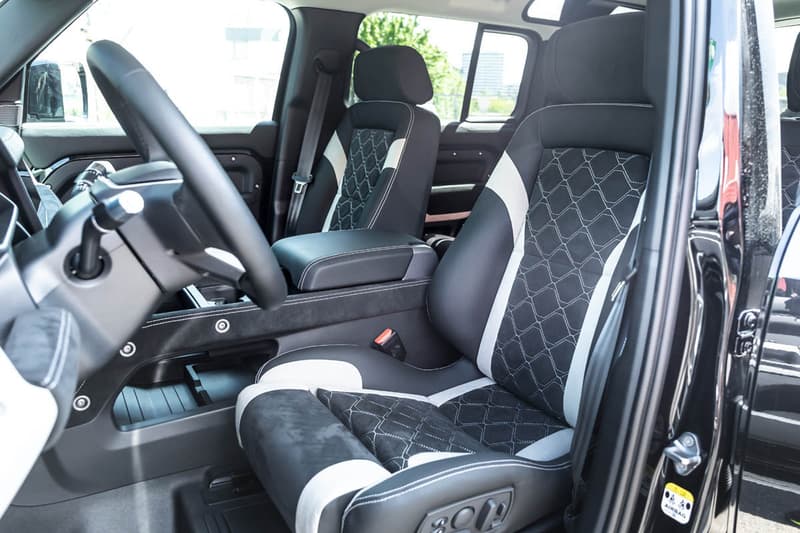 7 of 10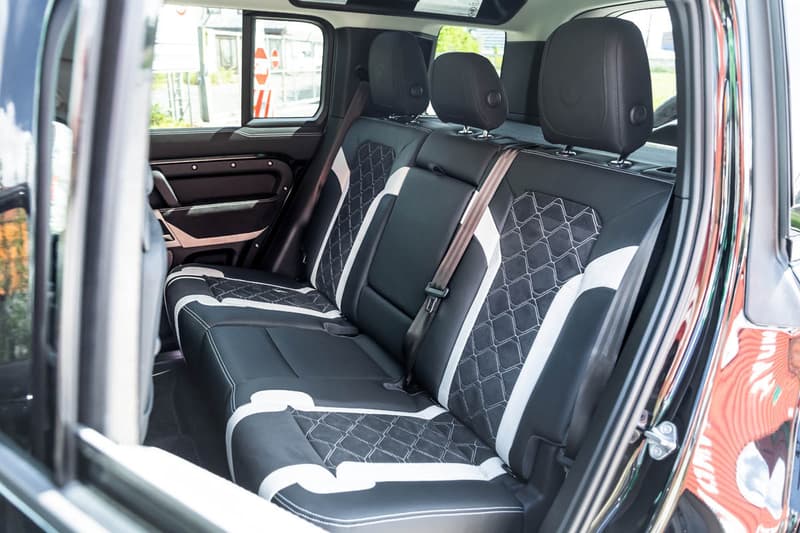 8 of 10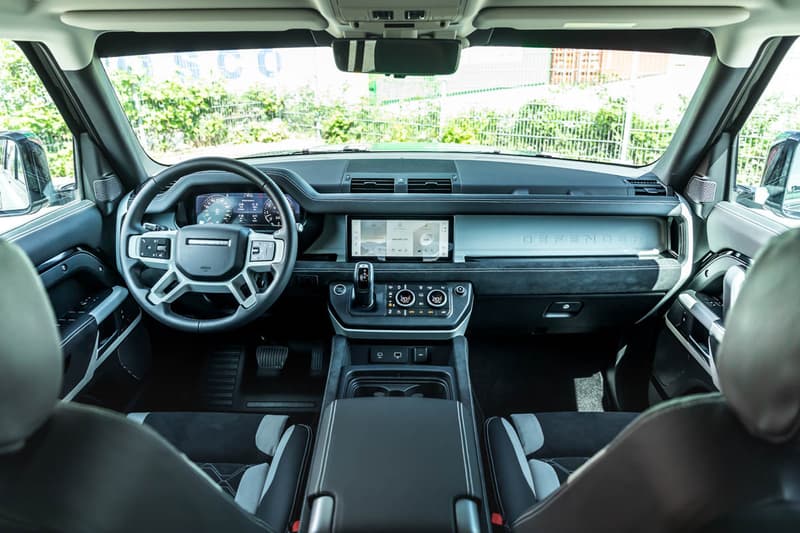 9 of 10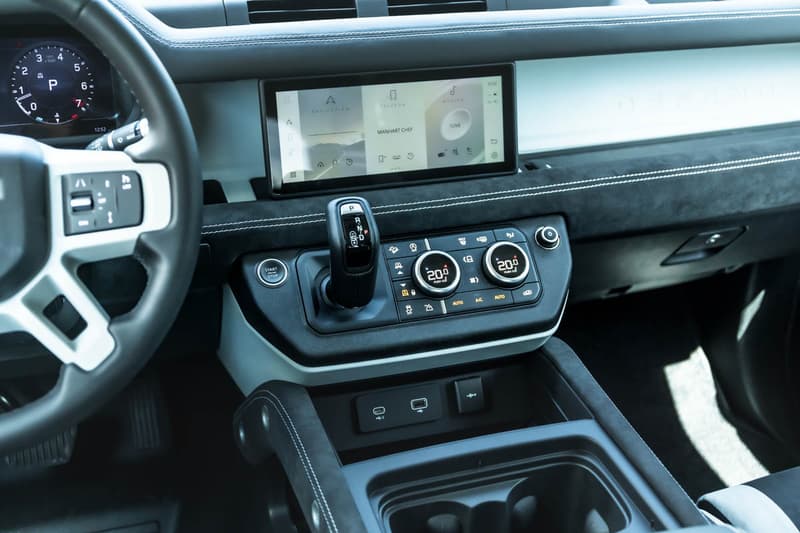 10 of 10
The New Land Rover Defender has taken the SUV market by storm, and things are only going to get better for the British marque when its full-fat V8 version releases later this year. For those that can't wait, fear not, as the tuning company MANHART has got you covered with the just-revealed Defender DP 500.
Based on Land Rover's Defender P400 AWD, MANHART has taken the turbocharged inline-six engine block and has given it a remap. Now, this DP 500 version produces 512 HP and 523 lb-ft. of torque, which puts it on par with the flagship five-liter V8 version that offers supercharged power of 518 HP and 461 lb-ft. of torque.
Available only in the 110 spec — or "five doors" to those unaware — there's more to the DP 500 than just an engine tune. MANHART also adds its own stainless steel exhaust system that's available with either carbon or ceramic-coated tailpipes. A brake upgrade is available on request at extra costs, while the factory air suspension is now lower by up to 30mm, making it look squat and menacing on the road.
"Light Gray" MANHART "Forged Line" rims in 10×24 inch offset the SUV perfectly, while silver stripes add a sporty look to the blacked-out Defender. Rounding out the overhaul is MANHART's leather and Alcantara-wrapped interior, which can be upgraded with front Recaro seats that are electronically operated, heated, cooled, and feature integrated airbags in them.
For more information, head over to MANHART's website. Otherwise, check out the MANHART New Land Rover Defender DP 500 in the gallery above.
In other news, the Paul Walker Supra from Fast & Furious has just sold for $550,000 USD.