NASA Just Launched Dozens of Baby Squids Into Space
As a part of SpaceX's resupply mission.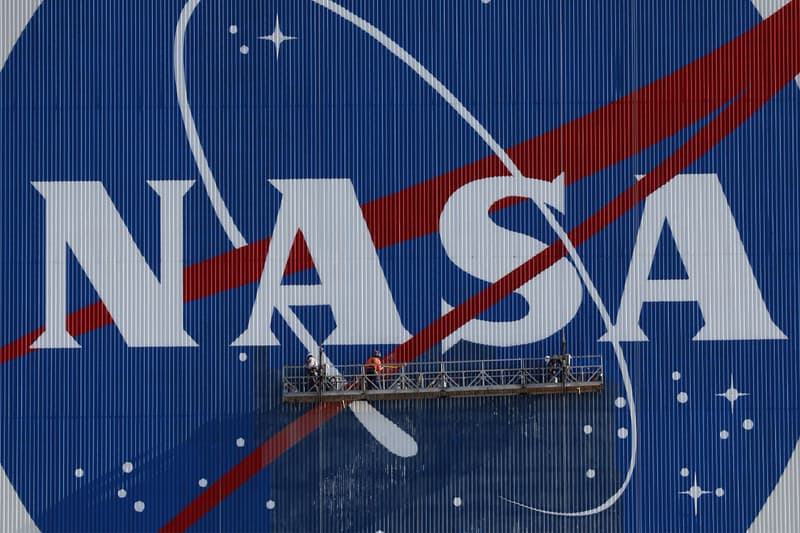 Earlier this month, approximately 128 baby Hawaiian bobtail squids were sent to space to help NASA astronauts find breakthroughs to better preserve the health of humans in long space missions.
As a part of SpaceX's 22nd resupply mission, NASA launched the squids into space, en route to the International Space Station. The trip, which occurred on June 3, had the primary purpose of delivering thousands of pounds of cargo for the mission. Amongst the deliveries include research supplies, vehicle hardware and the first two new solar arrays.
The squids were linked to the University of Hawaii Kewalo Marine Laboratory. With the squids' relationship with natural bacteria, which in turn helps them control their bioluminescence, it draws comparison to astronauts, who are in low gravity, see the relationship between their bodies and microbes change in similar situations.
Margaret McFall-Ngai, University of Hawaii professor said, "We have found that the symbiosis of humans with their microbes is perturbed in microgravity, and Jamie has shown that is true in squid. And, because it's a simple system, she can get to the bottom of what's going wrong."
Since astronauts' immune systems do not adapt well to the changes in the environment, it causes them to be unable to recognize bacteria easily. Researchers are hoping that by sending squids to space, they could contribute to understanding the future of human health problems in space.
The squids are all expected to return to Earth next month.
In other NASA news, the organization wants you to help name its non-human Artemis I passenger.