American Airlines Announces Hundreds of Flight Cancellations Due to Labor Shortage
Flights are expected to be cancelled through to July.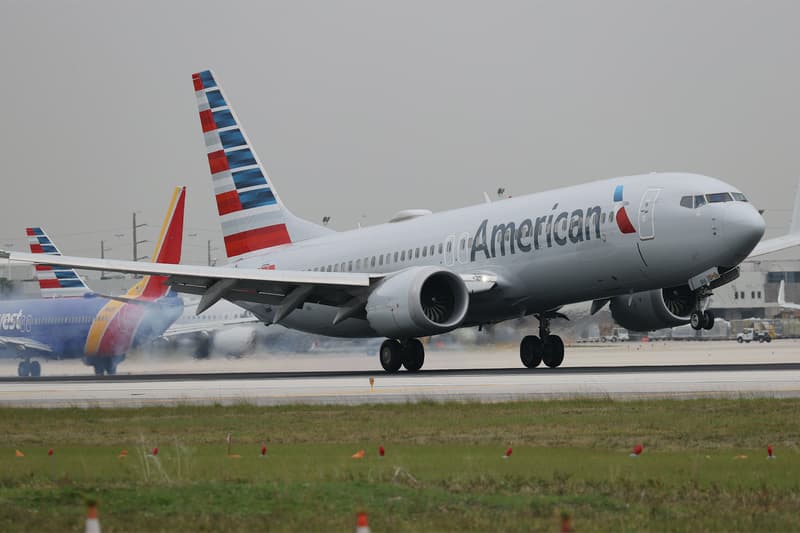 American Airlines has announced even more flight cancellations through to July as the company struggles with an internal labor shortage.
Earlier this week, the airline canceled 376 flights as a hundred more are set to be delayed in the coming months. The cancellations come as American Airlines are constantly trying to meet the increased travel demands across the nation as COVID-19 restrictions begin to lift.
CNN obtained a quote from Shannon Gilson, the airline spokesperson who said, "The first few weeks of June have brought unprecedented weather to our largest hubs, heavily impacting our operation and causing delays, canceled flights and disruptions to crewmember schedules and our customers' plans."
Gilson added, "That combined with the labor shortages some of our vendors are contending with and the incredibly quick ramp-up of customer demand, has led us to build in additional resilience and certainty to our operation by adjusting a fraction of our scheduled flying through mid-July."
Rumors have also suggested that the cancellations are in due part to pilots who are not fully trained to handle the new Boeing 737 airplanes. Over the weekend, it was reported that over 2.1 million hit major airports to begin their summer travels. As the country tries to return to a pre-pandemic normal, many industries including the airline industry have struggled to hire employees.
American Airlines ticket holders who have booked flights through to July 15 are expected to receive notifications on their canceled flights soon so that travelers can make travel adjustments.
Elsewhere in travel, Disneyland is set to replace annual passes with a membership program for "superfans."