1-in-5 People Superstitious About "iPhone 13" Name
Is it really unlucky?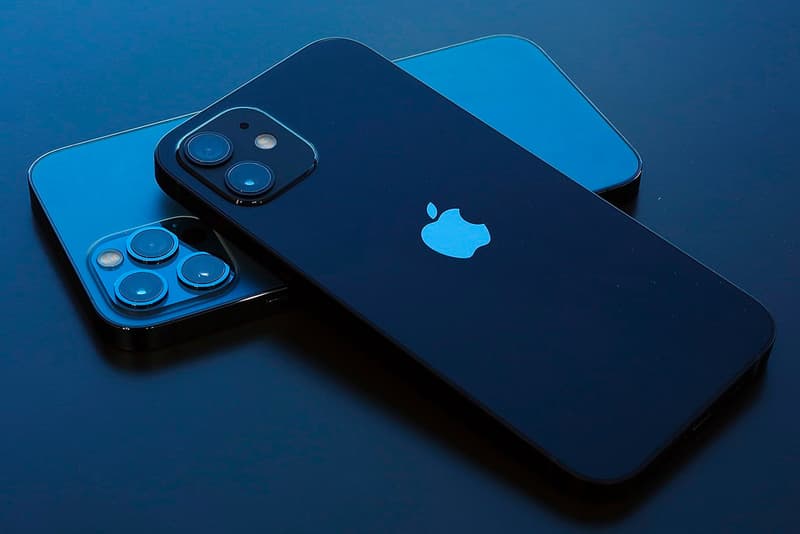 According to a recent survey conducted by sellcell, one in five people feel superstitious about the name of Apple's next flagship phone, the "iPhone 13." Although the study does not directly state it, the survey of 3,000 people may be related to triskaidekaphobia, the irrational fear or avoidance of the number 13.
It is interesting to note that 74 percent of people surveyed would prefer a different name for the iPhone 13. Some other names that people voted for include the "iPhone (2021)" (38%), "iPhone 21" (16%), "iPhone 12S" (13%) and "iPhone 14" (7%). Additionally, 64 percent of people noted that they would rather wait for the next line of flagship iPhones to arrive
Head over to sellcell to catch the survey in full which also looks at what people are looking forward to seeing with the accompanying iOS 15 update.
In case you missed it, Apple recently announced its 2021 Back-to-School Student Discounts.