Bandai Namco and 'Gundam' Officially Launch Sustainability Program
Hoping to reach net-zero emissions by 2050.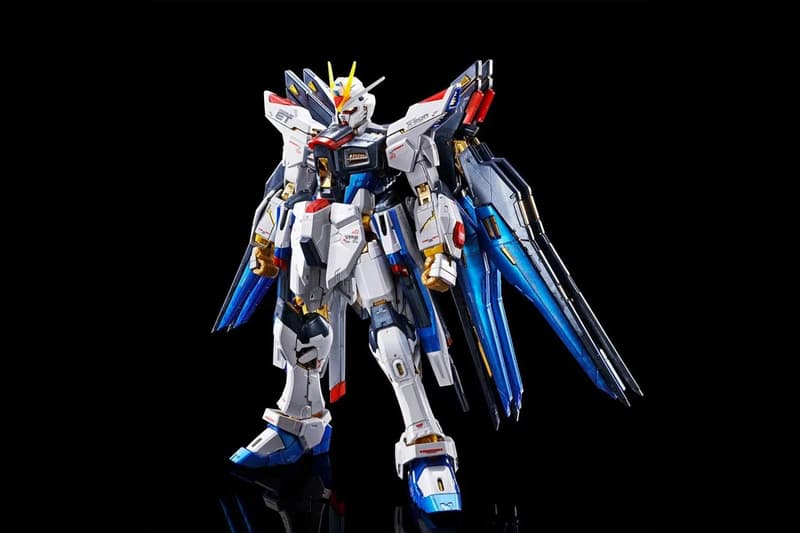 Bandai Namco has now announced sustainability plans to reach 35 percent carbon reduction by 2030 and net-zero emissions by 2050. To help the company reach its goal, it'll first be introducing two new initiatives revolving around its massively popular Gundam franchise.
The first program to arrive will be the Gunpla Recycle Project, a joint project between Bandai Namco, Bandai Spirits, Bandai Amusement and Bandai Logipal. The companies will come together and utilize new chemical recycling techniques in order to repurpose leftover and wasted plastic from Gunpla kits, such as its sprues. More than 190 different locations from Bandai Namco Amusement will be installed with recycling boxes where fans can drop off their unwanted plastic components, starting with every single Namco store in Japan.
On top of the recycling program, Bandai Namco is also introducing a new initiative called Gundam Open Innovation, which focuses predominantly on generating new ideas and exploring technological advances that can help achieve greater sustainability. The plan's first lecture will be held in July, with entries opening during that period. Further details will arrive in the near future, so those interested should stay tuned for more updates to come.
Elsewhere in design, Bungie is keeping its word to fans by releasing a Destiny toaster.