Porsche Will Build Its Own Battery Cells for Sports Cars Beginning 2024
Improving fast charge times by more than eight minutes.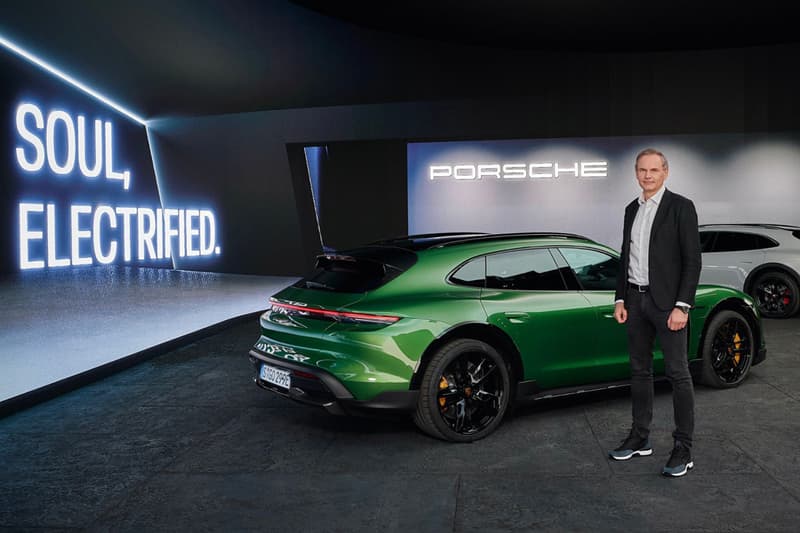 Porsche, the luxury sports brand of Volkswagen, is investing in its own factory to produce fast-charging batteries as part of a joint venture with German partner Customcells, one of the world's leading companies in the development of special lithium-ion batteries. This move marks Porsche's focus and technological leadership in the advancement of electric mobility.
According to Forbes, Porsche will invest a high double-digit million amount and own 83.75 percent of the new Cellforce Group GmbH venture while Customcells will own the other 16.25 percent. Beginning 2024, the production plants are expected to reach a minimum annual output of 100 MWh, equivalent to high-performance batteries for 1,000 vehicles.
The new Porsche battery will significantly boost the power density allowing for more energy content at a much smaller size, offer better heat resistance, and reduce internal resistance for faster charging. While it currently takes the Porsche Taycan around 23 minutes to charge the battery from five to 80 percent, the new batteries can be fully charged in less than 15 minutes.
Michael Sterner, Member of the Executive Board, Research and Development at Porsche had this to say about the rationale behind Porsche's decision: "To this day, you cannot purchase the technology that is at the heart of our high-performance sports cars. We develop it ourselves, That is why it is only logical for us to develop and build the key technology of the future – the battery cell – ourselves. It is just as logical that we first test this new high-tech in the most competitive of environments – motorsport. Our electric sports car, the Taycan, also received key developments and its leading technical features from the race track, from the Le Mans-winning Porsche 919 Hybrid."
In case you missed it, Porsche Cayenne broke the record for fastest SUV at the Nurburgring Racetrack.